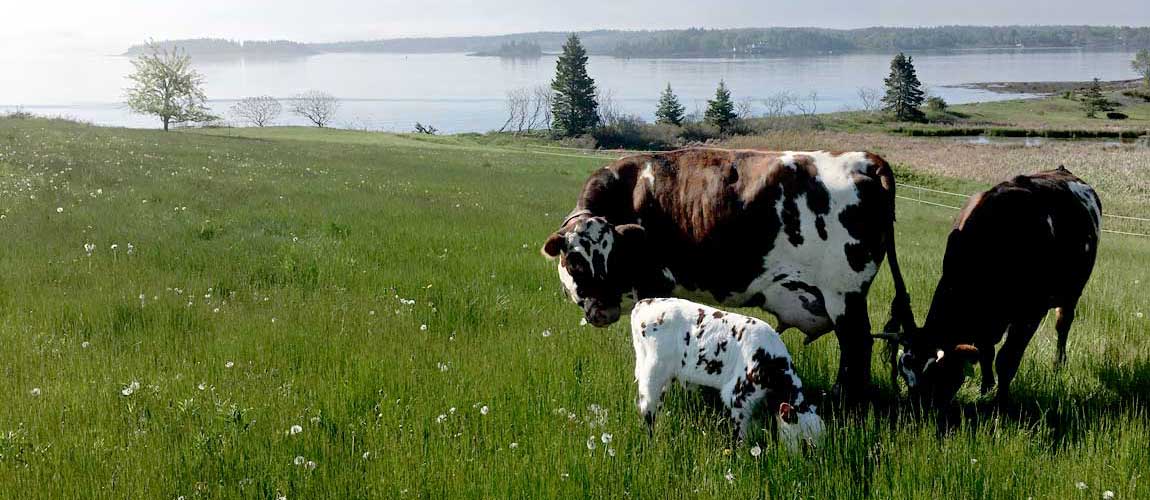 On this page find resources, reports, and contact information for MOFGA's organic dairy and livestock specialists!
Information about Homeopathy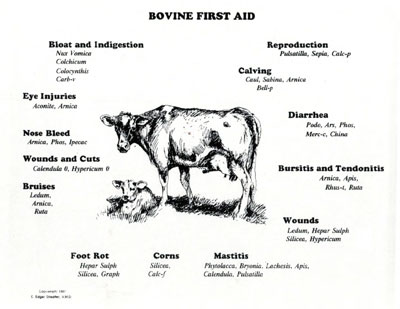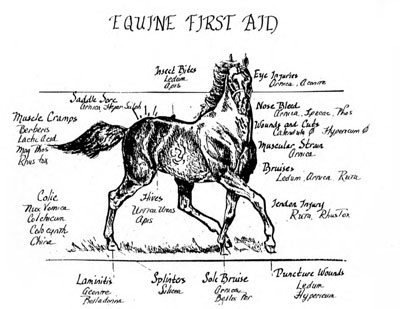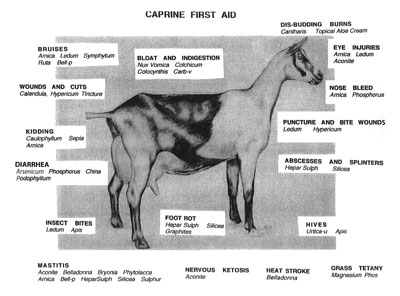 Click on the images above to view or download homeopathic recommendations for livestock
Beyond Arnica
Homeopathic Treatment of Acute Disease
Fact Sheets
Transitioning to Organic: Sheep and Goats
Understanding Internal Parasites
Revitalizing Old Fields for Pasture and Hay
Ask an Organic Specialist
Ask Jacki Martinez Perkins questions about organic dairy/livestock management production and certification requirements
Ask John Chartier questions about his work in Aroostook County
Ask Dave Colson questions about organic agricultural policy
Read more about staff expertise and interests here
Webinar Recording
Livestock Handling May 6, 2020
Knowing proper handling can save lots of money and grief when adding livestock to the farm. In this webinar, Jacki Perkins, a long-time homesteader and MOFGA's dairy specialist, talks through different livestock handling systems.
Resources
Livestock Health Exam Worksheets
University of Maine Cooperative Extension: Livestock
Maine Sheep Breeders Association
Photo courtesy of Brendan Sinclair, Turner Farm, North Haven