Promoting Organic Agriculture Through Education, Training and Advocacy
The Maine Organic Farmers and Gardeners Association is creating a food system that is healthy and fair for all of us, but we can't do it alone
The Common Ground Country Fair
Join us September 24, 25 and 26, 2021.
Tickets on sale for MOFGA members beginning August 2.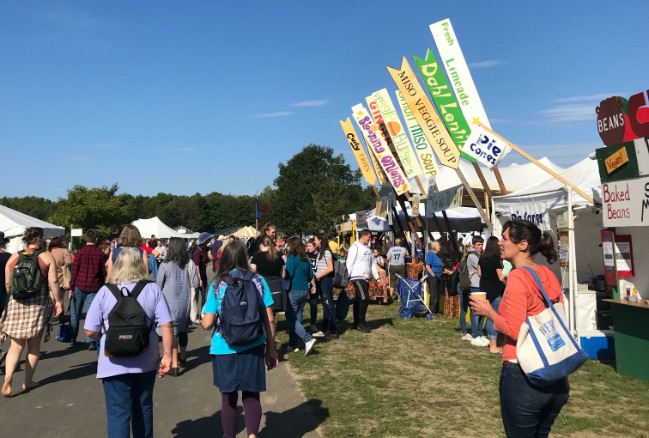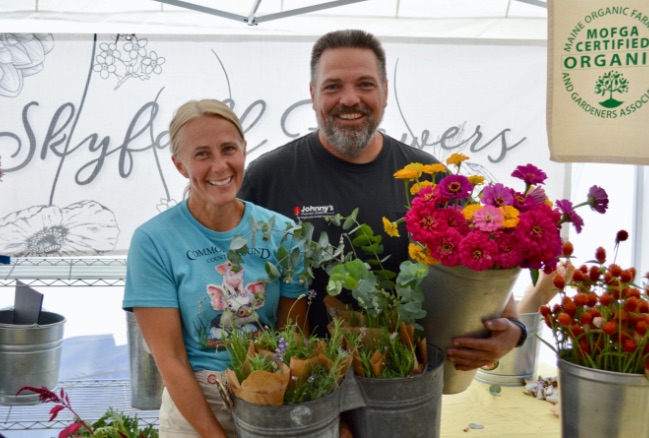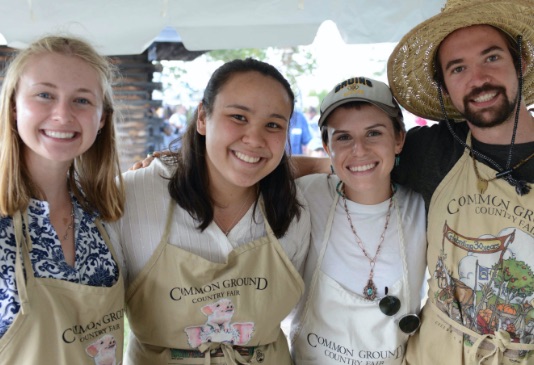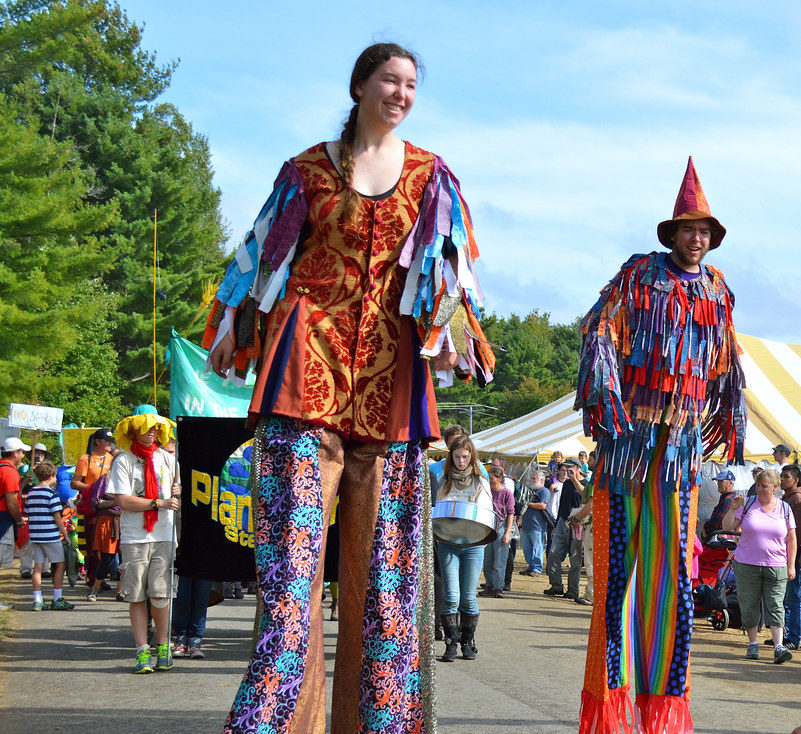 Read the latest news from MOFGA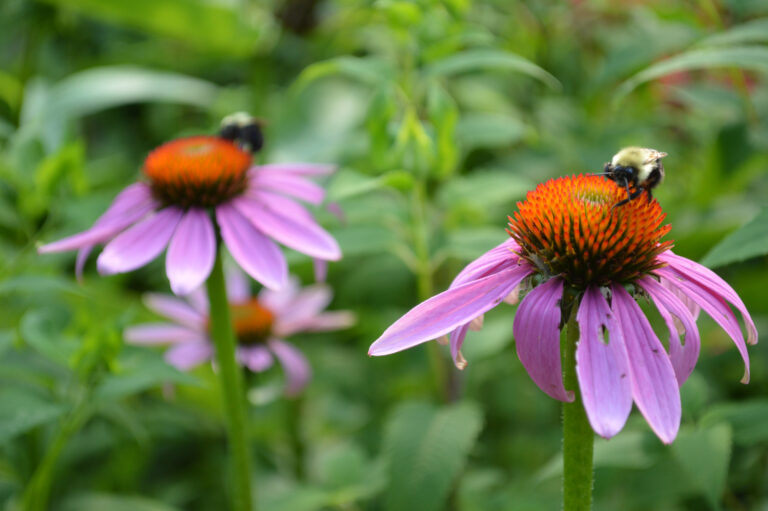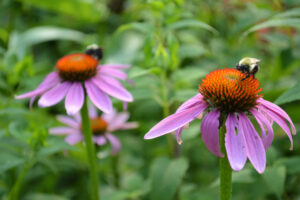 It's an exciting time at MOFGA. We're celebrating our 50th anniversary this year, and we're amazed at what this community has been able to accomplish together over the past 50 years. Looking ahead, we're energized by our ambitious goals for creating a food system that is healthy and fair for all of us.Since 1971, the
Read More »
The Maine Organic Farmers and Gardeners Association is a broad-based community that educates about and advocates for organic agriculture, illuminating its inter­dependence with a healthy environment, local food production, and thriving communities.
Learn more about the resources, education, and community we provide for Maine's organic enthusiasts!
Want to support MOFGA's mission for a healthier, more sustainable Maine?
Advocate
Help shape policy that makes life healthier and organic agriculture easier in our communities