Promoting Organic Agriculture Through Education, Training and Advocacy
The Maine Organic Farmers and Gardeners Association is creating a food system that is healthy and fair for all of us, but we can't do it alone
Read the latest news from MOFGA
The chemicals known as per- and poly-fluoroalkyl substances (PFAS) continue to come to light as contaminants in agriculture. Maine farms, conventional and organic, are increasingly testing water, soil and crops to determine if PFAS contamination exists. As we wrote in a previous blog post, these forever chemicals persist in the environment decades after they were
Read More »
Want to support MOFGA's mission for a healthier, more sustainable Maine?
The Common Ground Country Fair
It is with heavy hearts that we have decided not to move forward with an in-person Common Ground Country Fair this year. 
Our educational mission and commitment to our vendors continues. Here's how you can take part in the spirit of Common Ground this year.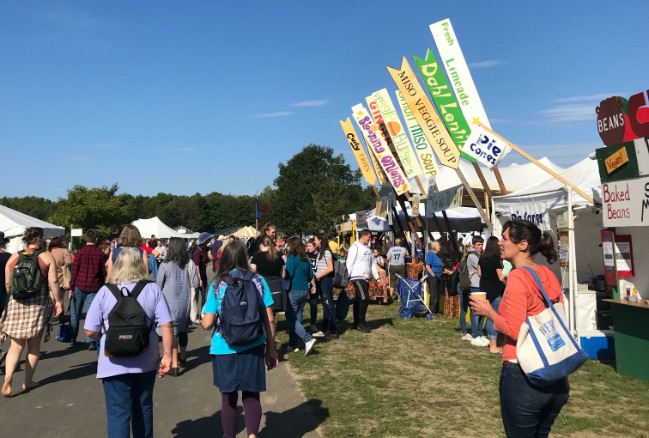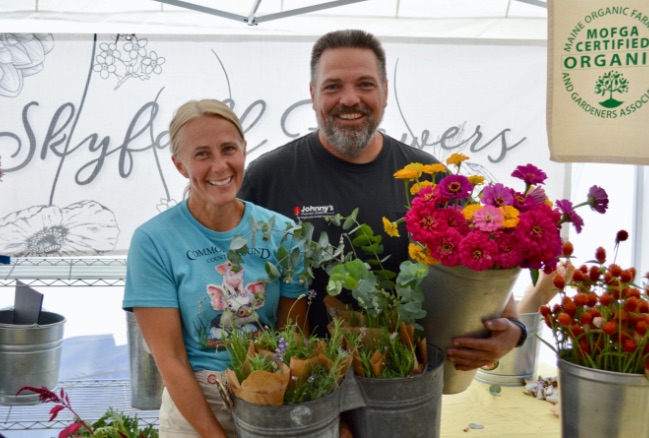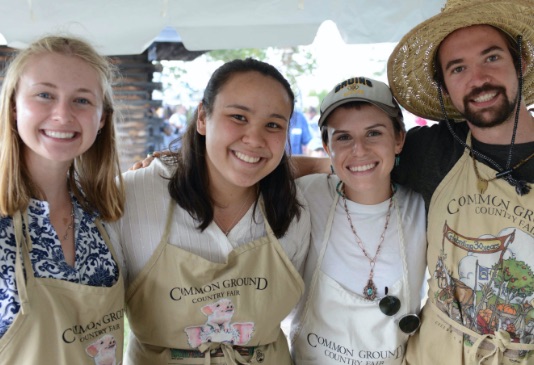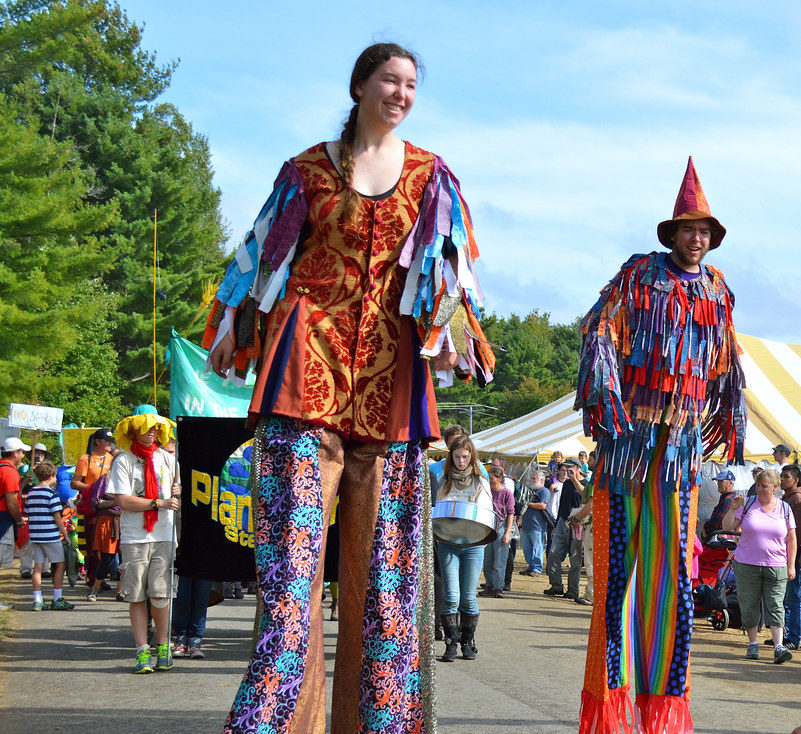 The Maine Organic Farmers and Gardeners Association is a broad-based community that educates about and advocates for organic agriculture, illuminating its inter­dependence with a healthy environment, local food production, and thriving communities.
Learn more about the resources, education, and community we provide for Maine's organic enthusiasts!