Promoting Organic Agriculture Through Education, Advocacy, and Community
The Maine Organic Farmers and Gardeners Association is working for a healthier environment and a healthier society, but we can't do it alone
Read the latest news from MOFGA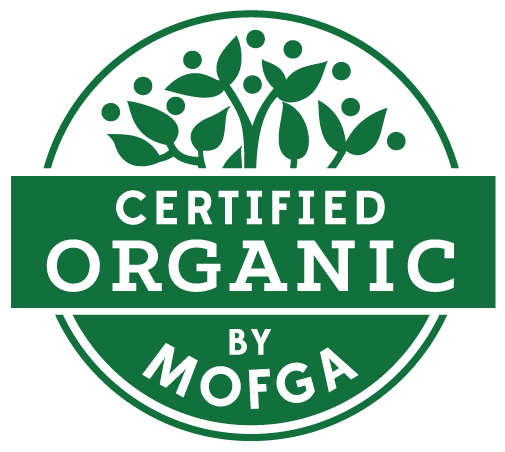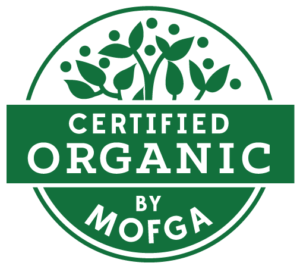 MOFGA Certification Services (MCS) is accepting applications for organic certification from crop and livestock producers until June 1, 2021. Adult use and medical cannabis producers who are interested in certification can apply to the MOFGA Certified Clean Cannabis program through June 30. Application materials and supporting documents can be downloaded at mofgacertification.org and are also
Read More »
The Maine Organic Farmers and Gardeners Association (MOFGA) has received funding to offer training to agricultural services providers and organizations on diversity, equity and inclusion. In MOFGA's 10-year impact plan adopted in 2020 the organization committed to creating a food system that is just and equitable for all as a central component of its education,
Read More »
The Maine Organic Farmers and Gardeners Association is a broad-based community that educates about and advocates for organic agriculture, illuminating its inter­dependence with a healthy environment, local food production, and thriving communities.
Learn more about the resources, education, and community we provide for Maine's organic enthusiasts!
Want to support MOFGA's mission for a healthier, more sustainable Maine?
The Common Ground Country Fair
Every year, MOFGA holds a three-day celebration of organic culture with events, keynote speakers, family fun, and much, much more!