Russell Libby Agricultural Scholar Awards
Apply for a Russell Libby Agricultural Scholar Award
Three $1,500 scholarships are awarded each year in the following categories:
Awards are granted to honor the late Russell Libby, who led the Maine Organic Farmers and Gardeners Association for 17 years and dedicated his life to growing the organic food movement. The scholarships offer support to students seeking to deepen their knowledge of organic and sustainable farm systems.  Please note, a given individual will only be chosen as a winner of the scholarship one time.
For further information about Russell Libby Agricultural Scholarships, contact Anna Libby: [email protected]. For details about the Source Sustainability Awards, contact Peggy Grodinsky: [email protected].
The Russell Libby Agricultural Scholar Awards are a joint project of the Maine Organic Farmers and Gardeners Association and the Maine Sunday Telegram/Source and are generously supported by Lee Auto Malls.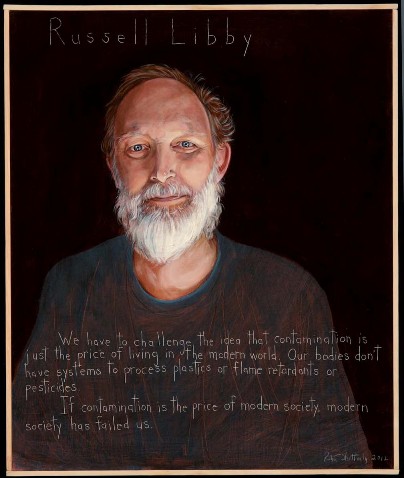 Russell Libby dedicated his life to growing the organic food movement in Maine. He served as MOFGA's executive director from 1995 to 2012, and his vision was instrumental in creating MOFGA's innovative organic farmer training programs.
Portrait of Russell Libby by Robert Shetterly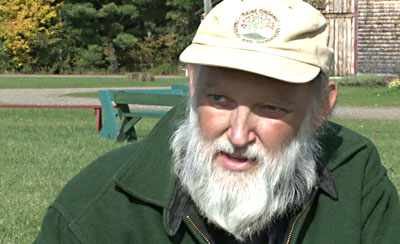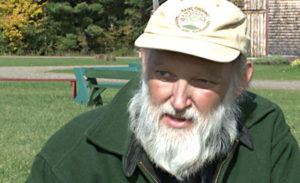 Russell Libby at the 2012 Common Ground Country Fair
Meet the 2022 Winners of the Scholar Awards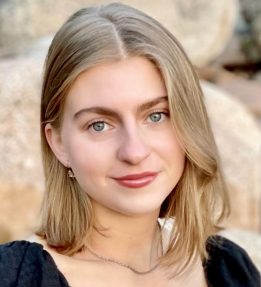 Chantal of Auburn believes there is "a universal need for healthy and whole food." She plans to study sustainable agriculture and eventually hopes to one day "create an all-in-one farmer's market, café, and nutrition center in one of Lewiston's mill buildings."
Photo courtesy of Chantal Cyr.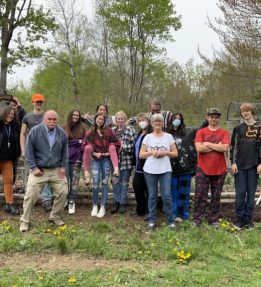 Educator: Lindsey Schortz
Lindsey is a garden coordinator and teacher. The funds from the scholarship will go towards building a composting system for the garden at the Belfast Community Outreach Program in Education (a high school program that serves at risk students).
Photo courtesy of Lindsey Schortz.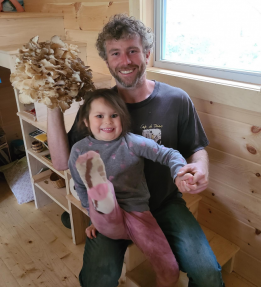 Sy raises livestock and perennial crops, and is a proponent of scythes.  He uses them in his own work and often teaches about them as well. The funds from this scholarship will help support his work educating about this great tool.
Photo courtesy of Sy Schotz.