Russell Libby Agricultural Scholar Awards
Meet the 2021 Winners of the Scholar Awards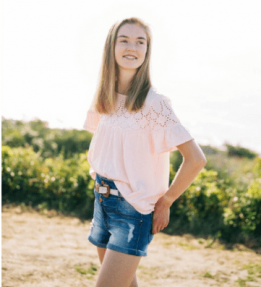 High School: Lila Gaudrault
Lila Gaudrault of Cape Elizabeth was inspired after a high school reading assignment to learn more about our food system. She got a job at a local farm, started a garden, and began reading all she could about regenerative agriculture. Lila plans to attend a university in the fall and study agriculture before returning to Maine to start a diversified farm.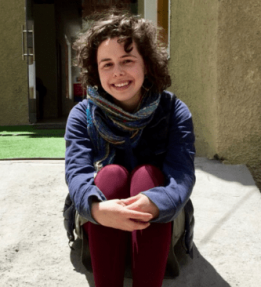 Educator: Signe Lynch of
New Beginnings
Signe works at New Beginnings in Lewiston, a non-profit that works with homeless and at-risk youth. New Beginnings is starting a new garden that will provide connection to the outside world, lots of fresh food and educational opportunities for youth experiencing homelessness. They plan to grow vegetables, herbs and native plants.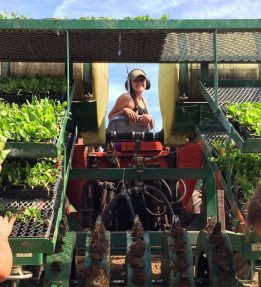 Journeyperson: Emma Lovering
Emma grew up in Maine, has worked at several small farms throughout the Midcoast and attended Kennebec Valley Community College's Sustainable Agriculture program, before launching her own farm (Snowfields Farm) and small CSA in 2020. Emma plans to use her scholarship funds to increase her cold storage, allowing her to double her CSA participants for this growing season. 
Apply for a Russell Libby Agricultural Scholar Award
Three $1,500 scholarships are awarded each year in the following categories:
Awards are granted to honor the late Russell Libby, who led the Maine Organic Farmers and Gardeners Association for 17 years and dedicated his life to growing the organic food movement. The scholarships offer support to students seeking to deepen their knowledge of organic and sustainable farm systems.
For further information about
Russell Libby Agricultural Scholarships
, contact Anna Libby:
[email protected]
. For details about the
Source Sustainability Awards
, contact Peggy Grodinsky:
[email protected]
.
The Russell Libby Agricultural Scholar Awards are a joint project of the Maine Organic Farmers and Gardeners Association and the Maine Sunday Telegram/Source and are generously supported by Lee Auto Malls.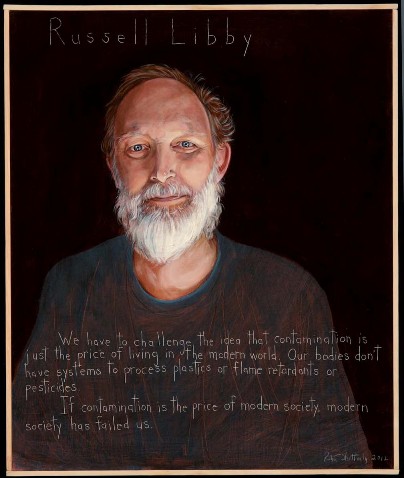 Russell Libby dedicated his life to growing the organic food movement in Maine. He served as MOFGA's executive director from 1995 to 2012, and his vision was instrumental in creating MOFGA's innovative organic farmer training programs.
Portrait of Russell Libby by Robert Shetterly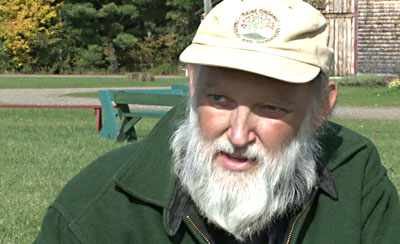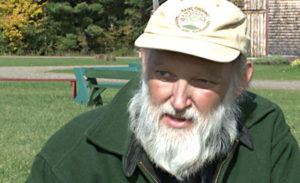 Russell Libby at the 2012 Common Ground Country Fair