2022 Orcharding Workshops
A series of workshops covering theory and hands-on practice in organic fruit tree and orchard management.
Designed for beginner to intermediate orchardists managing backyard plantings to larger orchards.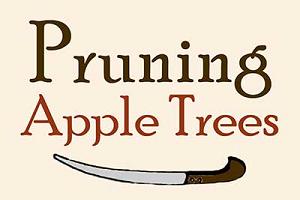 Learn to prune fruit trees to encourage vigorous growth, annual fruit set and quality fruit yield. Collection of scion wood and storage will also be discussed.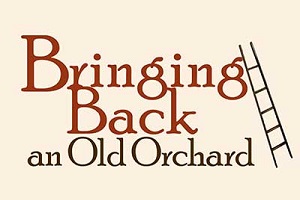 Learn various methods to demonstrate proper pruning of trees that have been unmanaged. This class differs from our pruning classes in that the trees we work with are older and have not been pruned in a long time.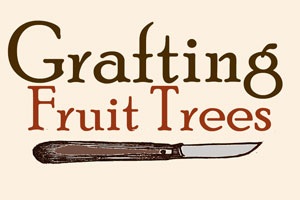 Learn to propagate and reproduce your favorite fruit tree varieties. Learn why to graft and the techniques for whip & tongue grafting. This workshop will be taught online on April 2nd and in-person on April 9th.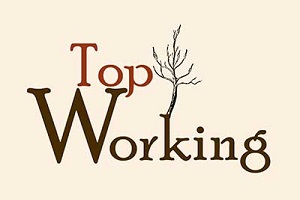 Learn to topwork new, disease-resistant, cider, dessert or heritage varieties onto your existing trees. Offered in-person in Damariscotta, Maine.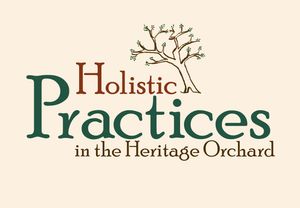 June 8, 2022
An online class all about the practices used at the Maine Heritage Orchard by Laura Sieger, MOFGA's Orchard Coordinator, and her team to maintain healthy, productive trees.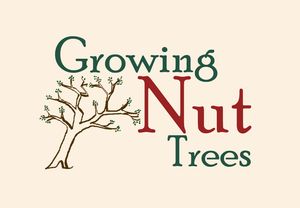 October 5, 2022
A primer on propagating and growing nut trees in Maine, covering growing considerations (selecting species, sites and more) as well as processing your nut harvest.