By Roberta Bailey
Every food has an optimal way for preserving it. Much of that depends on how you like to eat each food. Berries can be canned as jam or in syrup, made into juice, dried as leather or slices, or frozen in bulk. Greens are better frozen than dried or canned, but maybe you have ways that work well for dried and canned greens. I used to can broccoli because it was great for a quick, very full-flavored cream of broccoli soup and I didn't have much freezer space.
Freezing food is relatively quick and easy. If done correctly, the results are close to fresh in flavor with a cooked texture. Freezing can also buy time. In mid-summer, I throw gallons of berries into freezer bags then process them into juice and jams once the house needs the extra heat and I have more time.
Lately I have been exploring alternatives to plastic freezer bags. I have a vacuum sealer which sucks the air out of the plastic bag with veggies, then seals it. The vegetables keep their flavor extremely well and don't get freezer frost inside the bags. But the bags are single use. The vacuum sealing process doubles my processing time as the bags need to be made and then sealed. I also freeze in zip-top freezer bags, especially if I am in a hurry. I do reuse these for a few years but wonder about the chemicals released as the bags age.
In the 1950s up until the late 1970s, one could buy waxed cardboard boxes for freezing food. You could put food directly in them or use a plastic bag inside the box. I remember my boxes had hand-written labels from multiple years on the outside. I called it "earning their stripes."
I have searched the internet for the modern equivalent of waxed freezer boxes. Nothing came up except some Etsy listings for vintage boxes. I purchased two Kordite brand cartons of 15 waxed boxes. They were made from heavy white sulphate board by the Consumer Plastics Department of Mobil Chemical Company. Hmm. Now I am wondering about using a mix of beeswax and pine resin to coat small boxes for freezer use. Someone needs to start manufacturing alternatives to plastic bags.
I have also frozen fresh fish in water inside a clean milk carton. They used to be waxed, but now they are lined with plastic.
One may still be able to find hard plastic freezer containers. They came in pints and quarts. They lasted dozens of years if you were careful with the lids. I do use plastic take-out containers for freezing premade entrees.
Glass storage containers with plastic lids work well. They come in many sizes and stack well in a freezer. Their plastic lids don't need to touch the food inside them.
I wonder about waxed paper, aluminum foil and parchment paper. And the chemicals in silicone.
My preferred freezer container is a wide-mouth pint canning jar. They don't break when food
freezes in them. Neither do the taller three-cup jars, which are available online. You can freeze in wide-mouth quart canning jars as well, but leave 2 inches of head space. Because the side walls of the jar are straight, one will break every so often. The low cardboard trays that canning jars are sold in these days make excellent trays for stacking jars in a freezer. Jars take up a lot more space. I am thinking of getting a few larger freezers to accommodate more jars.
To freeze in jars, one can just pack blanched foods in the jar, leaving an inch of headspace, and screw on the lid. You can reuse canning jar lids or other lids that fit tightly. Any foods can be put in jars: from applesauce, corn, spinach, tomatoes, soup stock and cider to zucchini puree. Fresh herbs can be layered directly into a jar. I freeze Thai and sweet basil, cilantro, sage, oregano and sliced Serrano peppers in wide-mouth pints. Just pack individual leaves into the jar. Some herbs discolor but retain their fresh flavor. I pull a few leaves out and crumble them over salads, or stir fries, or any dish. My spice rack now includes the freezer compartment of the kitchen refrigerator.
Here are a few of my favorite freezer recipes.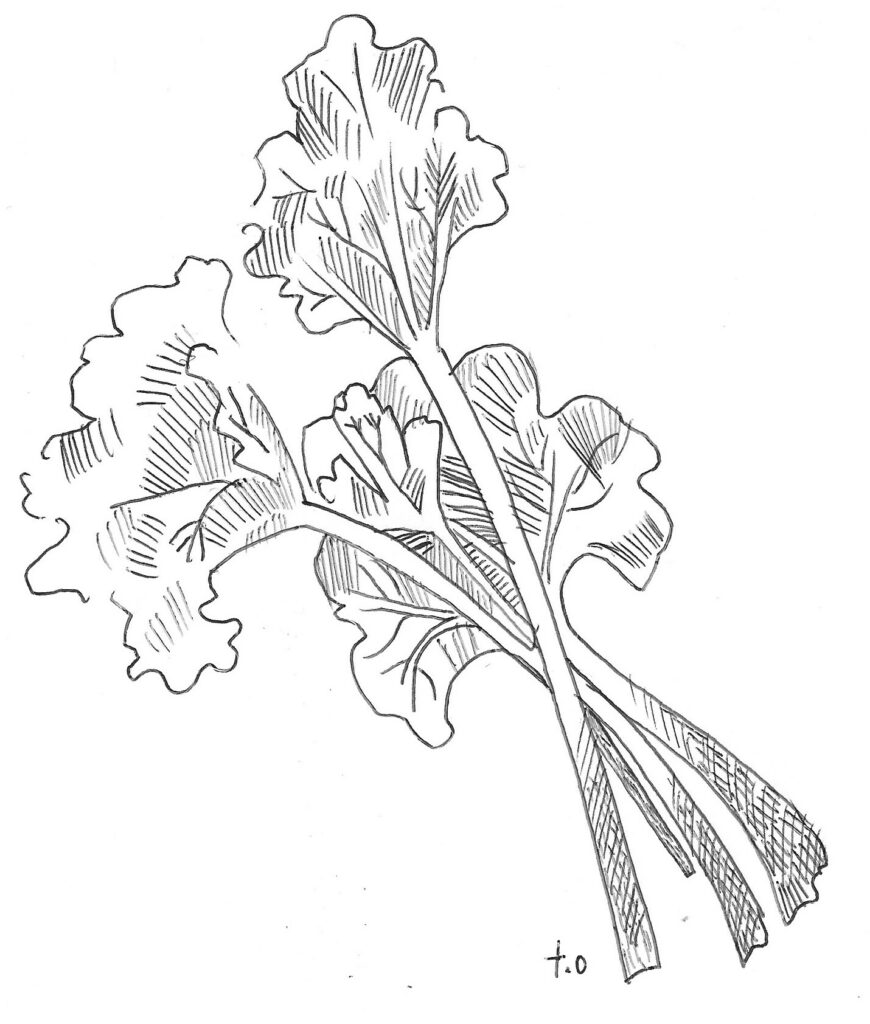 Rhubarb Juice
1 ½ quarts rhubarb stalks, cut in 1 inch pieces
2 quarts water
1 cup sugar or ½ to ¾ cup honey
Wash and cut rhubarb stalks. Place in a large stainless steel pot. Add water and bring to a boil, then reduce to a simmer. Cook until rhubarb is very soft, about 15 minutes. Strain through a sieve. Stir in the sweetener, adjust to taste. Fill wide-mouth canning jars and freeze. To can: Process in a boiling water bath for 10 minutes.
Chinese Waterfall (a summer slushy)
Recipe from Liz Lauer in Prentiss, Maine.
Puree equal parts pear, grape and melon. Add liquid (water or cider) to a juice consistency.
Pour into wide-mouth pint canning jars or other freezer containers. Add a very small piece of fresh ginger to each jar. Put on the lid and freeze.
To drink, let thaw to a slushy stage and drink or eat with a spoon.
Moroccan-Style Chermoula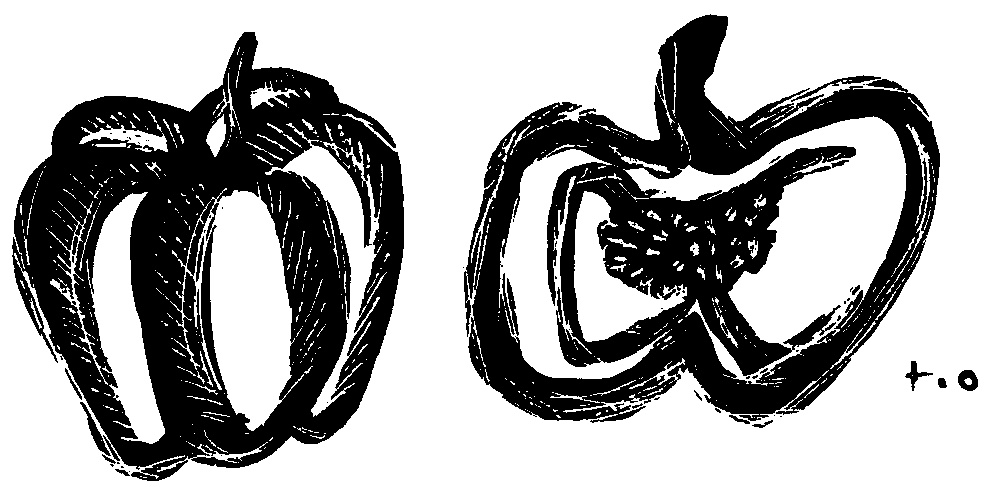 Based on a recipe from Eric and Alison Rector, Monroe, Maine.
2-3 large peppers, sweet, red or green, or a bit of hot
4-5 large cloves garlic
¼ tsp. sea salt
⅛ tsp. paprika powder
1 cup olive oil
¼ cup cider vinegar
2 pinches ground coriander
Wash peppers. Remove the seeds and ribs then cut each into five or six strips. Peel garlic and slice (though leaving them whole is an option).
Place all ingredients in a saucepan, bring to a boil, then simmer for 20 minutes. Spoon into wide-mouth pint or quart canning jars. Let cool, then add a lid. Freeze or keep in refrigerator for up to three weeks.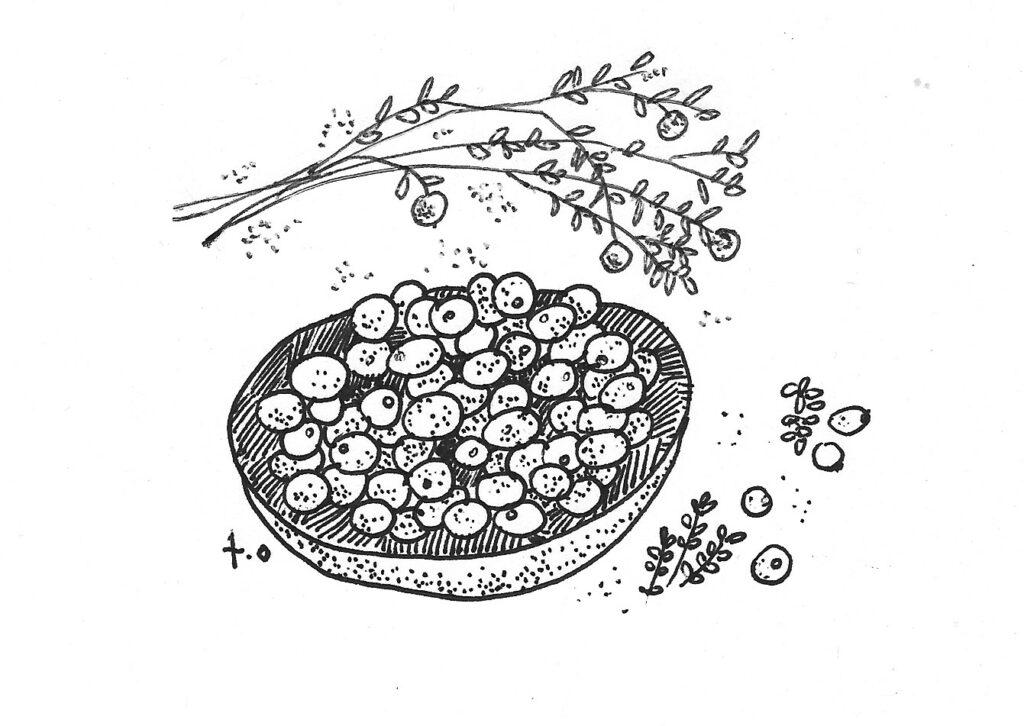 Winter Fruit Sauce
Frozen or fresh berries can be added to apple or any fruit sauce for amazing flavor combinations.
12 oz. cranberries
6-10 pears, cored and chopped (can use all/some apples)
½ cup cider, water or white wine
2 Tbsp. crystalized ginger, finely minced (optional)
½ to ¾ cup honey or ⅔ cup sugar
In a heavy-bottomed saucepan, combine the pears, cranberries and liquid. Bring to a boil and simmer until the cranberries pop (10-15 minutes). The sauce will be slightly thickened. Remove from heat. Do not overcook as it will keep thickening as it cools and may become dry. Add more liquid if this occurs. Stir in the honey and ginger. (If using sugar, it can be added while fruit is cooking.)
Transfer to wide-mouth canning jars with lids to freeze. Can be refrigerated for up to five days.
To can: Fill jars leaving 1-inch headspace, seal, then boiling water bath process for 10 minutes.
Cilantro or Parsley Sauce
Use as a condiment or dip or seasoning on anything.
2 cups cilantro or parsley
½ to 1 tsp. sea salt
¼ cup fresh lemon or lime juice
⅔ cup nuts (pine nuts, pumpkin seeds, raw cashews or walnuts)
1 cup olive oil
1 clove garlic (optional)
Puree all ingredients in a food processor until creamy. Place in small jars to freeze. Will keep in the refrigerator for up to one week.
Winter Soup
Makes 4 quarts.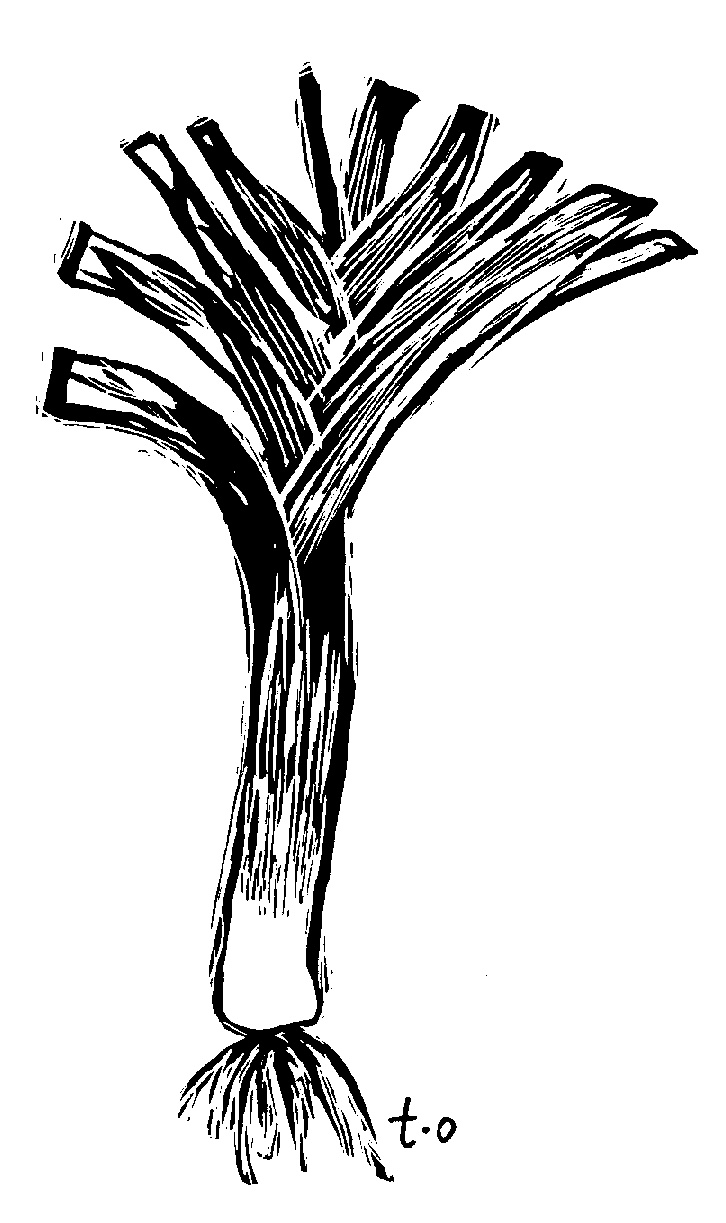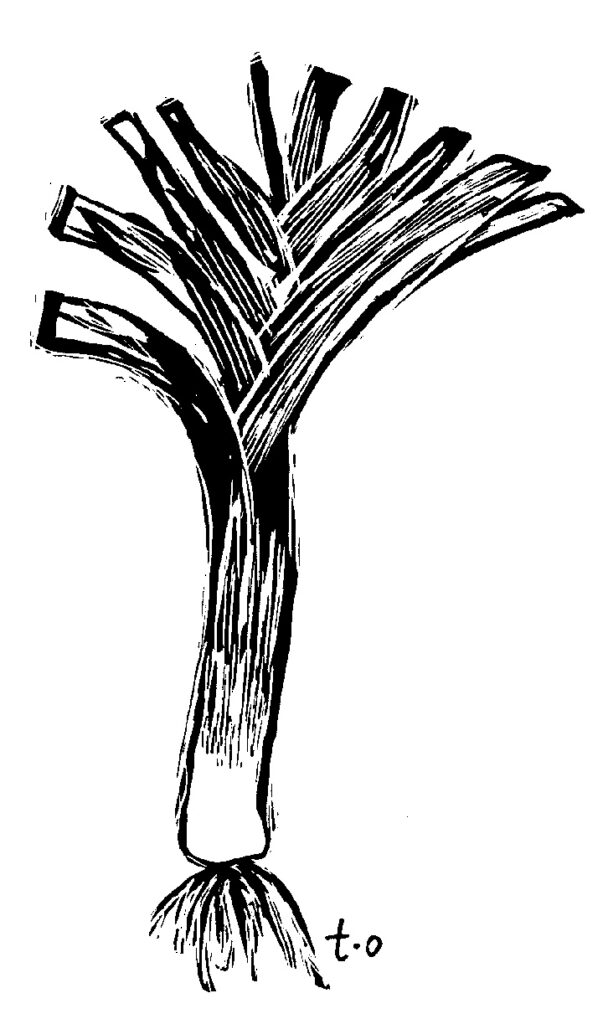 1 meaty chicken or turkey carcass, or 1 lb. stew beef
4 quarts broth (chicken, vegetable or beef) or water
1 cup barley
2 bay leaves
4 Tbsp. butter or oil
1 Tbsp. chopped garlic
2 cups chopped celery
2 cups thinly sliced leeks, including the tender parts of the tops
1 cup chopped onion
1-2 cups chopped mushrooms
1 1/2 cups diced carrot
1 cup chopped parsley
2 cups peas or green beans or chopped spinach (fresh or frozen)
2 Tbsp. nutritional yeast (optional)
salt and pepper to taste
Simmer the carcass or the beef in the broth with bay leaves until tender. Add the barley 45 minutes before the meat is finished. Strip the meat from the carcass. Add extra meat if needed.
In a separate soup pot, sauté the garlic, celery, onions, leeks, mushrooms and carrots. Add the stock and the meat and barley to the sauteed vegetables. Simmer for 15 minutes. Add the parsley and the peas, green beans or spinach. Add nutritional yeast (if using) and adjust seasonings. Simmer until vegetables are just tender.
To freeze: Fill containers leaving 2 inches of headspace. Seal. Place upright in the freezer. 
This Harvest Kitchen column was originally published in the winter 2022-23 issue of The Maine Organic Farmer & Gardener.