By Jacki Martinez Perkins, MOFGA's Organic Dairy and Livestock Specialist
At MOFGA's Farmer to Farmer Conference held in November 2022, Trey Gilbert of Herring Brothers Meats spoke with attendees about the demand for in-state slaughter, why they chose to be USDA- and organic-inspected, and what it has meant for their business.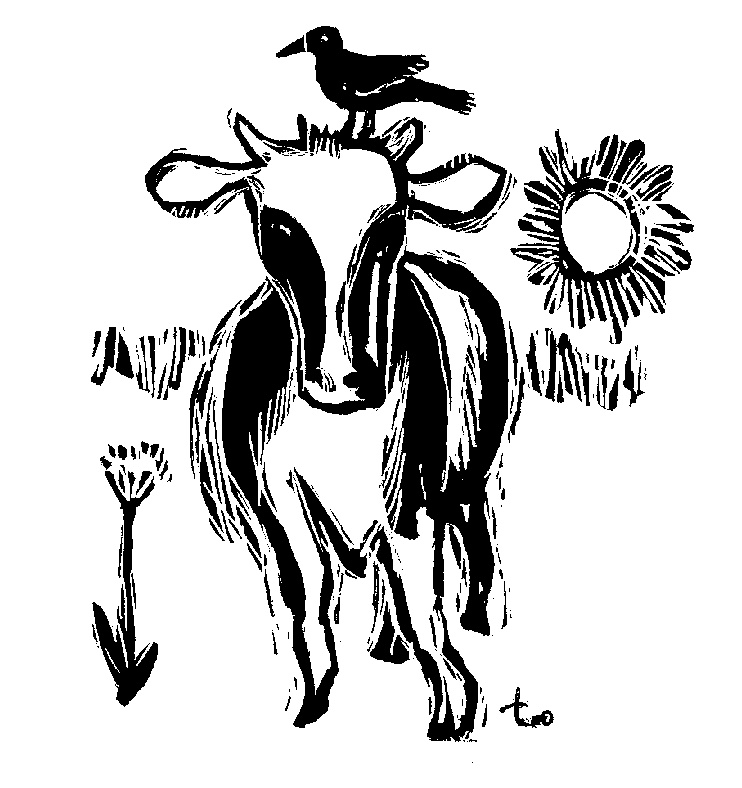 Gone are the days of our forebears, where a quick call to the local butcher shop was all that was needed to put meat by. Lack of skilled and willing labor combined with increased regulations has led to a bottleneck in meat processing capacity. One of Gilbert's main concerns revolves around education. He posits that using state funding sources to offer programs in which participants could learn not just how to cut meat but also the regulations, food safety and business considerations unique to small-scale slaughter facilities would be a better use of resources than a state inspection program. Gilbert, and other establishment owners, maintain that skilled labor is the biggest hurdle in their businesses.
While Herring Brothers Meats is USDA-inspected, many of the local slaughter facilities fall under state inspection. The value in our state inspection program is in the program's ability to work with establishments to suggest different ways to comply with regulations. USDA inspection falls into a regulatory role and as such (much like organic certification) cannot make suggestions on how a facility can operate differently in order to meet standards. This can lead to hours of frustrating research and attempts by establishment owners at compliance before actually being able to do business.
Maine has enormous capacity for local, inspected, in-state meat processing when compared to other states and regions of the United States. Despite that, there is still a shortage in slaughter and processing capacity, with even uninspected (referred to as "custom") operations being booked six months to a year in advance. All of this doesn't even factor in the added layer of organic certification of slaughter establishments.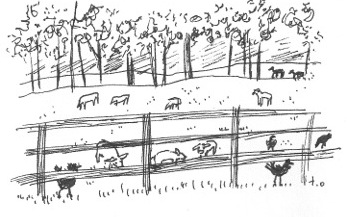 Organic slaughter is limited by the amount of throughput an establishment would need to have to justify the cost of certification, extra record keeping, and different standard operating procedures that would need to be developed. MOFGA currently certifies four slaughter establishments for organic processing, and these can be geographically out of reach for many livestock producers in the state. Additionally, many of the organic livestock growers in Maine are not in a position to provide the volume needed by processing facilities. This has discouraged slaughter establishments from organic certification.
If there is to be real forward change in the amount of slaughter establishments willing to enter into organic certification, certified organic producers (or those considering certification themselves) need to have financial conversations with their local, inspected slaughter establishments to determine what would make it worth their while. The other side of that coin would be higher education institutions having proper incentives for curriculum tailored to the industry. Both pieces are vital to help the industry grow and thrive.
This article originally appeared in the spring 2023 issue of The Maine Organic Farmer & Gardener.