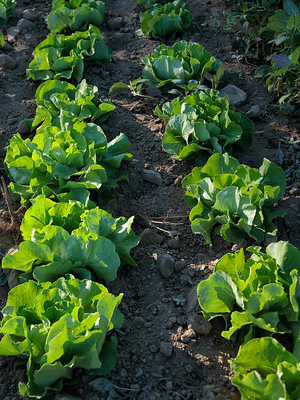 Protecting and enhancing soil health is a key factor in mitigating climate change, protecting our waterways, and providing nutritious food for our communities.
MOFGA's primary policy priority in the Maine State Legislature this spring, LD 437 – An Act to Establish the Maine Healthy Soils Program, will provide education and incentives for Maine's farmers to implement best practices for improving soil health. MOFGA's advocacy in helping to develop LD 437 and build a broad coalition to pass this important legislation will promote viability and climate resilience for all Maine farmers. Please join us by signing the enclosed petition in support of LD 437.
Your support helps us offer technical assistance to farms, provide educational programs for farmers and gardeners, and advocate for policies at the state and national levels that advance soil health. Donate today!