Promoting Organic Agriculture Through Education, Training and Advocacy
The Maine Organic Farmers and Gardeners Association is creating a food system that is healthy and fair for all of us, but we can't do it alone
The Common Ground Country Fair
We look forward to seeing you at the 2022 Common Ground Country Fair on September 23, 24, and 25.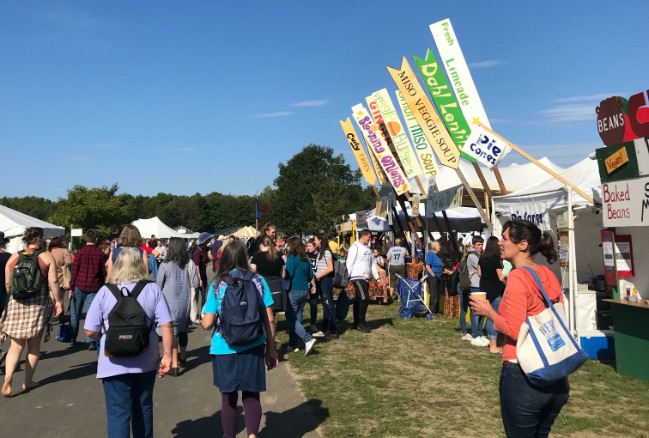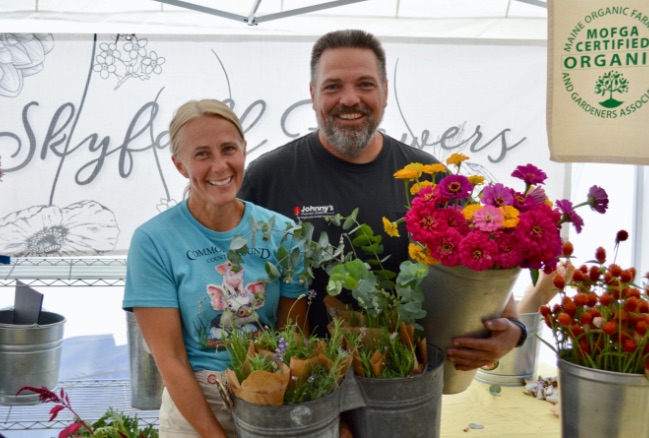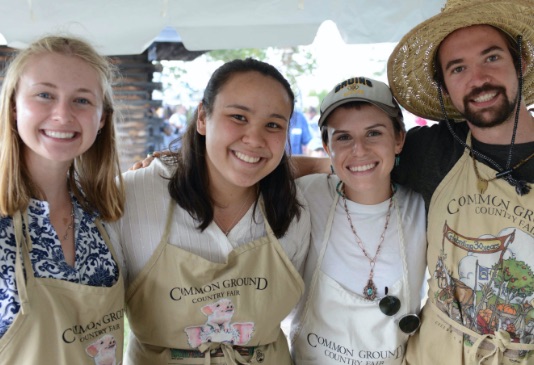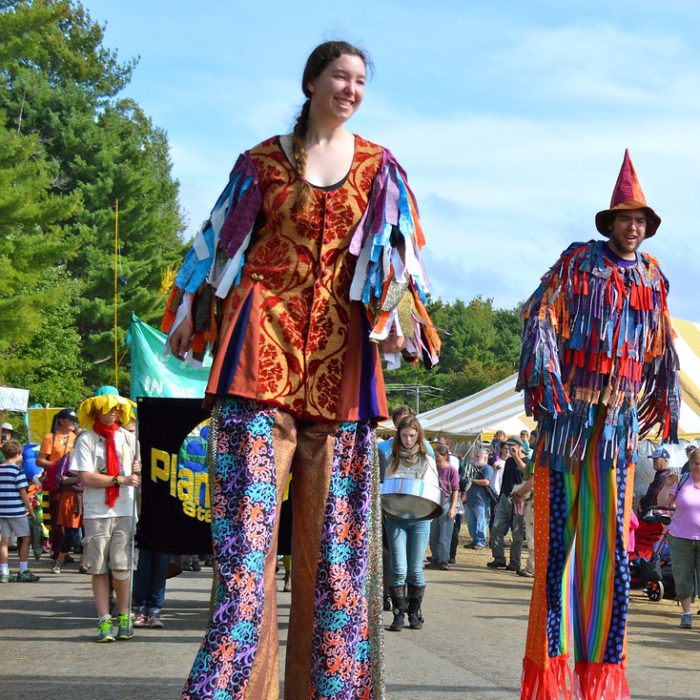 Read the latest news from MOFGA
At farm and garden tours this summer, learn about seed saving, organic vegetable gardening, chicken breeding, growing fruit trees organically, sourdough bread baking, food lawns and much more. For more farms to visit this summer, please check the event calendar on MOFGA's website, where you'll find Farmer to Farmer in the Field events, Gather &
Read More »
MOFGA staff are working across departments to offer up-to-date, reliable and responsive answers and resources to address members of our community impacted by PFAS contamination.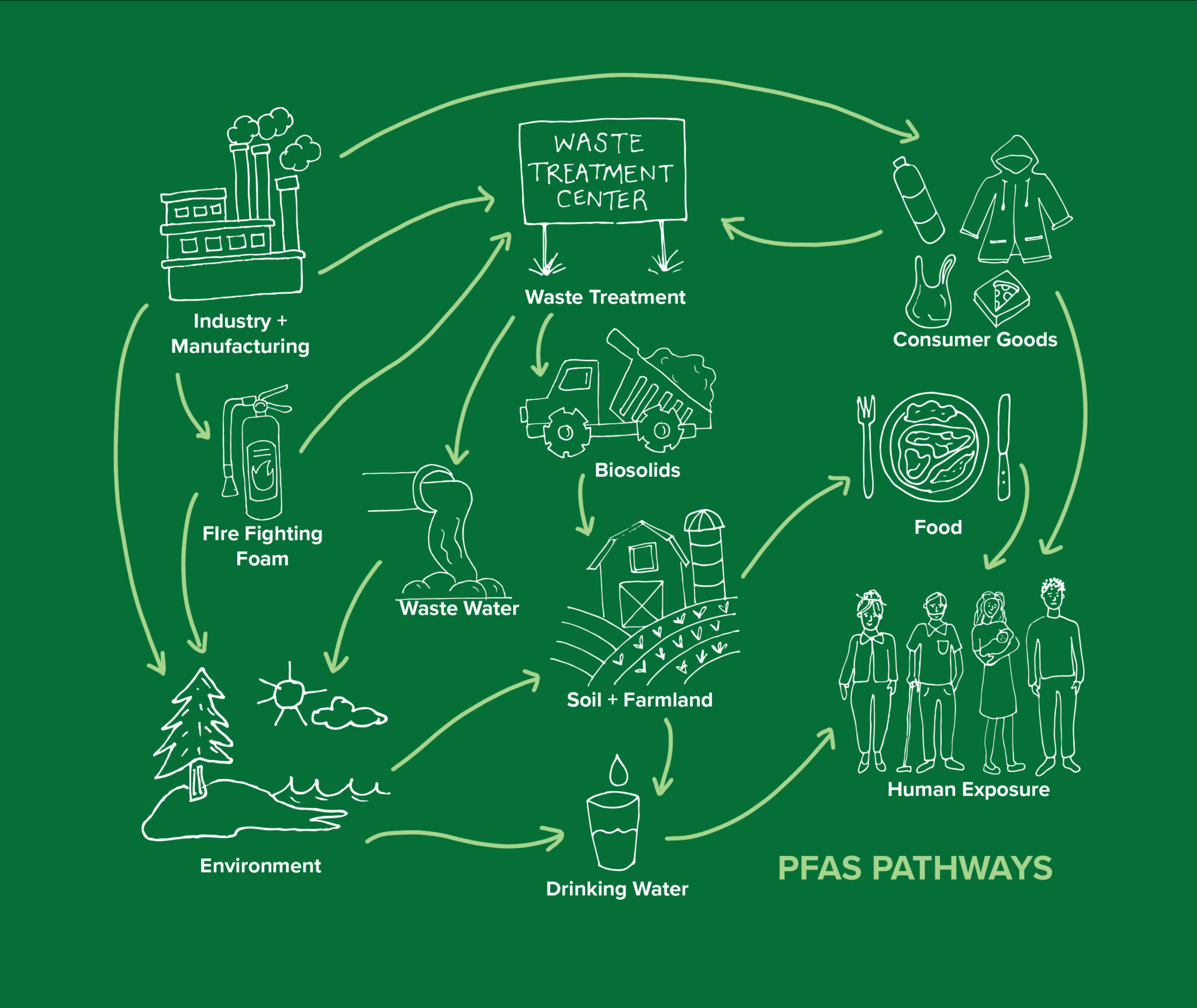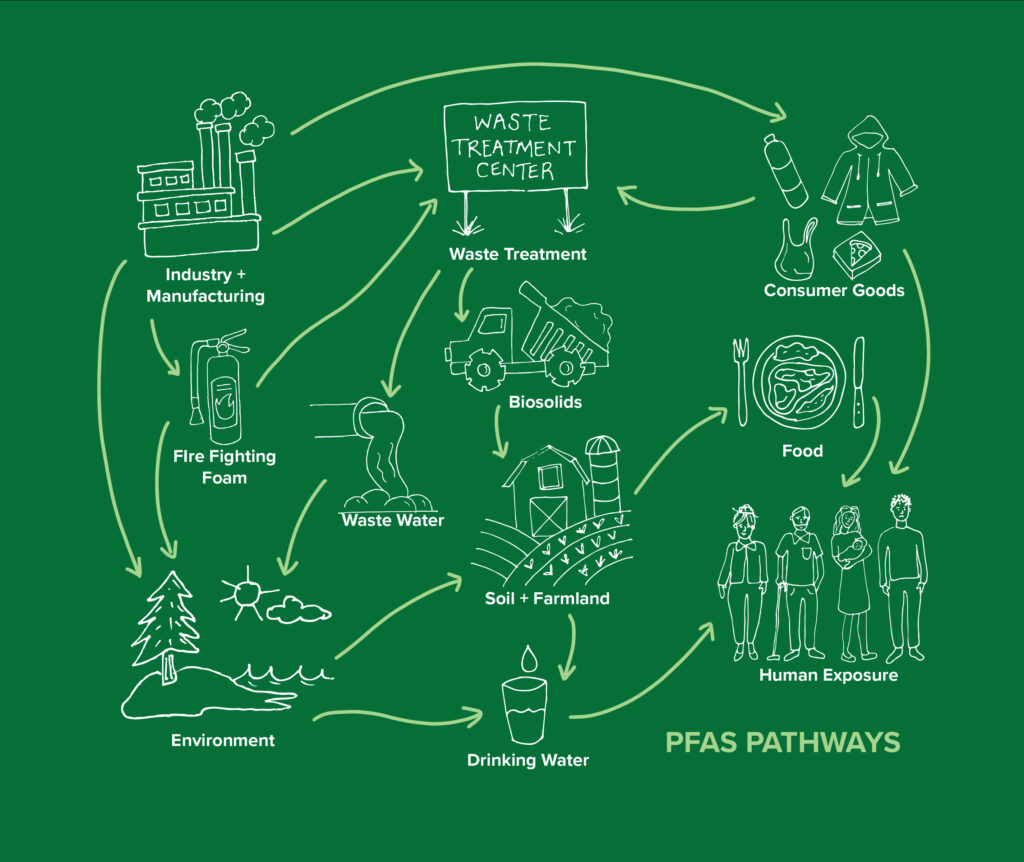 Want to support MOFGA's mission for a healthier, more sustainable Maine?
The Maine Organic Farmers and Gardeners Association is a broad-based community that educates about and advocates for organic agriculture, illuminating its inter­dependence with a healthy environment, local food production, and thriving communities.
Learn more about the resources, education, and community we provide for Maine's organic enthusiasts!