Farmer to Farmer in the Field: Safe Labor Movement Workshop
August 16, 2022 @ 5:00 pm

-

6:30 pm

FREE
The Safe Labor Movement Workshop covers better body mechanics and movement patterns in order to increase workforce productivity efficiency and help decrease workplace injuries. Time will be spent in an interactive atmosphere moving through four basic movement patterns: hinge, squat, push and pull, along with kneeling patterns, rotation and core stability. Each participant will leave with tips to improve their overall movement health and wellness. Q&A session included, as well as one month access to on-going coaching via text or email.
This Safe Labor Movement Workshop is free of cost to farmers in Maine. The term "farmer" is used in the broadest sense and may be interpreted to include agricultural farmers of land and sea, ranchers, workers, business owners, and non-industrial private forest owners and managers. This is made possible through a project of the Maine Farm and Ranch Stress Assistance Network (Maine FRSAN) funded by USDA National Institute of Food and Agriculture (NIFA) awarded to the Maine Department of Agriculture, Conservation, and Forestry (DACF) and managed by the University of Maine Cooperative Extension (UMCE).
Farmer to Farmer in the Field is a series of monthly free farmer-led, farm-based tours and education geared towards advanced and established farmers.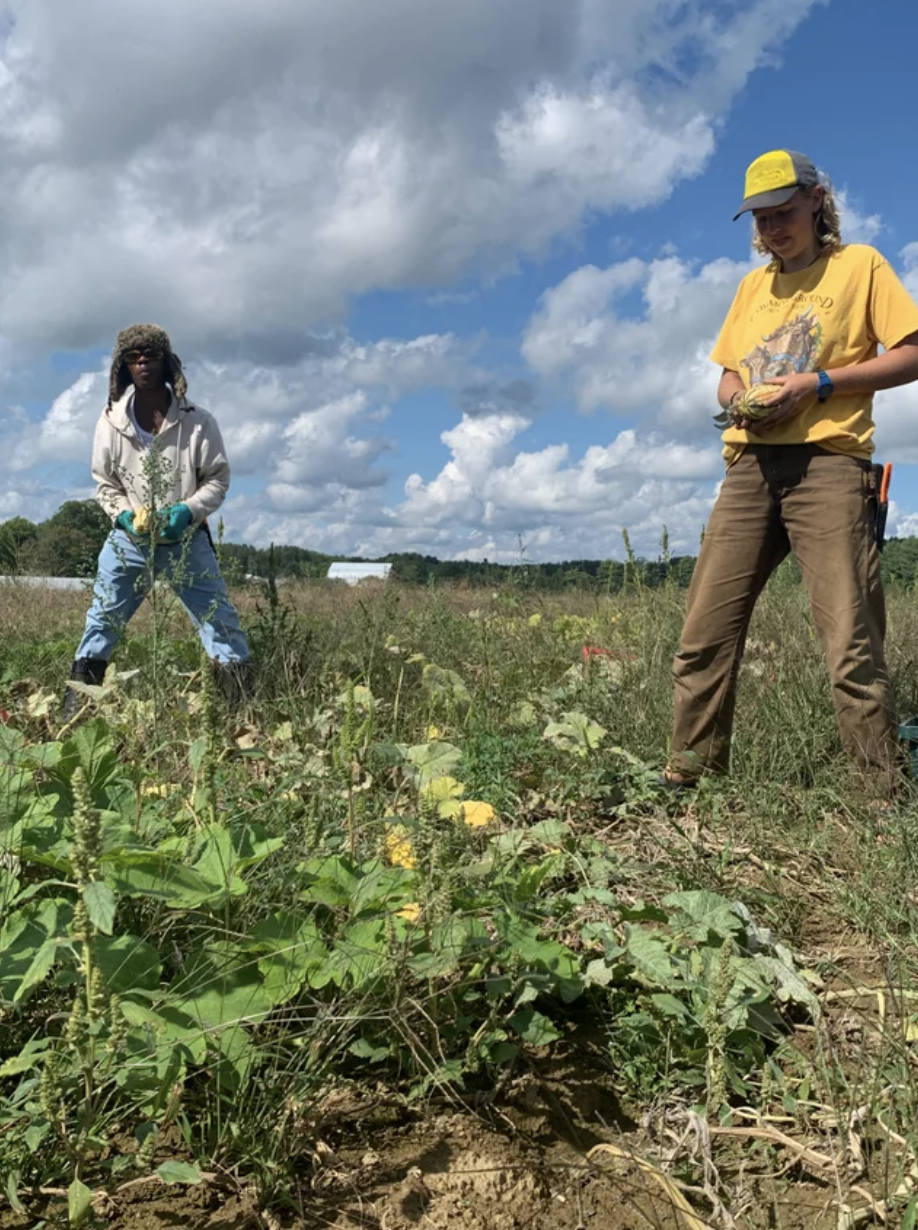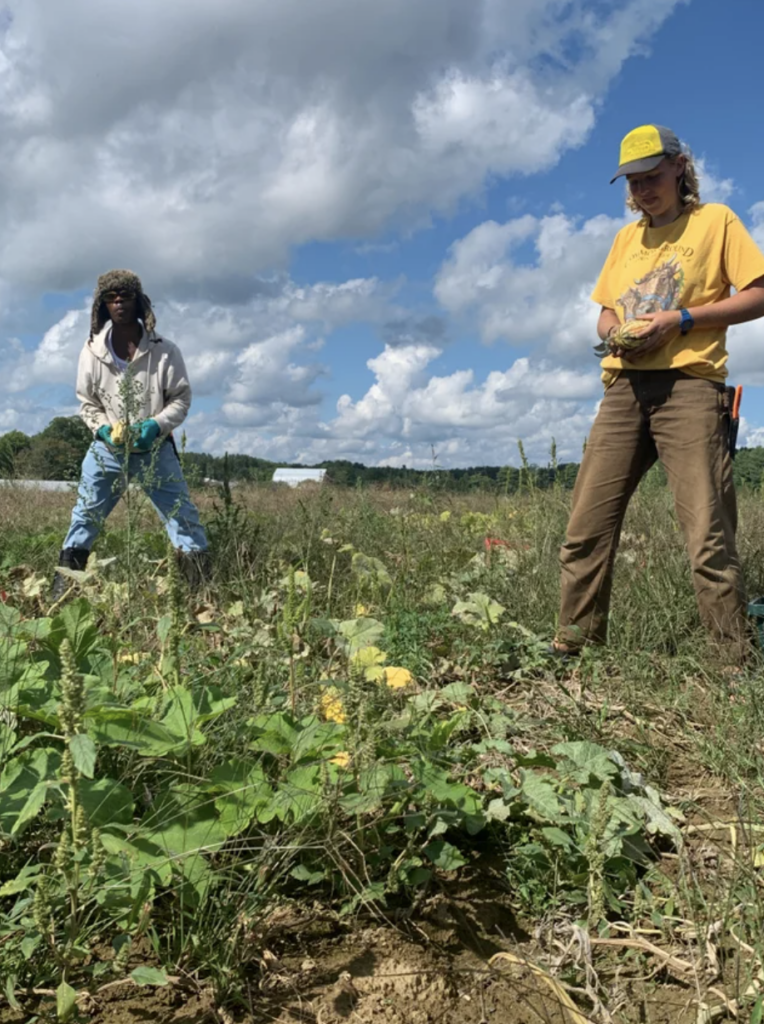 Related Events