From the Ground Up – Growing Splendid Heirloom Tomatoes in Maine
May 27 @ 12:30 pm

-

1:30 pm

FREE
Join Mt. Gile's Famous for a discussion on how to successfully grow open-pollinated heirloom, modern exotic and dwarf tomatoes in Maine. From gardens and raised beds, to patios, decks, docks and even boats, we will explore how to select varieties that will maximize your space and set you up for a successful harvest. 
We will examine key tomato terms and concepts including heirloom, open-pollinated vs. hybrid, growth habit, leaf type, pruning and more. We will also cover caring for tomatoes of various colors, shapes, sizes and origins, as well as how to organically manage common diseases and pests as your plants mature throughout the season. Following the presentation, there will be a Q&A session. 
Join us afterward for a certified organic open-pollinated tomato seedling sale!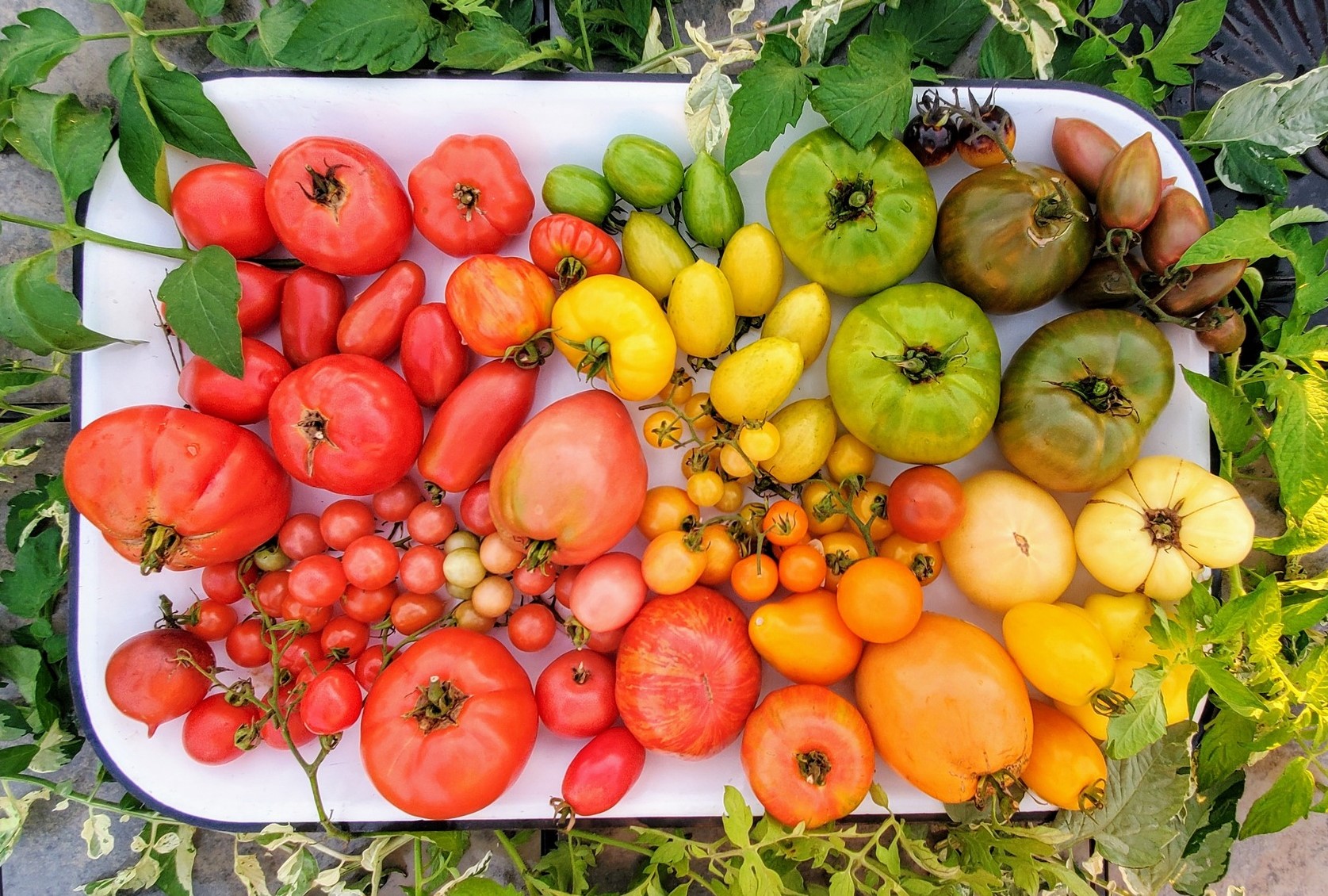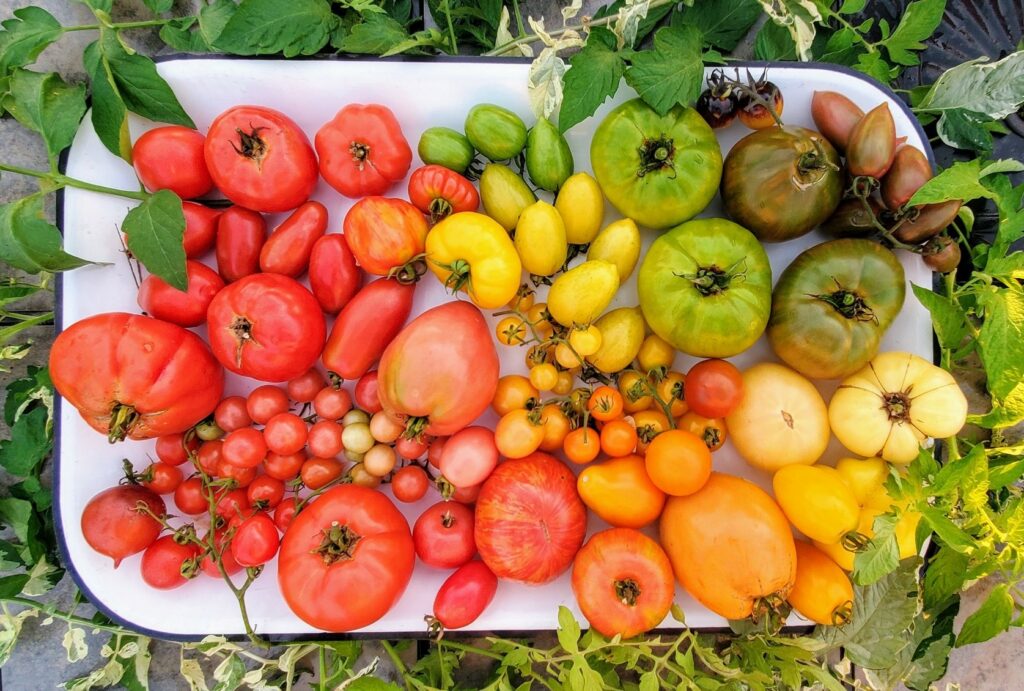 Photo courtesy of Mt. Gile's Famous. 
Related Events