Promoting Organic Agriculture Through Education, Training and Advocacy
The Maine Organic Farmers and Gardeners Association is creating a food system that is healthy and fair for all of us, but we can't do it alone
Read the latest news from MOFGA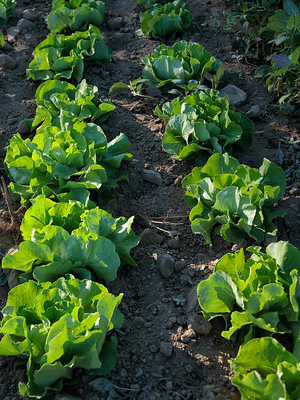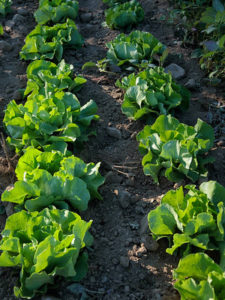 Signals Commitment to Agricultural Resilience in the Struggle Against Climate Change Maine State House — Yesterday, Maine's House of Representatives followed the lead of the Senate, voting unanimously to support LD 437 – An Act To Establish the Maine Healthy Soils Program. Broad bipartisan support for healthy soils indicates an increasing awareness of the critical
Read More »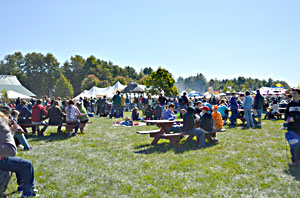 The Common Ground Country Fair, the signature event of the Maine Organic Farmers and Gardeners Association (MOFGA) in Unity, Maine, is moving forward as an in-person event this year. April Boucher, Common Ground Country Fair director, said, "After months of discussions, research and planning to determine if we can meet our primary goal of supporting
Read More »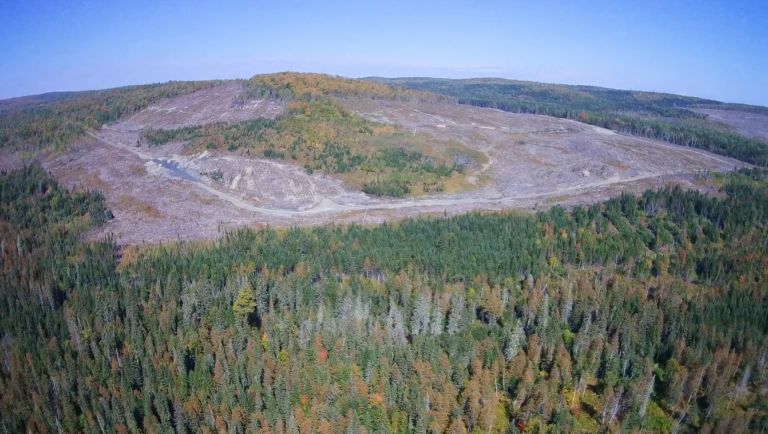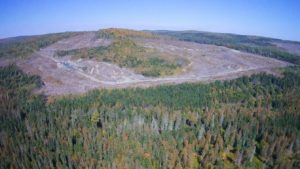 otes cast today by members of the Maine Legislature's Joint Standing Committee on Agriculture, Conservation and Forestry (ACF) revealed the tentacles of corporate capture in Maine policymaking. Disregarding the mountain of science about the environmental and human health effects of glyphosate and other herbicides commonly used in plantation forestry operations, a majority of the committee
Read More »
The Maine Organic Farmers and Gardeners Association is a broad-based community that educates about and advocates for organic agriculture, illuminating its inter­dependence with a healthy environment, local food production, and thriving communities.
Learn more about the resources, education, and community we provide for Maine's organic enthusiasts!
Want to support MOFGA's mission for a healthier, more sustainable Maine?
Advocate
Help shape policy that makes life healthier and organic agriculture easier in our communities
The Common Ground Country Fair
Every year, MOFGA holds a three-day celebration of organic culture with events, keynote speakers, family fun, and much, much more!