Wanderwood is a sustainable lodging and events business tied intimately to our organic farm! We are searching for farm assistants to join our small team. We are committed to wholesome food and farming, sustainable building and landscaping, healthy living, and natural beauty. We aim to provide caterers, overnight guests and our community with produce grown on our farm and working forest. Our goal is always to create a kind, supportive, fun, and active place to work as a cohesive farming team.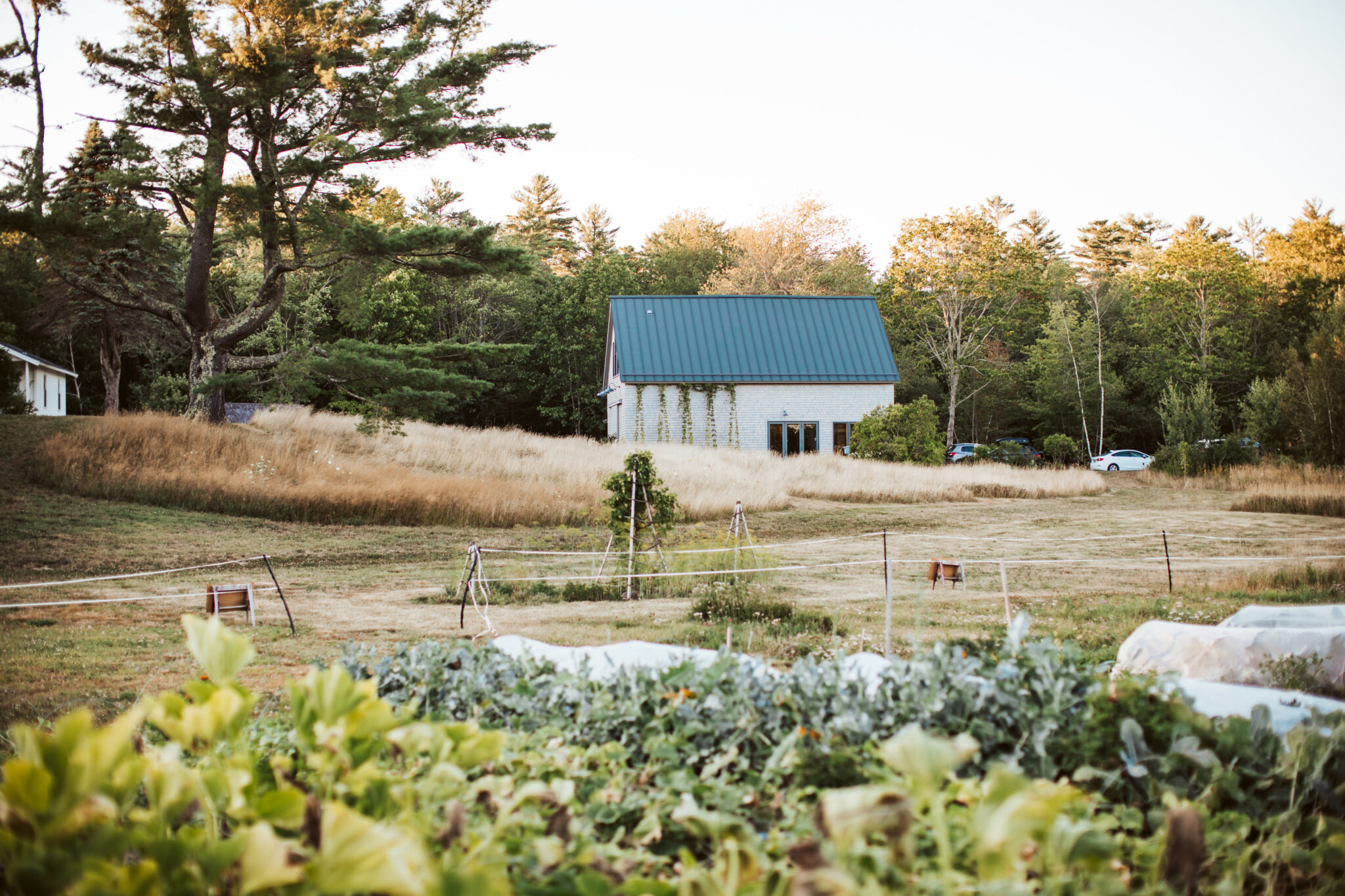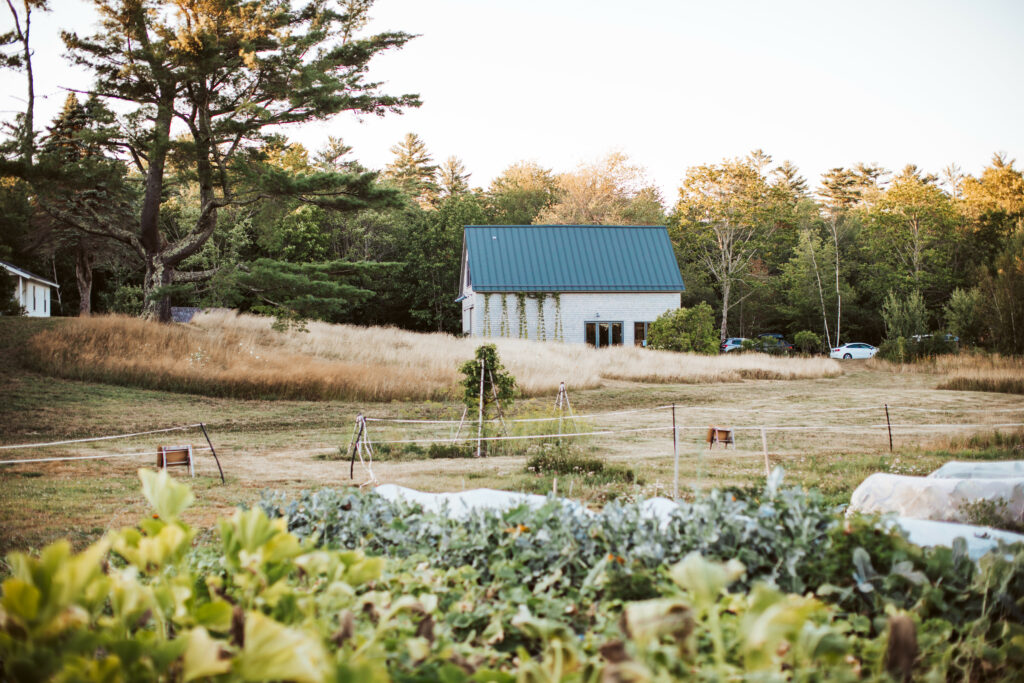 79 Sidelinger Road,
Nobleboro, ME 04555
This is a seasonal position from mid April to the end of November. Typically 4 days per week, 28-32 hours per week. Additional special event work in addition to weekly hours (if interested + not mandatory)
$16-$18/hour based on experience
We are a small team managed by Matt and Kelsey (owners / farm managers) and we work
cooperatively. All team members are asked to communicate with each other clearly and to respect and
honor differences. We are an inclusive and LGBT+ friendly team.

RESPONSIBILITIES
Farm assistant tasks will be directed and supervised by the farm managers. Types of tasks will likely
include:
– Starting seeds and maintaining seedlings in an indoor growing space; observing and reporting on
seedling health
-Prepping planting areas
-Planting seedlings and direct seeding outdoors in various weather conditions; keeping records
with guidance
-Observing growing plants for signs of pests and disease
-Pruning growing plants
-Weeding and maintaining growing plants
-Working quickly both solo and with a team
-Washing and packing produce following our practices
-Record keeping activities (with guidance)
-Assisting with marketing and produce sales at weekly on-site farm stand
-Managing produce inventory in walk-in cooler
-Working on farm infrastructure (irrigation, tool storage, etc.) with guidance, as needed

ESSENTIAL SKILLS AND TRAITS
-Willingness to work outdoors in various weather conditions
-Familiarity with google sheets
-People skills: patience, positive, and welcoming to other staff and guests of the farm
-Ability to work through disagreements and find solutions; sense of humor
-Ability to honor and abide by COVID-19 safety procedures including wearing masks in shared
spaces if needed; maintaining good hand hygiene with frequent hand-washing; remaining at
home when you have symptoms or a known exposure to COVID-19 or food-borne illnesses
-Keeping good personal hygiene
-Proactive mindset; calm and resolute problem-solving. We are a "don't panic!" kind of farm.
-Schedule flexibility when needed and a team-oriented mindset
-Strong organizational and multitasking skills, high attention to detail
-Valid driver's license, good driving record, and reliable transportation
-Heavy-lifting as needed; applicants should be able to lift and carry approximately 50 lbs
comfortably and safely.

B O N U S S K I L L S
-Experience with organic farming
-Love of cooking + eating farm produce!
-Experience with digital + social media marketing
-Experience with event work
Kelsey and Matt have been farming organically in Nobleboro since 2020. You can expect open communication and respect from us. We work hard and expect the same from our team. We are open to sharing about our experiences and our business. We enjoy our work and strive to have fun each day.
Application Details and Deadline
Please send a resume and a cover letter that explains your interest in Wanderwood and expands
on relevant work experience. Provide three references and how best to contact them. Email
these as attachments to [email protected] with the subject line "2023
Wanderwood Farm Assistant – Your Name"
-Application accepted on a rolling basis until 5/15/23