Certified organic fruit farm in mid-coast Maine. You-Pick strawberries and raspberries, fresh-eating and hard cider apples sold to local farm stands and cider makers. Small family farm on 64 acres of woods and fields with 5-6 cultivated in mostly perennial crops. Bikeable from town. One to three employees.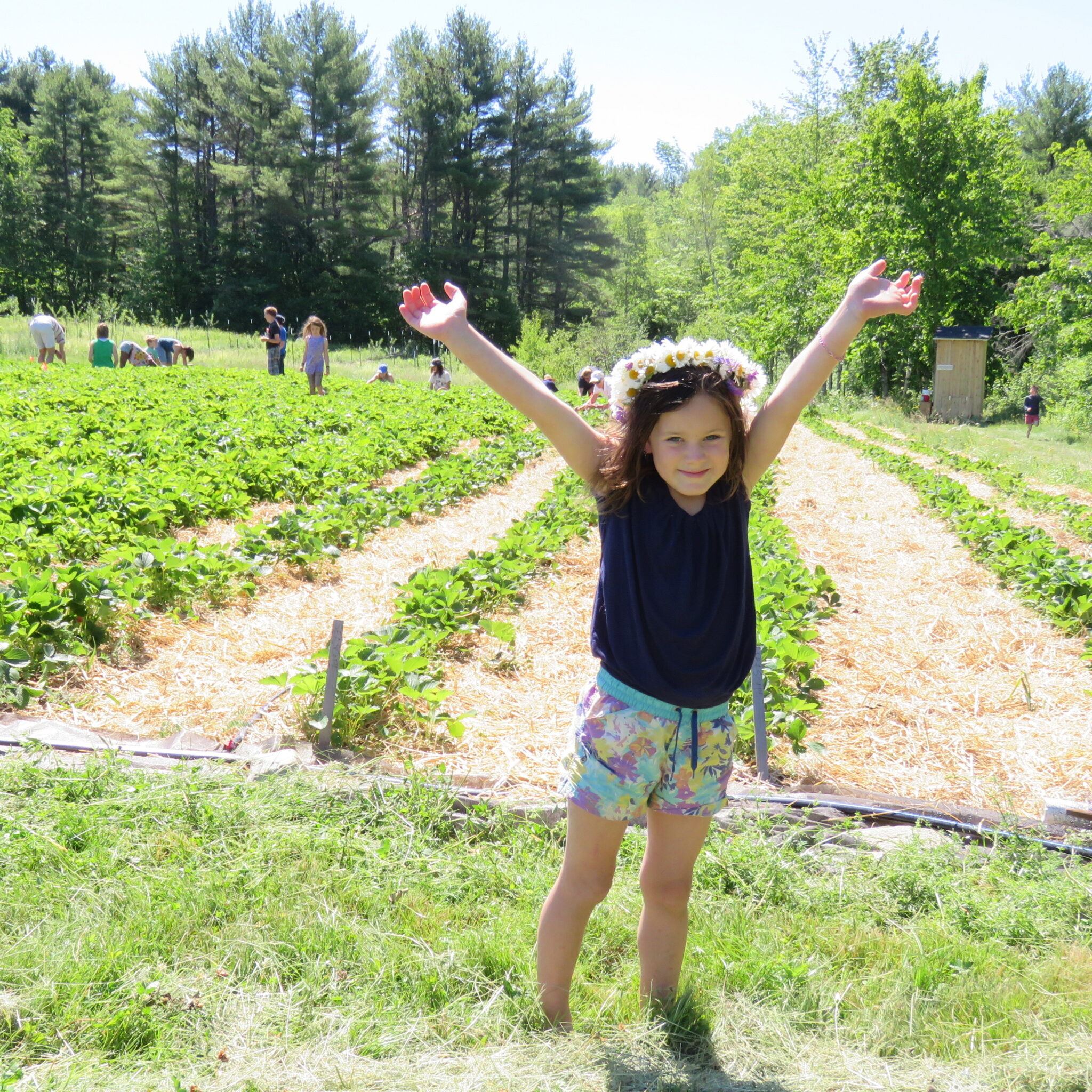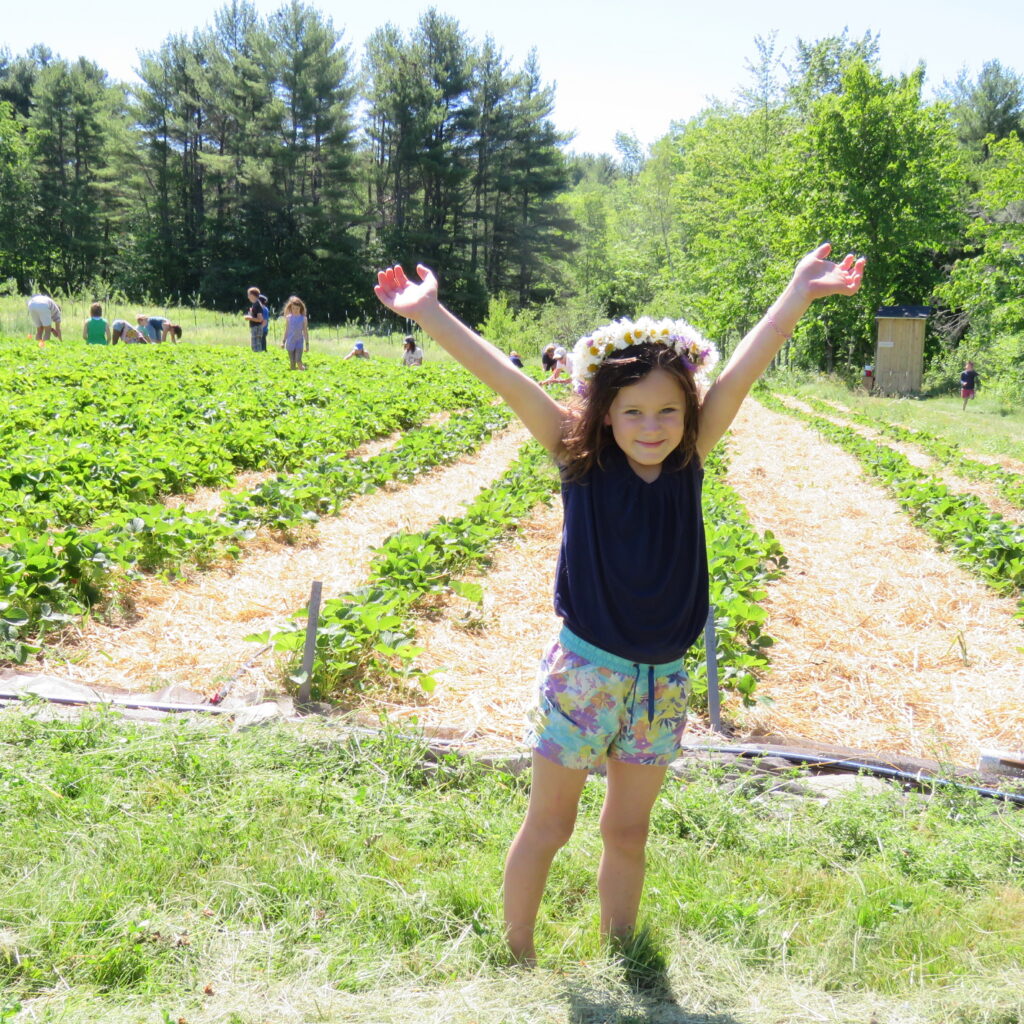 102 Tufts Rd, Belfast ME 04915
Part time 10 to 35hrs/week. Flexible start and end date; work can begin as soon as possible and end in August or extend through November depending on employee availability.
$14-$16 starting wage based on experience
Qualifications
-Able to work alone or with a small team for hours at a time and be focused with efficient pace and consistent output
-An excellent communicator who uses a cell phone to check in with farmer as questions come up, updates farmer on any changes during workday, keeps farmer informed about any changes to work schedule
-Able to take detailed directions, achieves the right degree of detail with as much speed as possible
-Solve problems independently and then check with farmer before proceeding
-Able to lift and carry 50lb and do physical work in hot or cold outdoor conditions for hours at a time (ex. shovel crushed stone from a wheelbarrow, weed on hands and knees, move silage tarps and sand bags, dig tree planting holes)
-Experienced with farm work and/or other physical fast-paced work or sports a plus
Responsibilities
Farm hands will work with the farmers to care for apples, peaches, raspberries, strawberries etc. Tasks include weeding by hand and with hand tools, shoveling mulch, harvesting produce, moving supplies, potentially helping check out customers during strawberry season, trouble-shooting irrigation drip tape etc (all of the above can be taught).
We are happy to teach the how and the why of our farming. In addition to growing food we are actively restoring the natural habitats on our land and promoting biodiversity. We value communication and are available to help answer questions. We pay through direct deposit twice a month.