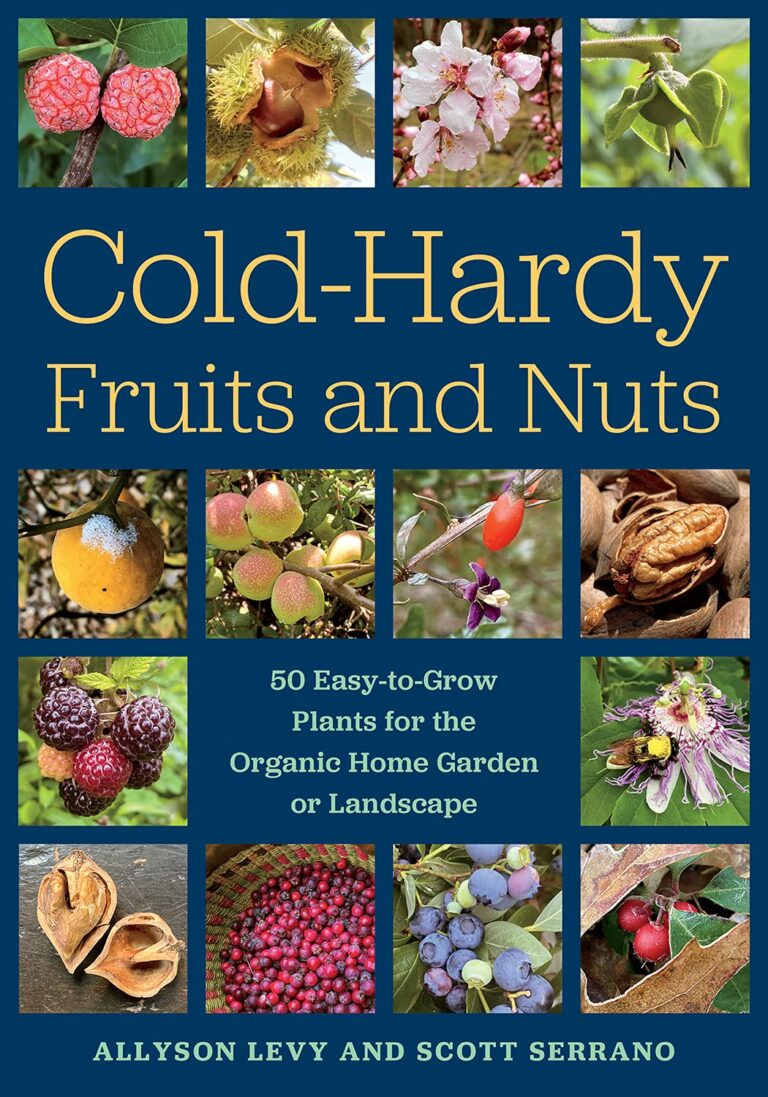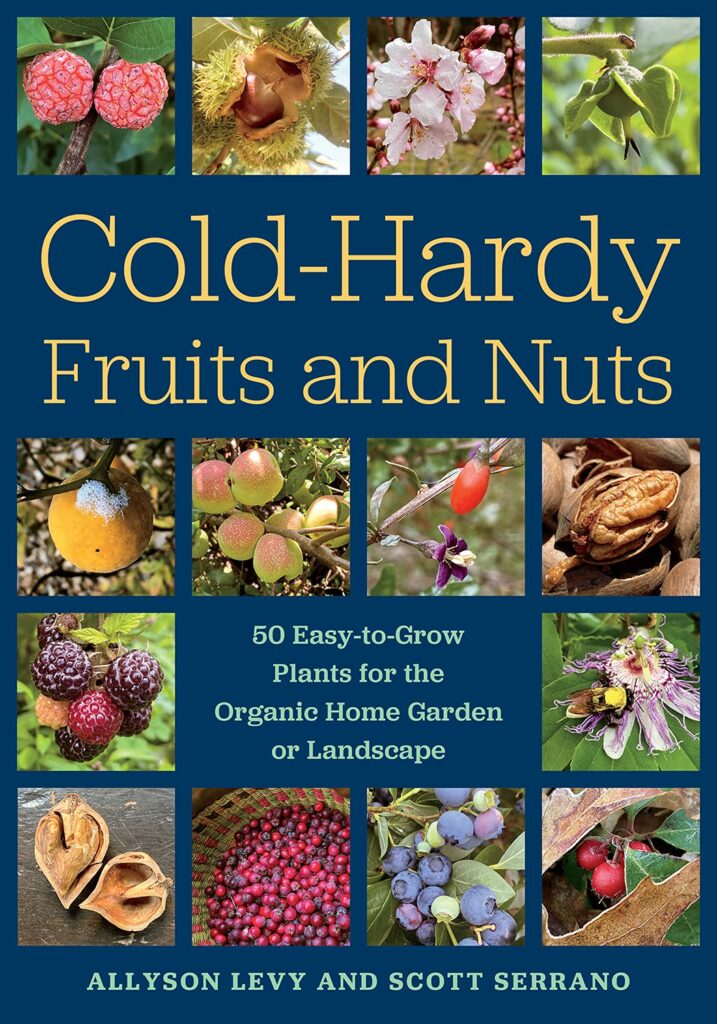 It was only by accident that artists Allyson Levy and Scott Serrano created Hortus Arboretum & Botanical Gardens in Stone Ridge, New York, just two hours north of the city. In 1999 they moved to the 3-acre property and immediately began acquiring plants that could be used for their botanically inspired artwork. In their quest to find ornamental and edible plants to serve as a source of seeds, leaves and flowers, a larger vision emerged of creating a living collection with plants from all over the world in their zone 6 location. Twenty years later and nearly out of space, the couple purchased 8 additional acres across the road for larger trees like nuts and stone pine. As their property began to look more like an arboretum than a backyard, they decided to turn it into one! They think of their Level II arboretum as an "edible experiment station." With their new book, "Cold-Hardy Fruits and Nuts," they are extending over 30 years of hands-on experience trialing fruit for cold climates beyond their botanical gardens and onto our bookshelves.
The book compiles two- to three-page profiles of 50 "easy-to-grow" perennial crops that have shown moderate pest and disease resistance at their site. Many of the disease-challenged fruit trees, like stone fruit, are not included for this reason. There are a few plants included which are typically not considered hardy or easy-to-grow in zones 5 and colder. Even so, they're worthy of trial in warmer microclimates, especially with increasing temperatures. For those inspired to go out on a limb and trial trees like almonds and heartnuts, examples of the hardiest cultivars available are provided.
As the number of species on the property multiplied, distinct collections were created for ornamentals, edibles and threatened species. It is unique from other arboretums in that it encompasses a multi-functional approach including chickens in the understory, tapping trees for syrup, and inoculating logs with edible mushrooms. Over the course of a few decades, the gardens became an example of what long-term regenerative food systems can look like on a relatively small piece of land, and how they can serve as a valuable educational resource for local communities.
Hundreds of colorful photographs stir the imagination with creative ways to strike a balance in designing a landscape to be both aesthetic and edible. The majority of plants are woody but a few notable herbaceous woodland understory plants like mayapple and spikenard are included, too. Some profiles include multiple species, like Asian pears, while others focus on one species entirely, as is the case with the American chestnut. Each plant includes a brief history, uses, a detailed botanical description, size information for spacing, pollination requirements, site conditions, pest issues, pollination needs, and more. A fantastic resource for those thinking of diversifying their land, whether just getting started or years deep into planting uncommon fruit and nuts.
Lauren Cormier, Palermo, Maine