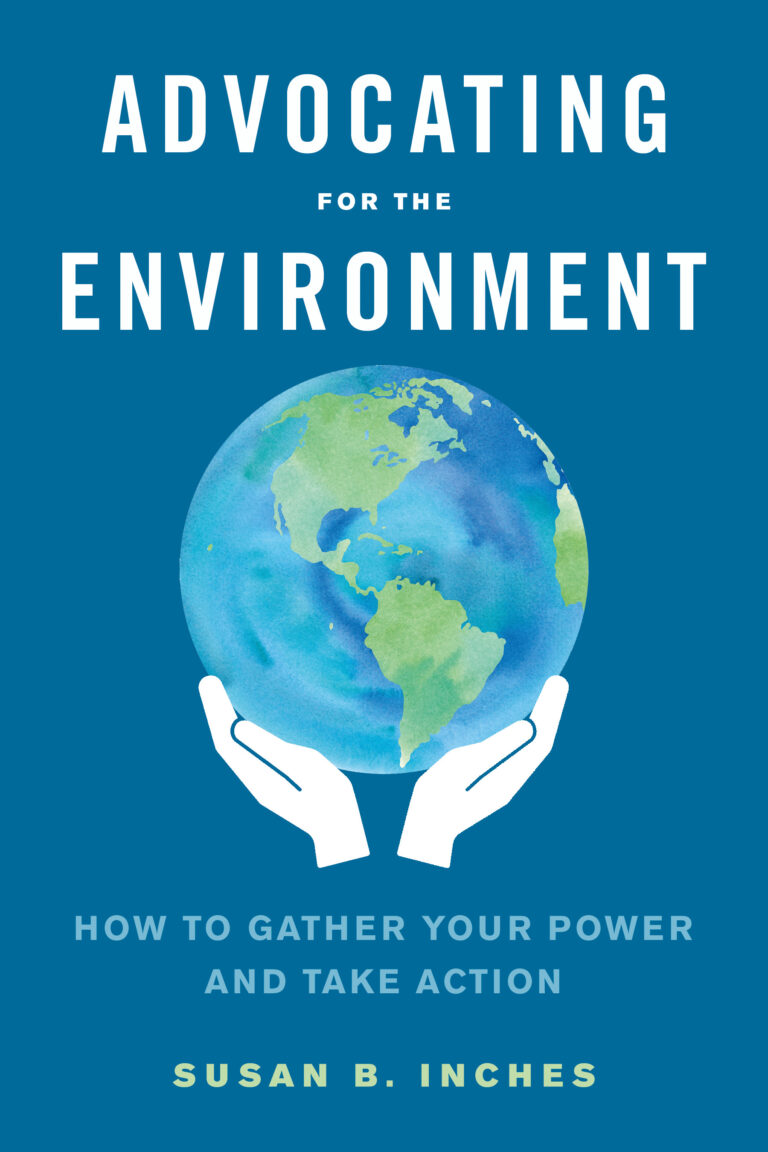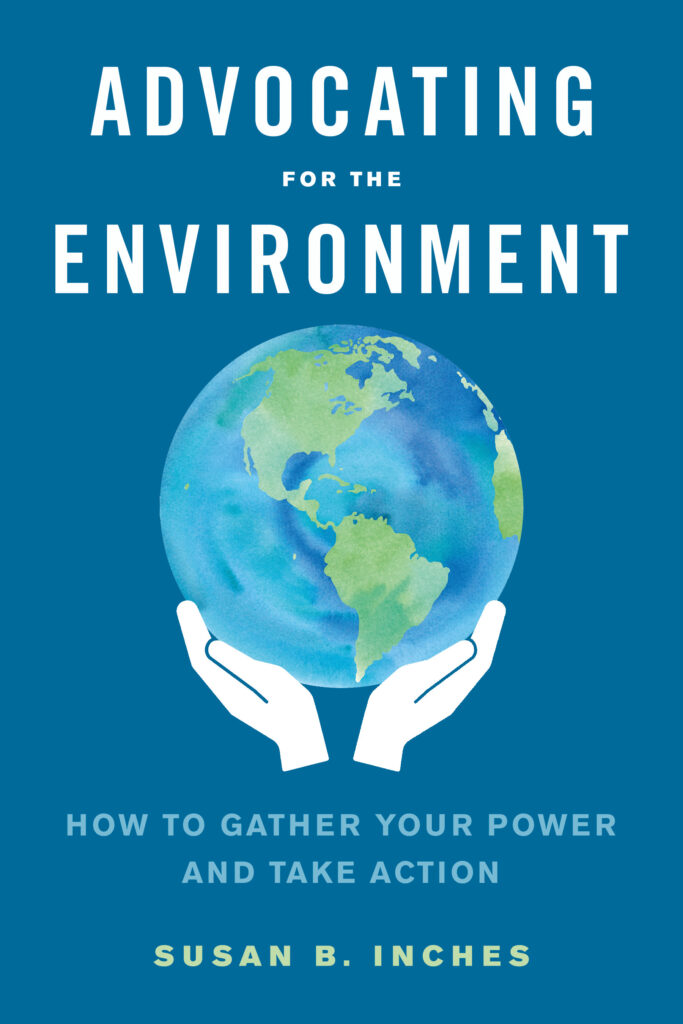 As a mother I have watched our youngest generation be shaped by the climate crisis. I have witnessed climate anxiety overwhelm my children and their friends, listened to them share concerns that have kept them up at night, and done my best to field questions about the end of the world. At times, the dread is so deep that apathy seeps into their minds like a toxin into a well, and they struggle to envision any future at all. With the onset of COVID, I have noticed a twisted relief as climate anxiety temporarily faded into the background. So far, the space that it once occupied in these children's lives has not been replaced by COVID anxiety. I have wondered why two overwhelming existential threats feel so different to them and have landed on the notion that the role of individual action has helped hold the threat of COVID temporarily at bay. Each of us has the option to engage a set of concrete actions — including masking, vaccinations and physical distancing — which, arguably, when used, carry an inherent and palpable optimism. The essence of this logic lays at the crux of Susan B. Inches' tremendously useful "Advocating for the Environment: How to Gather Your Power and Take Action."
Drawing from a lifetime of connection to the outdoors and more than 25 years working in public policy, including as deputy director of the Maine State Planning Office and director of the Maine Department of Marine Resources, Inches channels her past and current work as an educator and environmental advocate into an extraordinary guide for new and experienced changemakers. Particularly attractive is Inches' ecologically-inspired approach to human relationships as fundamental to local, state and national decision-making, reminding us that individuals are inseparable from the collective and we must approach advocacy and public policy as a network of relationships and reciprocities. In this context, the fundamental powers of honesty, trust and respect are critical in guiding our advocacy compass to pathways that have potential to bridge political differences and grow collaboration. Such work, Inches tells us, is shaped by grounding information and experiences in the power of storytelling — a companion to the careful work of framing an issue. Essentially, advocacy is the art of developing emotional and intellectual pathways through facts and lived experiences to help others connect with, understand and, hopefully, care about issues.
For those seeking solid footing in the often nebulous and difficult work of creating a better future for us all, this book offers a wonderful mix of practical hands-on information, stories of successful advocacy throughout Maine, and sample documents and checklists. When the immediacy of COVID recedes and climate anxiety again tugs at my children's consciousness, I look forward to sharing this book with them so we can channel our worries to creating a better future.
Catherine Preston-Schreck, Bar Harbor, Maine