The Exhibition Hall is a beloved hub of the Common Ground Country Fair. For gardeners, growers, seed savers and eaters, the Hall provides delight in the year's harvest and inspiration to take home for next year's season.
This year, growers throughout the state sent in photographs of their crops. As you browse, keep an eye out for all the beautiful submissions from school gardens, as well as those harvests that won the coveted Judges' Award.
We hope you enjoy this digital Hall and maybe even discover a new variety you want to grow!
German Extra Hardy Garlic by Martin Woods Farm
Garlic - Phillips by Rosey Guest
JUDGES' AWARD: Music by New Maple Master Gardeners
Garlic by Lindsey Schortz
German Extra Hardy by Bria Sanborn
Russian Red Garlic by Walker Elementary School
Russian Red Garlic by Monroe Elementary School
Music Garlic by Darcy Johnston
German Red(?) garlic from home saved seed by Frenchboro Elementary School
German Extra Hardy Garlic by Mount View Elementary School
Runner Leeks by Amy Frances LeBlanc
Musselburgher Leek by Amy Frances LeBlanc
Long Fall Leek by Amy Frances LeBlanc
Esther Cook Leek by Amy Frances LeBlanc
Chinook Leek by Amy Frances LeBlanc
Broad London by Marsha and Michael Sloan
Zermatt Leek by Amy Frances LeBlanc
Egyptian Onion by Rosey Guest
Copra onions by Gayle Crowley
Alisa Craig Onion by Valerie Jackson
Walla Walla Onions by Marsha and Michael Sloan
JUDGES' AWARD: Shallots Zebrune by New Maple Master Gardener
Redwing onions by Gayle Crowley
Red River Red Onions by Marsha and Michael Sloan
Onion Monastrell by New Maple Master Gardener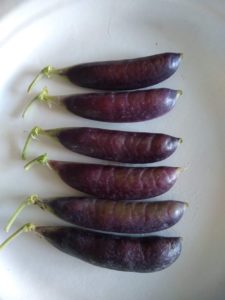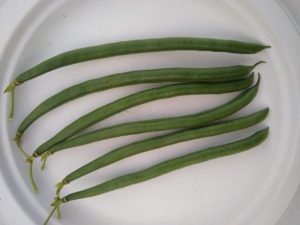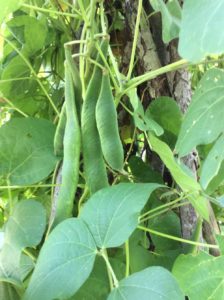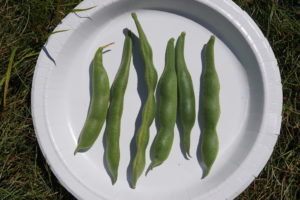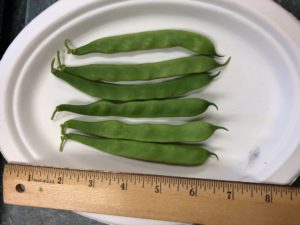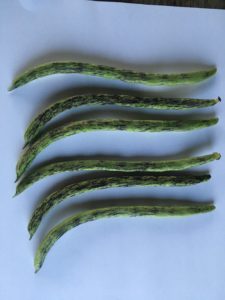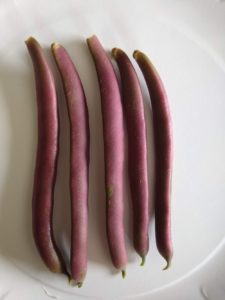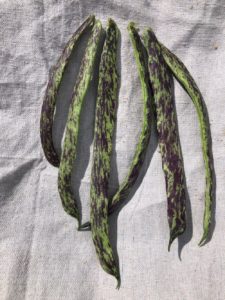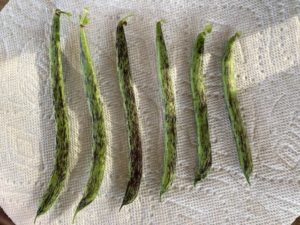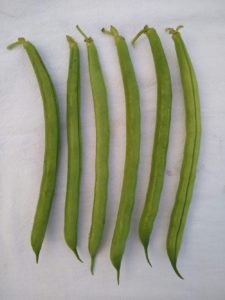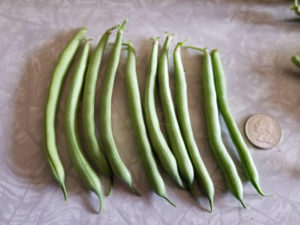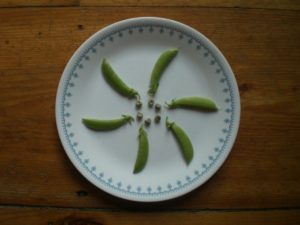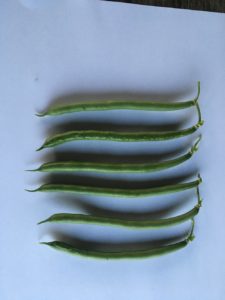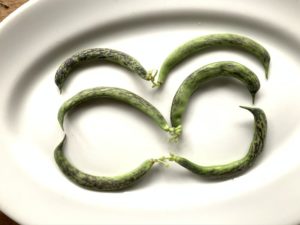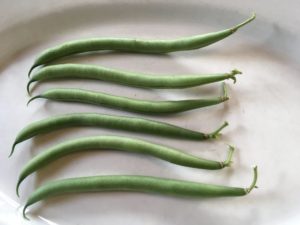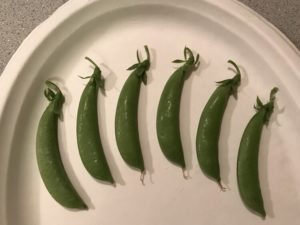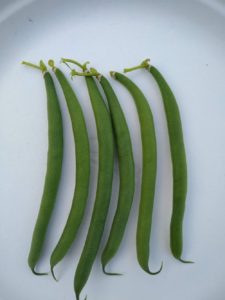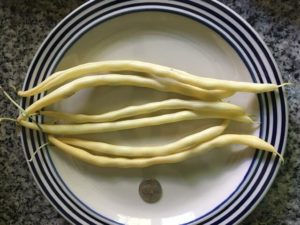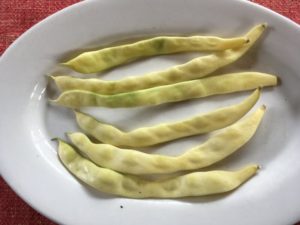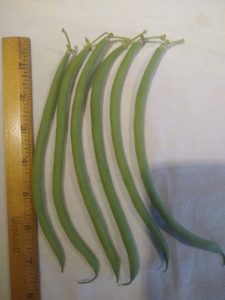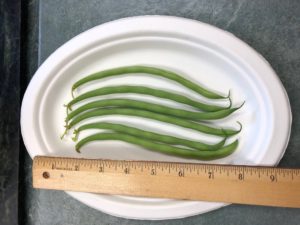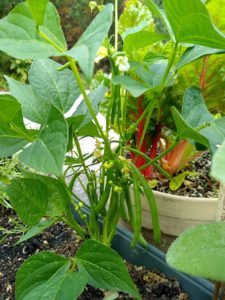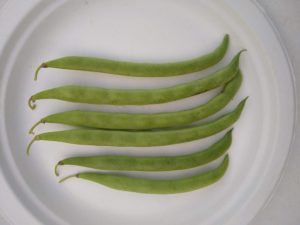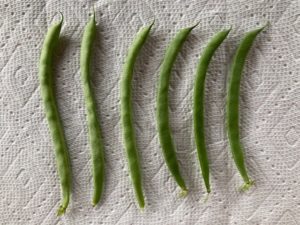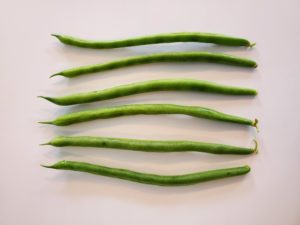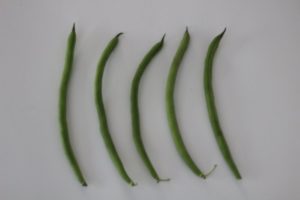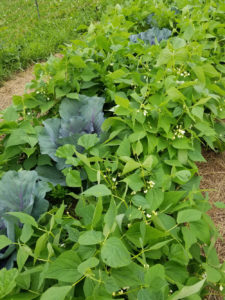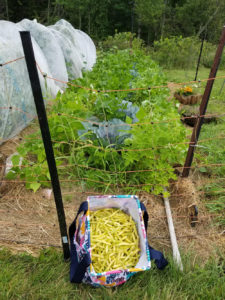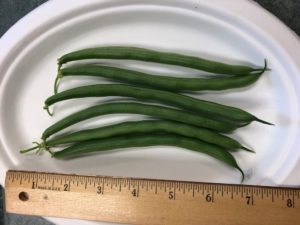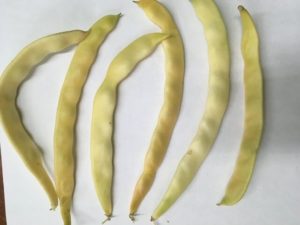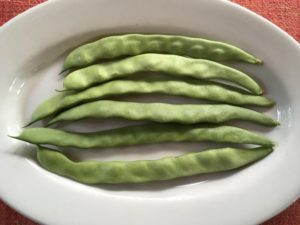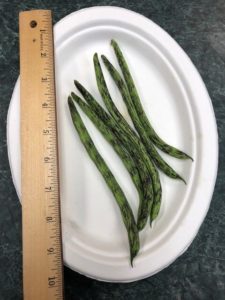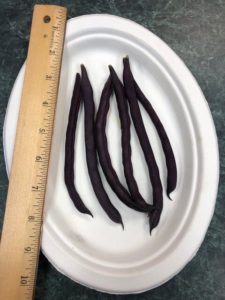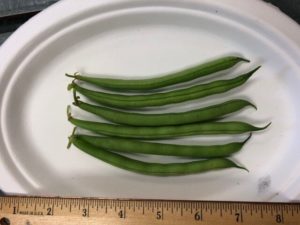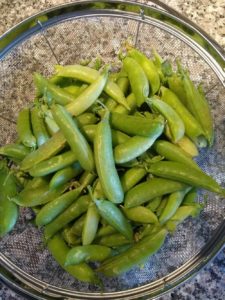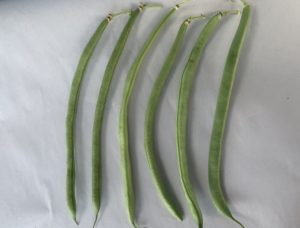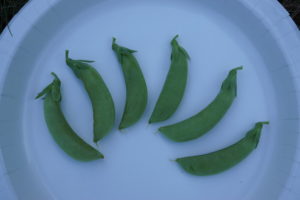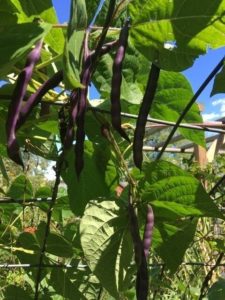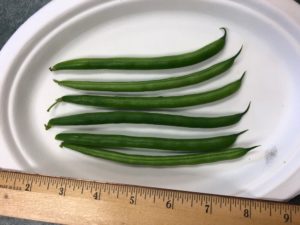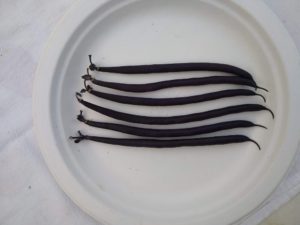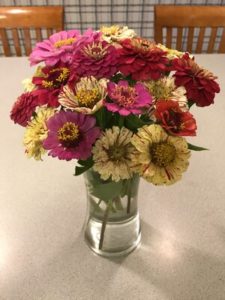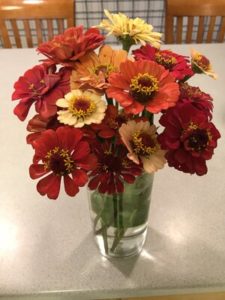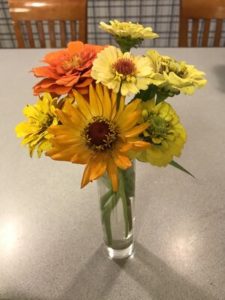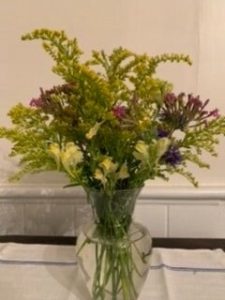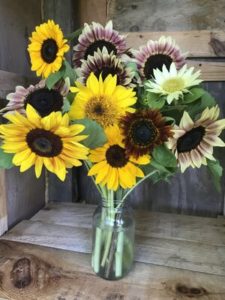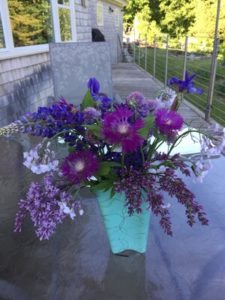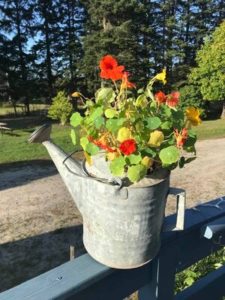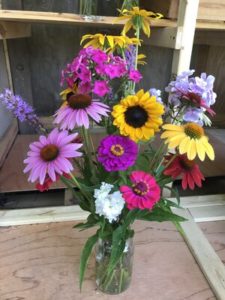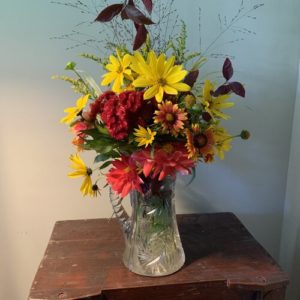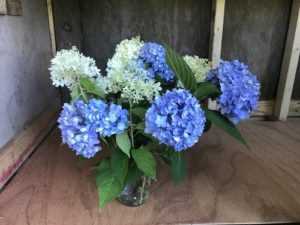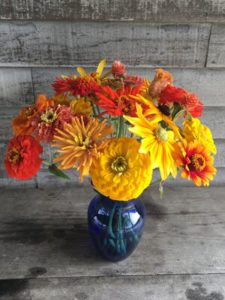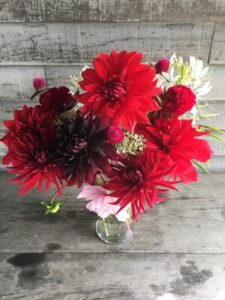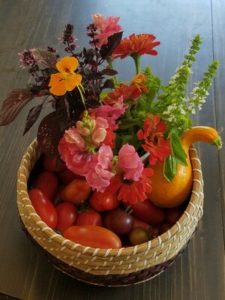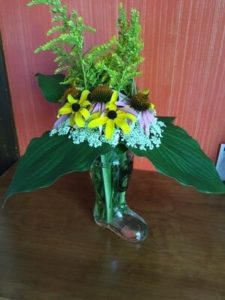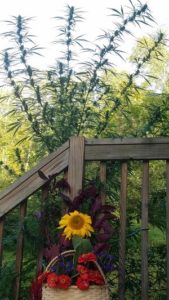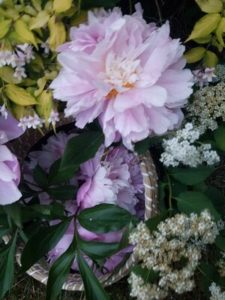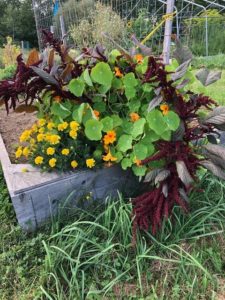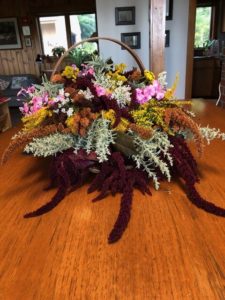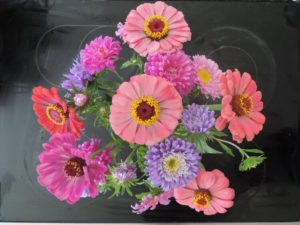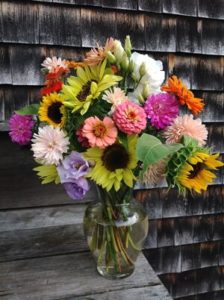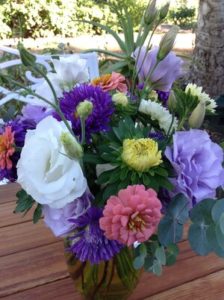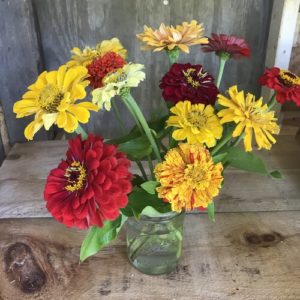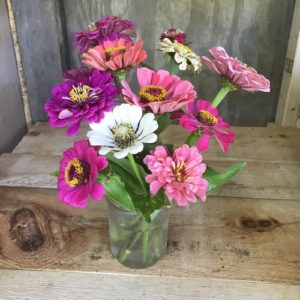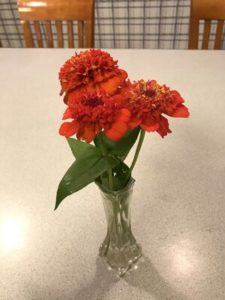 Bay Meadows broccoli by Anne Warner
Fall variegated Diplomat Broccoli by Valerie Jackson
Fiesta broccoli by Anne Warner
Early variegated broccoli Diplomat by Valerie Jackson
Diplomat Broccoli variegated by Valerie Jackson
Pacman Broccoli by Valerie Jackson
Morning dew on broccoli head (Pac man broccoli) by Valerie Jackson
JUDGES' AWARD: Broccoli Density by Valerie Jackson
Shanghai Green Pak Choy by Jo Eaton
Gigante Kohlrabi by Barbara Klie
JUDGES' AWARD: FEDCO Gigante Kohlrabi by Barbara Klie
Jade cross brussel sprouts 2 by Valerie Jackson
Jade cross brussel sprouts by Valerie Jackson
Veronica Cauliflower by Walker Elementary School
Red Russian Kale by Jo Eaton
Lacinato Kale by Hillary McAllister
Tatsoi by Martha Gottlieb
Winterbor Kale by Amy Frances LeBlanc
Kohlrabi by Nancy Rosalie
Red Dragon napa cabbage by Anne Warner
Red cabbage by Valerie Jackson
Bravo Cabbage by Valerie Jackson
Tropical Giant Cabbage by Valerie Jackson
Savoy Cabbage by Nancy Rosalie
Cabbage Ruby Perfection by New Maple Master Gardeners
JUDGES' AWARD: Tronchuda Cabbage plant by Martha Gottlieb
Tribute Cabbage by Bria Sanborn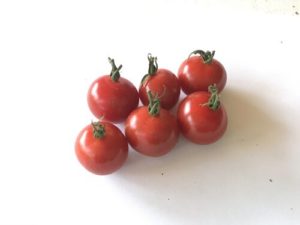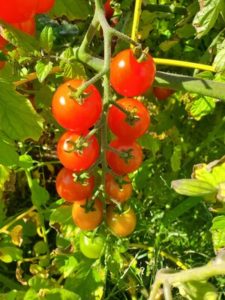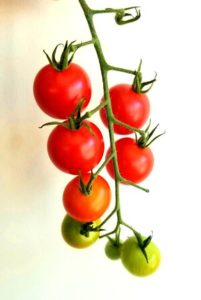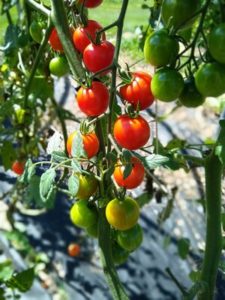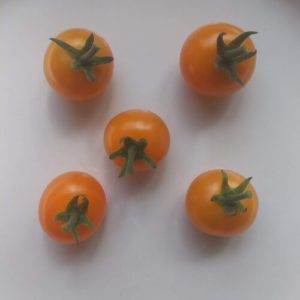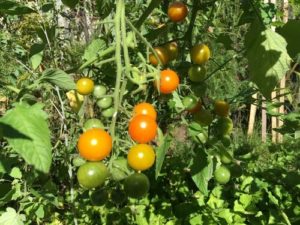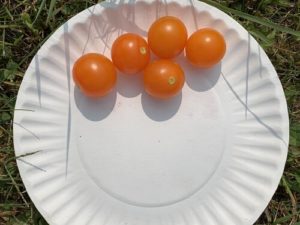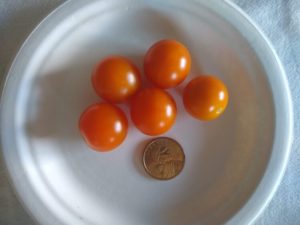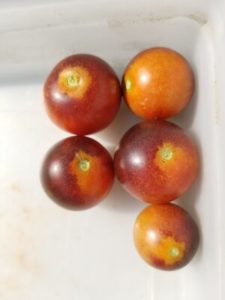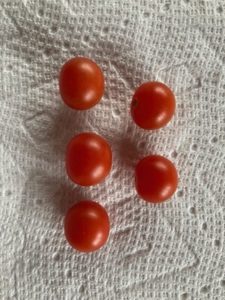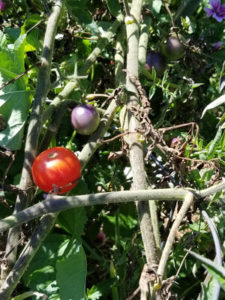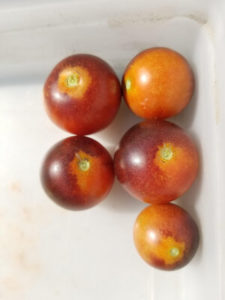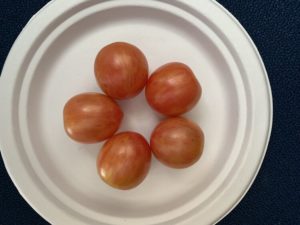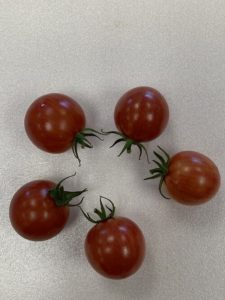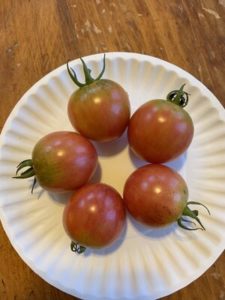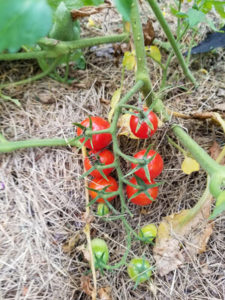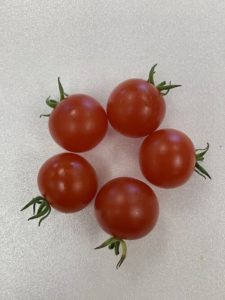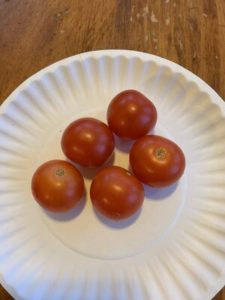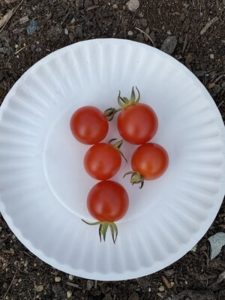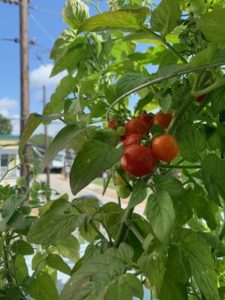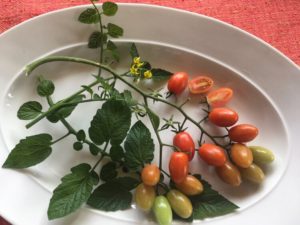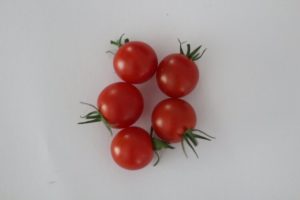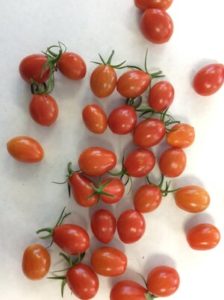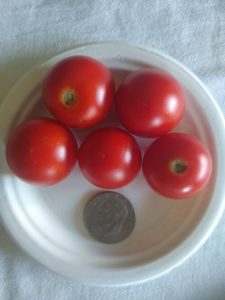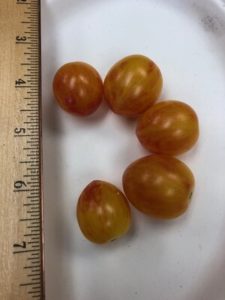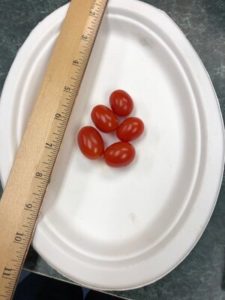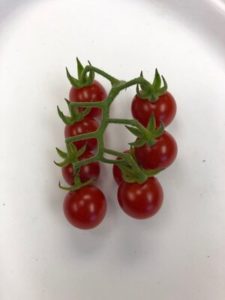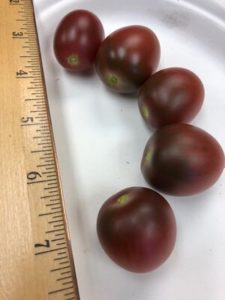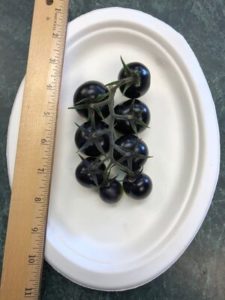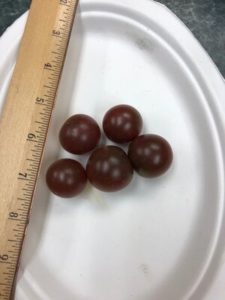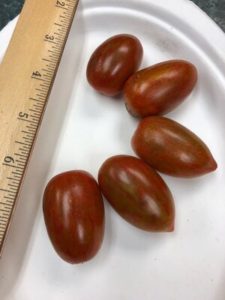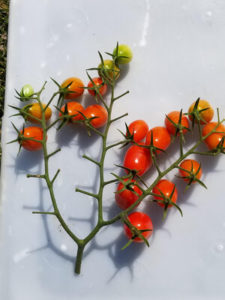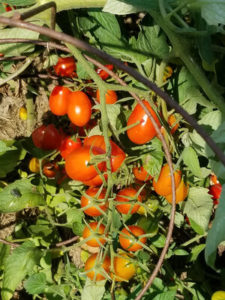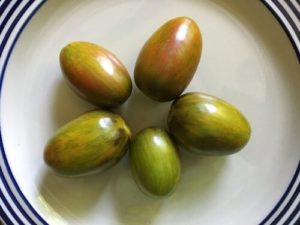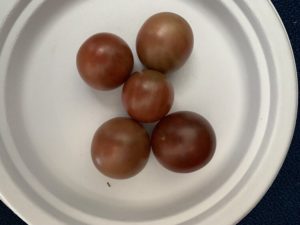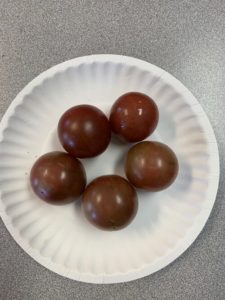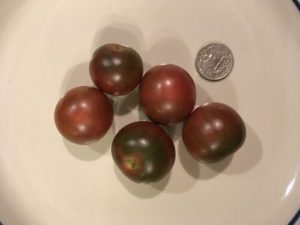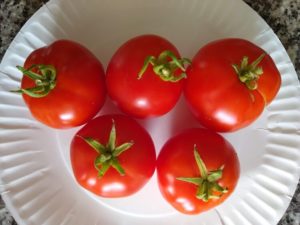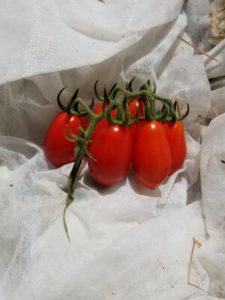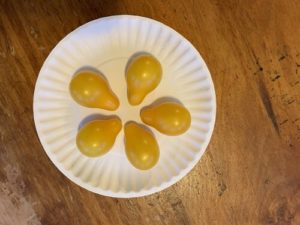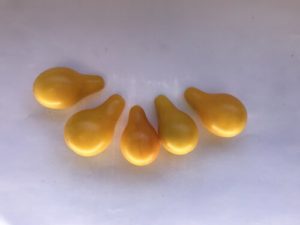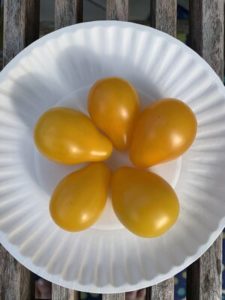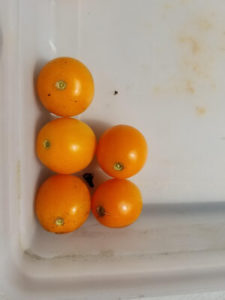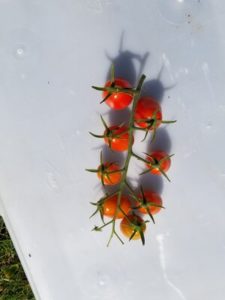 Kirby Cucumbers by Martin Woods Farm
Silver Slicer slicing cucumber by Anne Warner
Cucumber, slicing, Marketmore by Lindsey Schortz
Lemon cucumber by Bridgette Bartlett
Shintokiwa cucumber by Bridgette Bartlett
Cucumber, Cross Country Pickling by Matthew Dubois
Sour Gherkin Cucumber by Joe Blass
Green Finger Cucumbers by Darcy Johnston
Silver Slicer Cucumber by Rosey Guest
Salt and Pepper Pickling Cucumber by Troy Elementary School
JUDGES' AWARD: National Pickling Cucumbers by Walker Elementary School
Summer Dance Cucumber ~ Elongated Japanese cucumber (Organic from seed) by Paula Foster
Cucumber. Little Leaf by New Maple Master Gardeners
Tasty Green Cucumber by Valerie Jackson
Lisboa Cucumbers by Hannah Ineson
Cool Customer Cucumber by Christian Robinson
Tender green Cucumber by Valerie Jackson
Sassy pickling cucumber by Anne Warner
Boston Pickling Cucumbers by Valerie Jackson
Ali Baba Watermelon by Amy Frances LeBlanc
Cekirdegi Oyali, Turkish watermelon. seeds, dried seeds, and earrings! by Amy Frances LeBlanc
Starlight by Michael Laska
Crimson Sweet Watermelon by Troy Elementary School
Hale's Best Melon by Walker Elementary School
JUDGES' AWARD: Sweet Dakota Rose Watermelon by Erica Rudloff
Cantaloupe (Athena)- from seedlings by Lois Miller
Summer Squash Zephyr by New Maple Master Gardeners
Run away straight neck summer squash by Valerie Jackson
Twins growing, straightneck summer squash by Valerie Jackson
Scallop Patty Pan Summer squash by Valerie Jackson
Gentry Hybrid yellow summer squash by Amy Frances LeBlanc
Costata Romanesco zucchini by Anne Warner
JUDGES' AWARD: Gentry Squash by Anne Warner
Slick pic summer squash by Anne Warner
Cassia zucchini by Anne Warner
Zuccini, Raven by Matthew Dubois
Sebring zucchini by Anne Warner
Yellow Crooked Neck Summer Squash by Martin Woods Farm
Zucchini Cassia by New Maple Master Gardeners
Luffa by Jumpers Hill Farm
Luffa on the vine, hoping it'll make it! by Amy Frances LeBlanc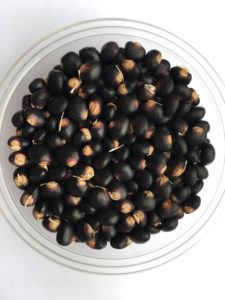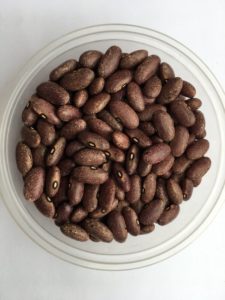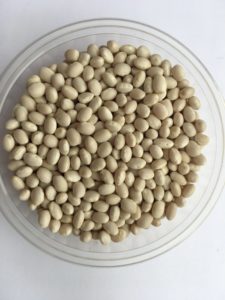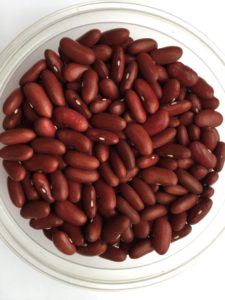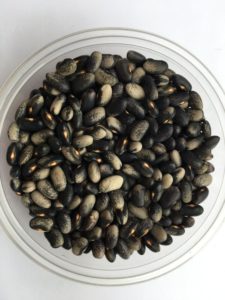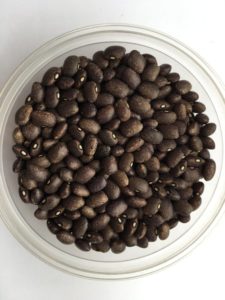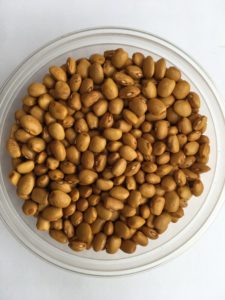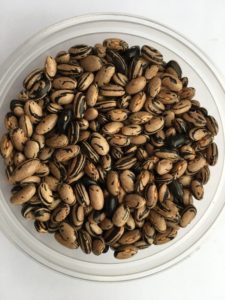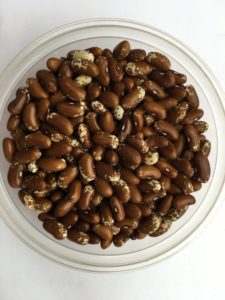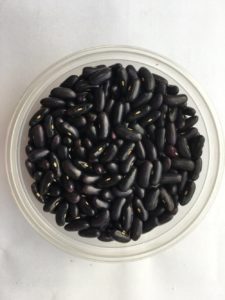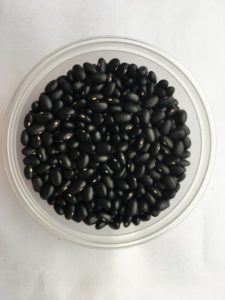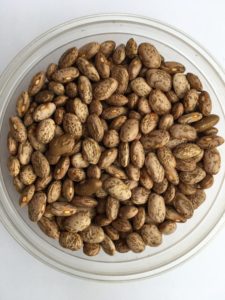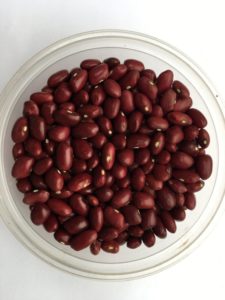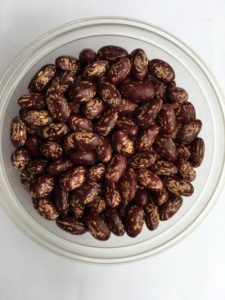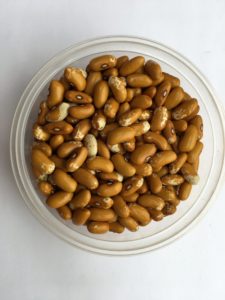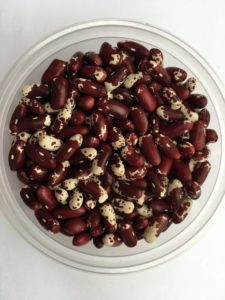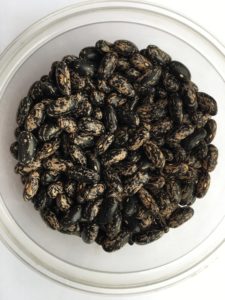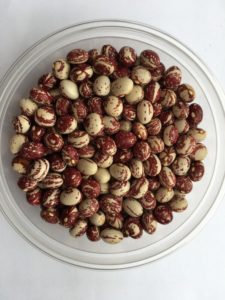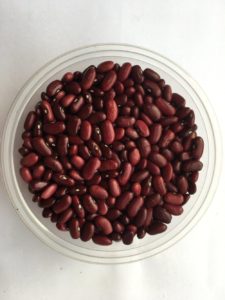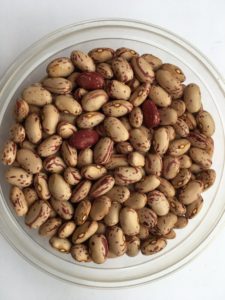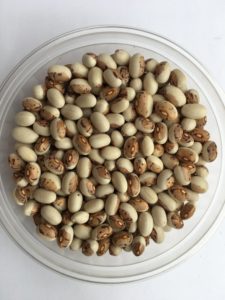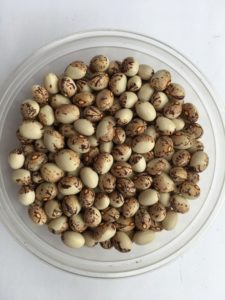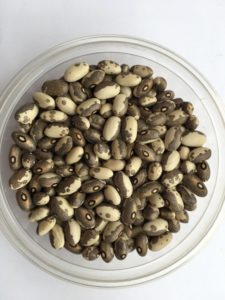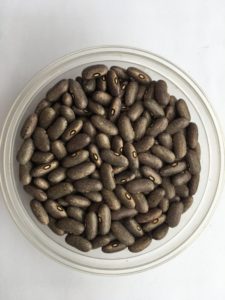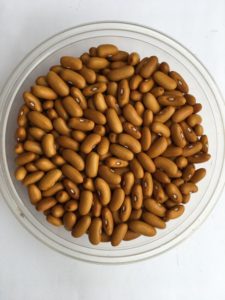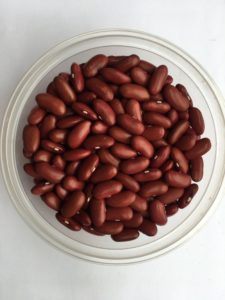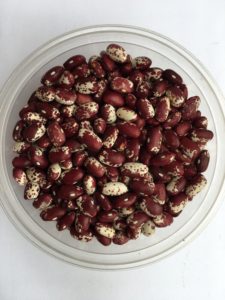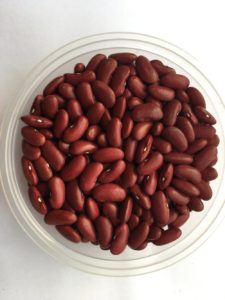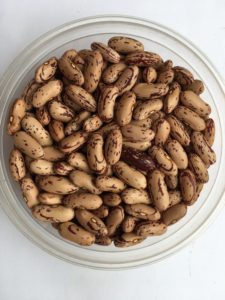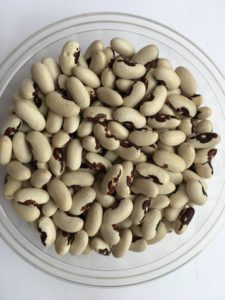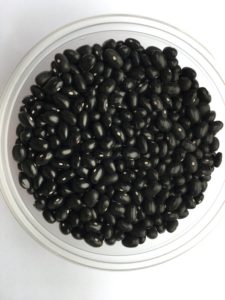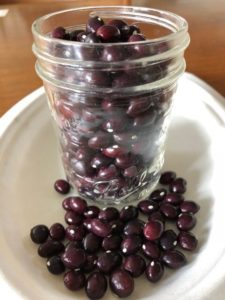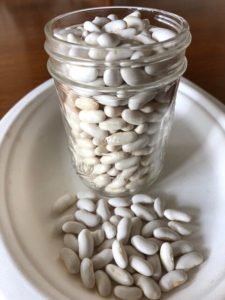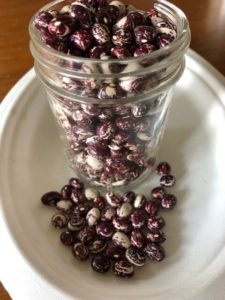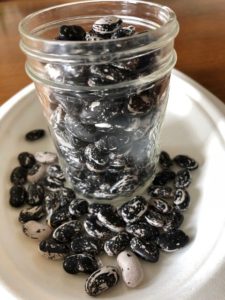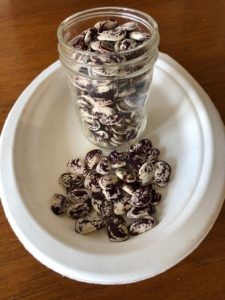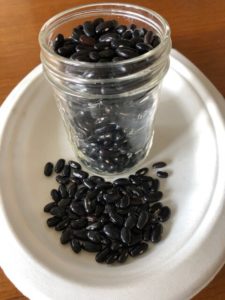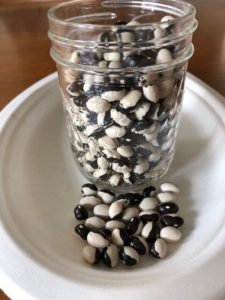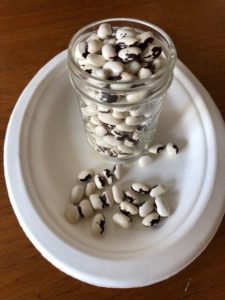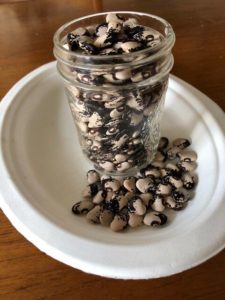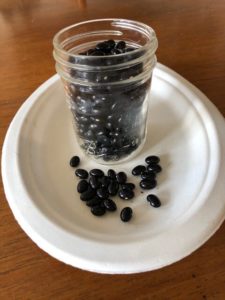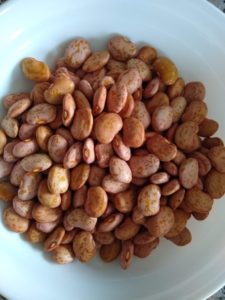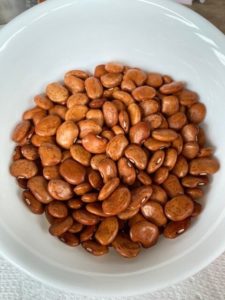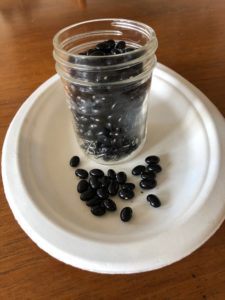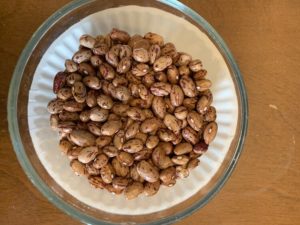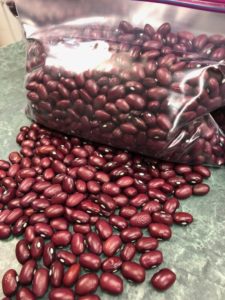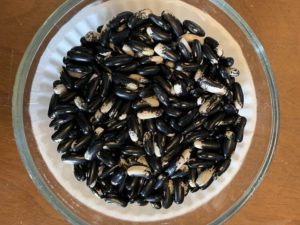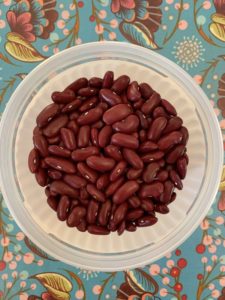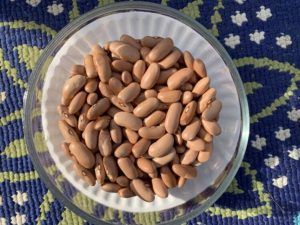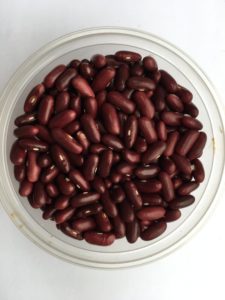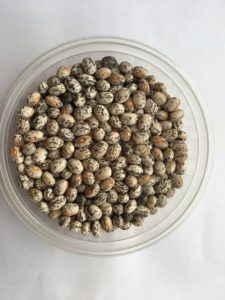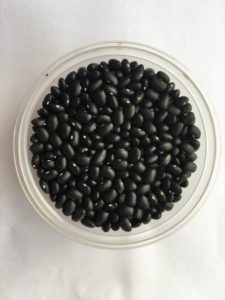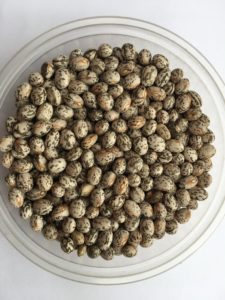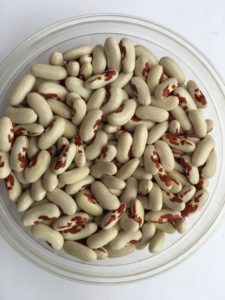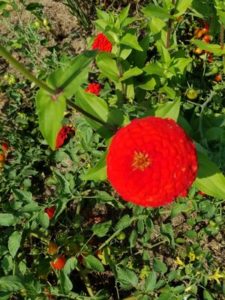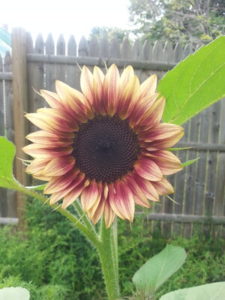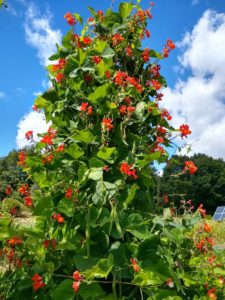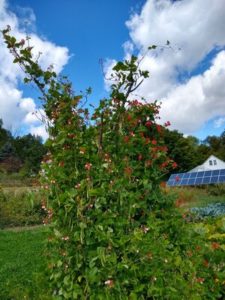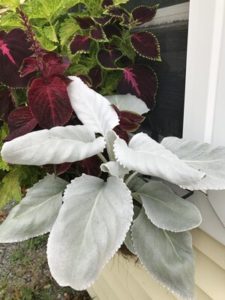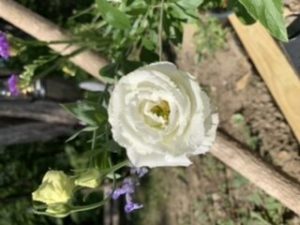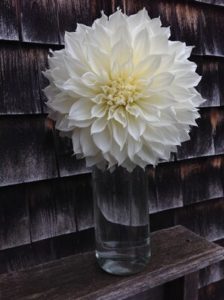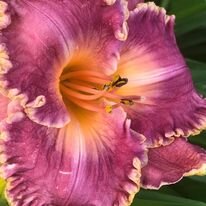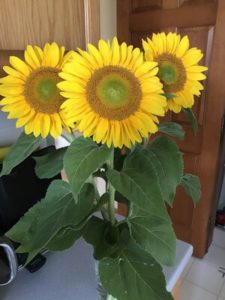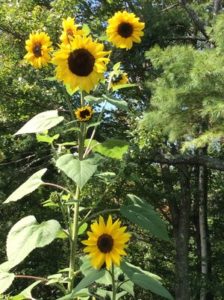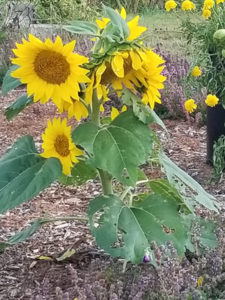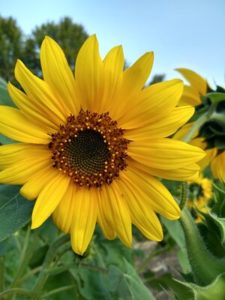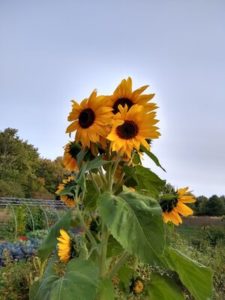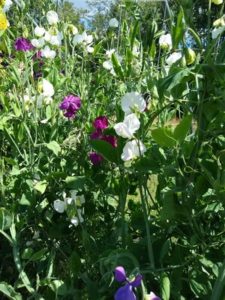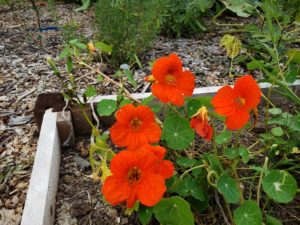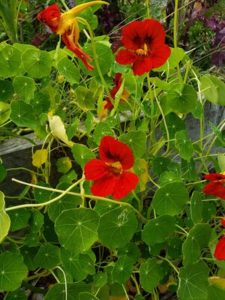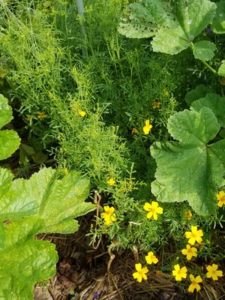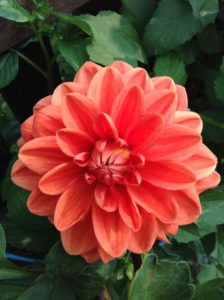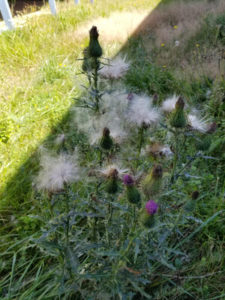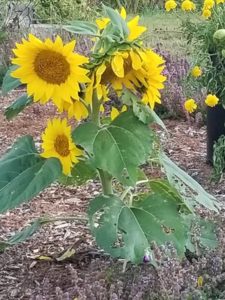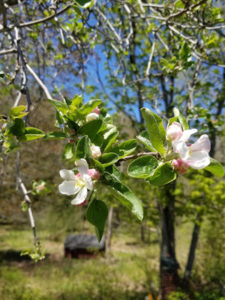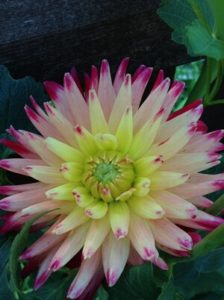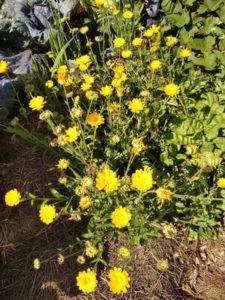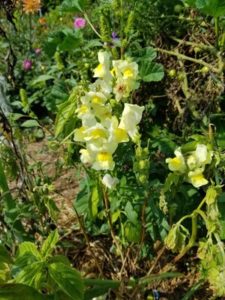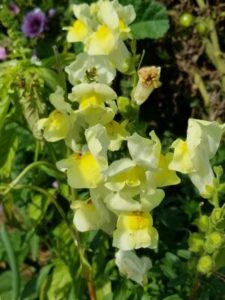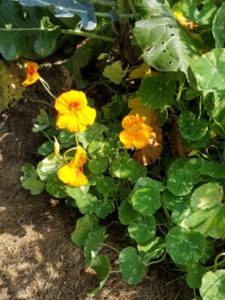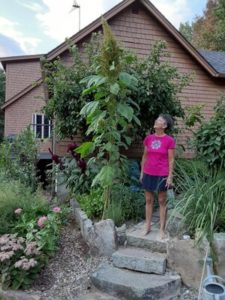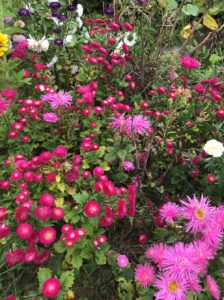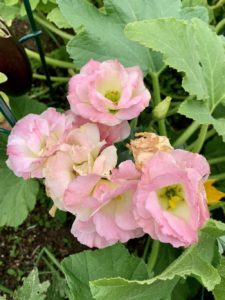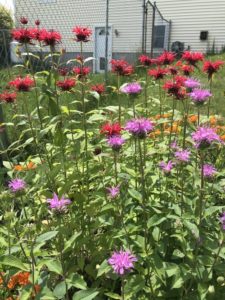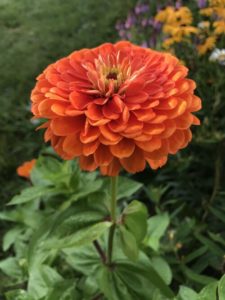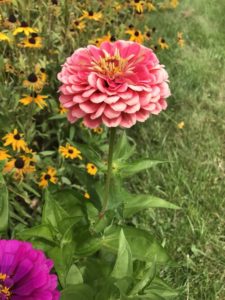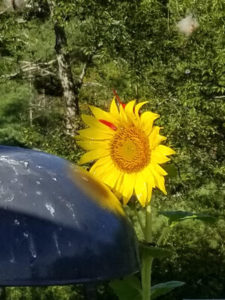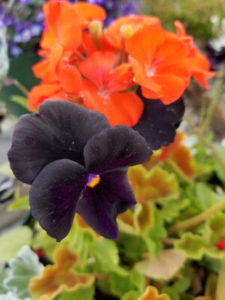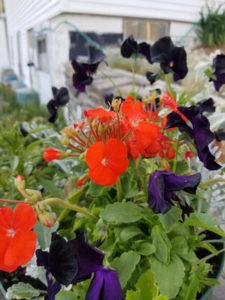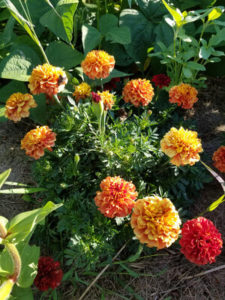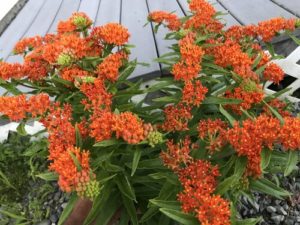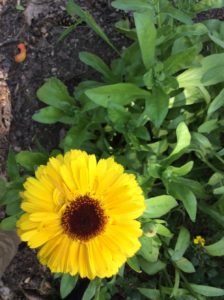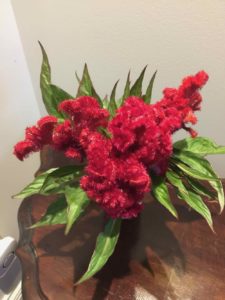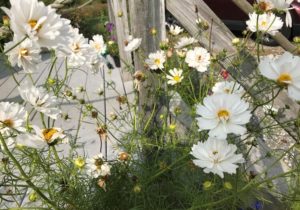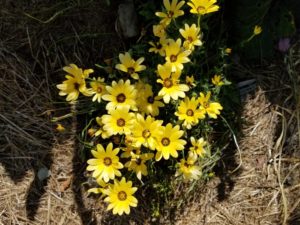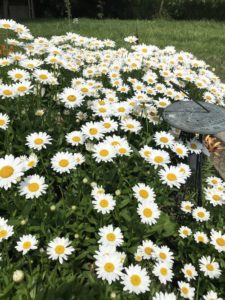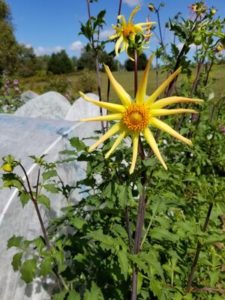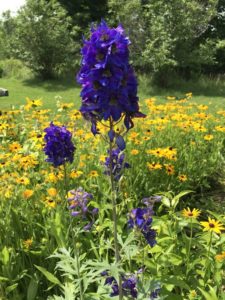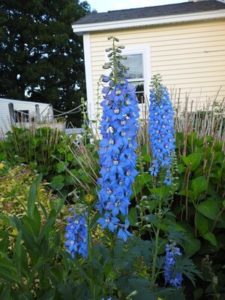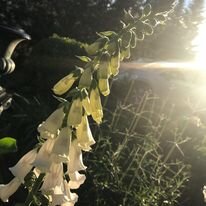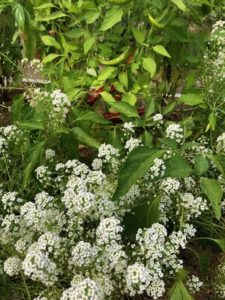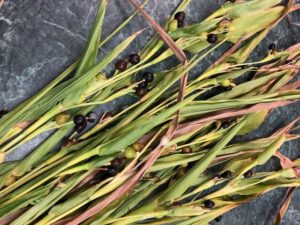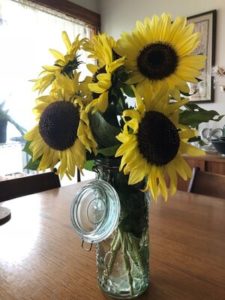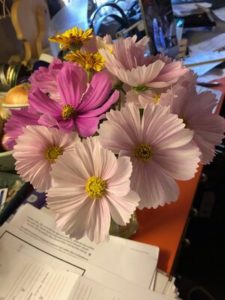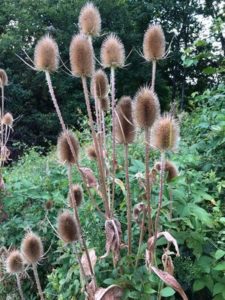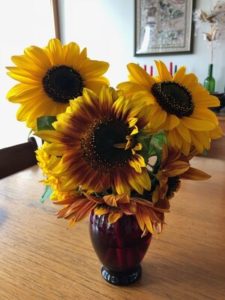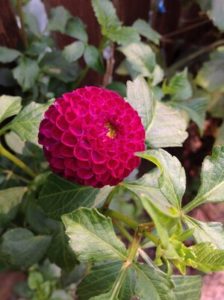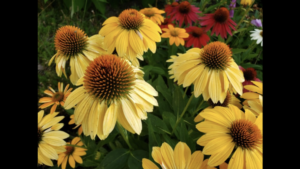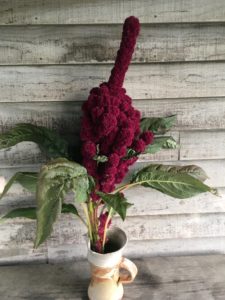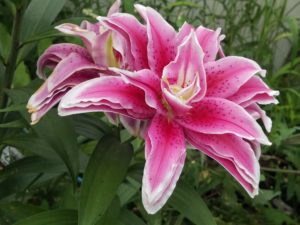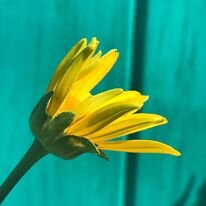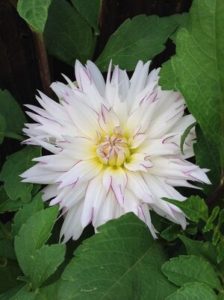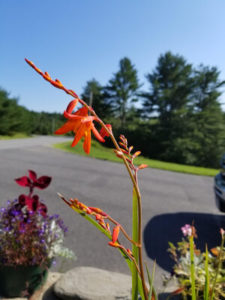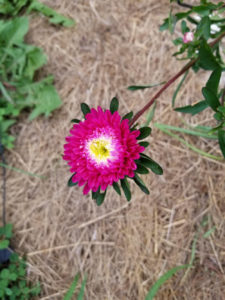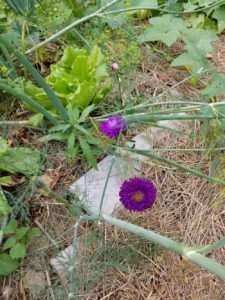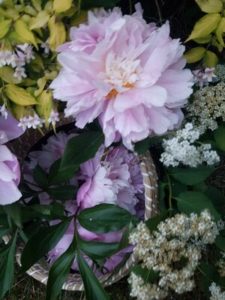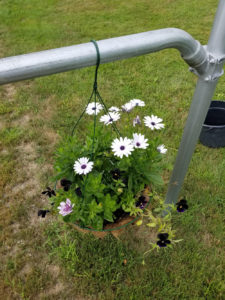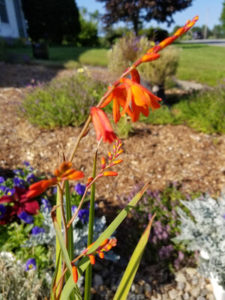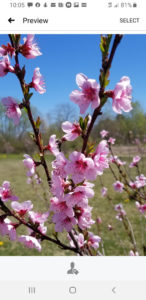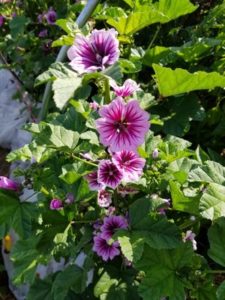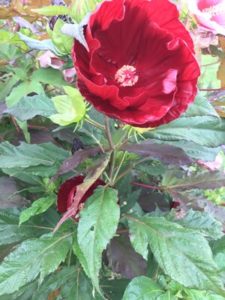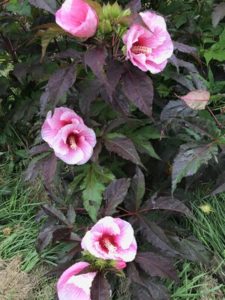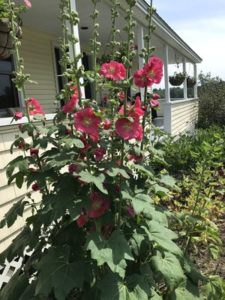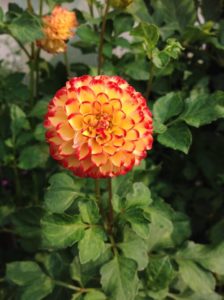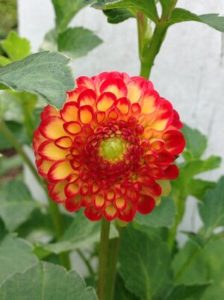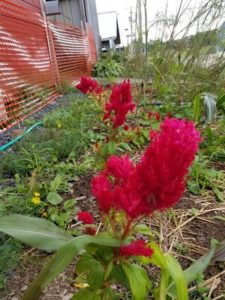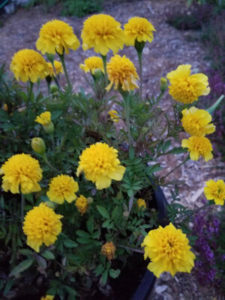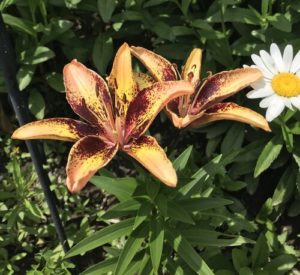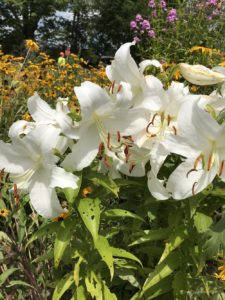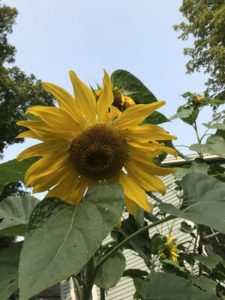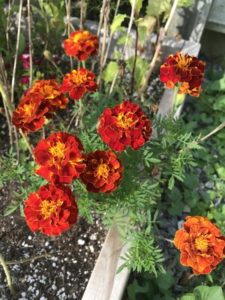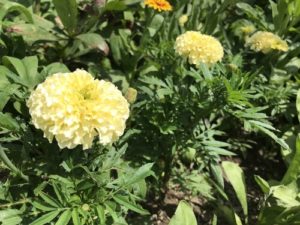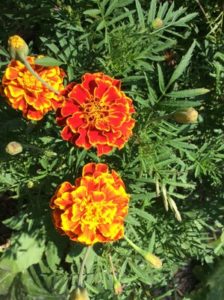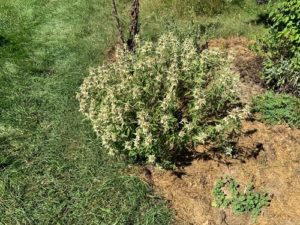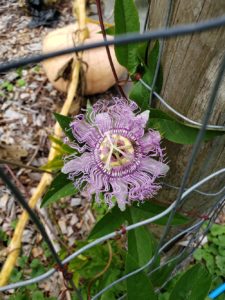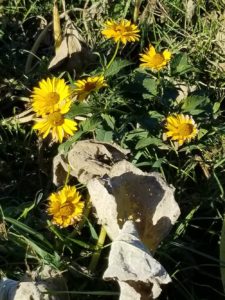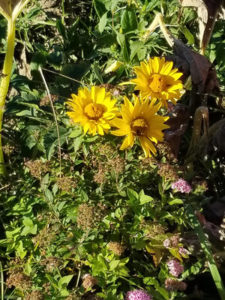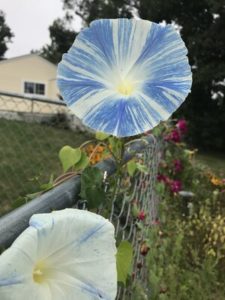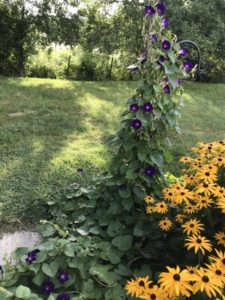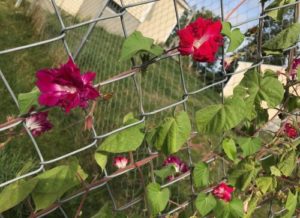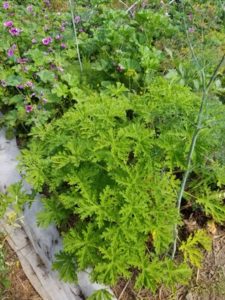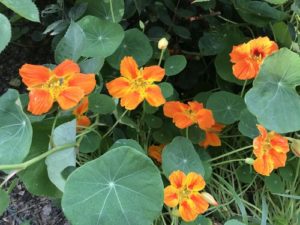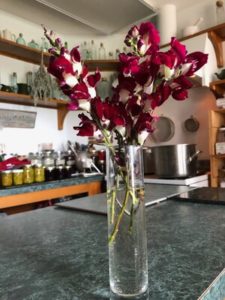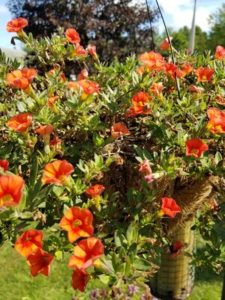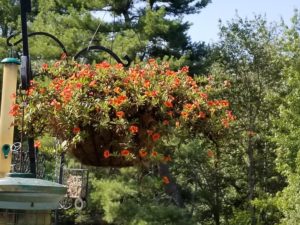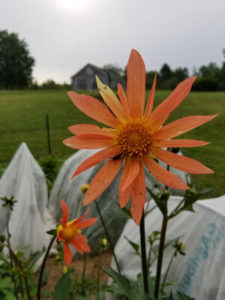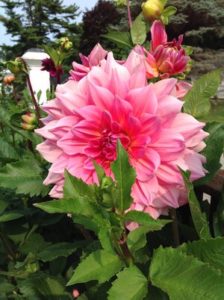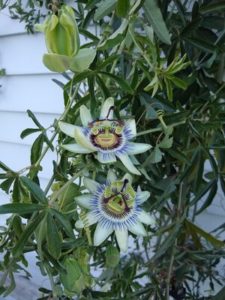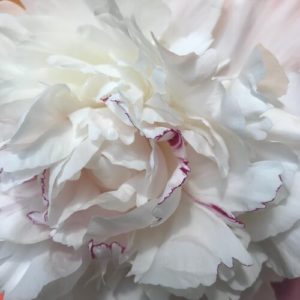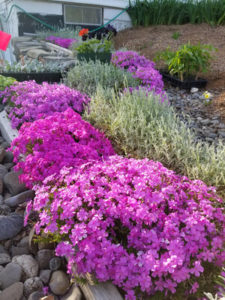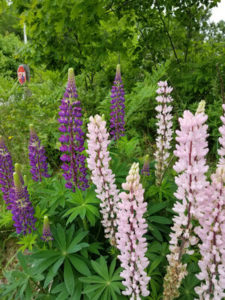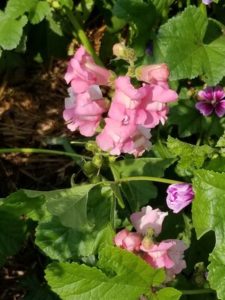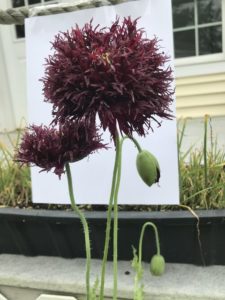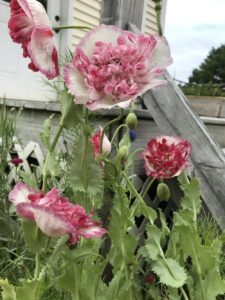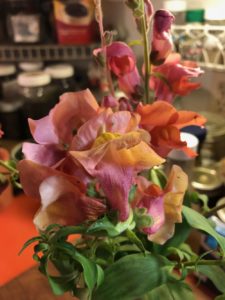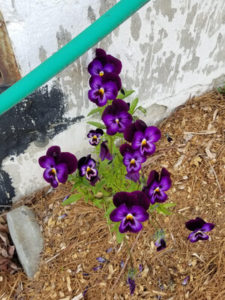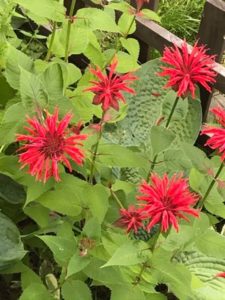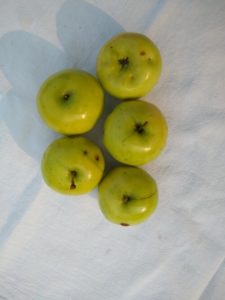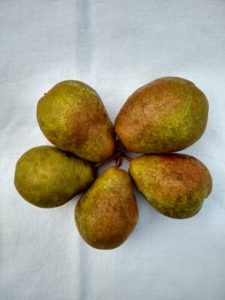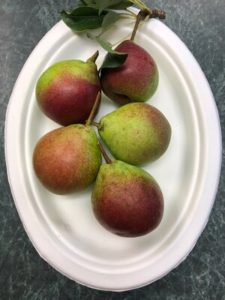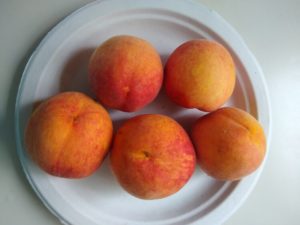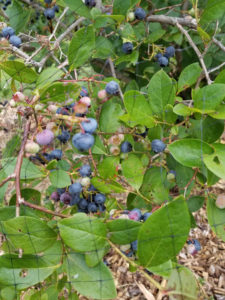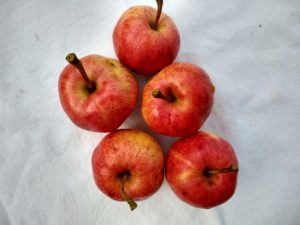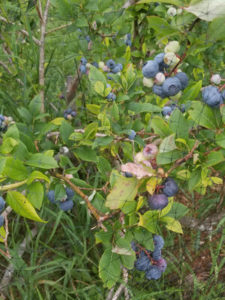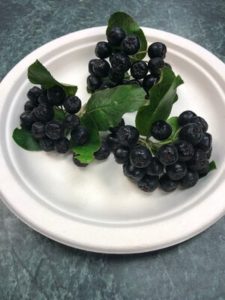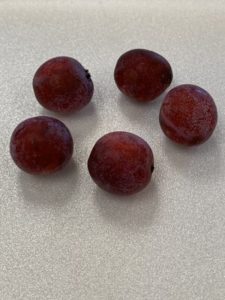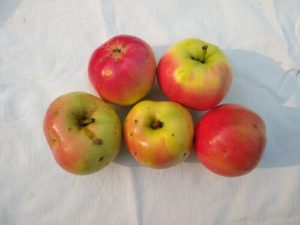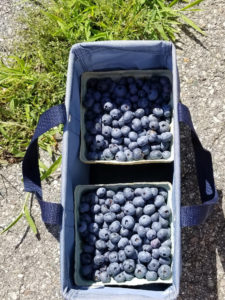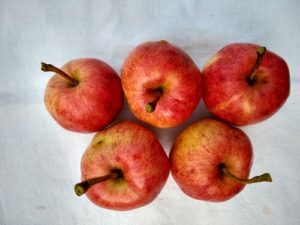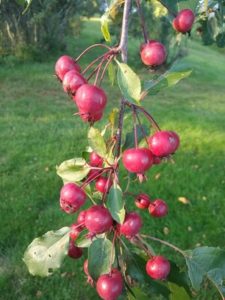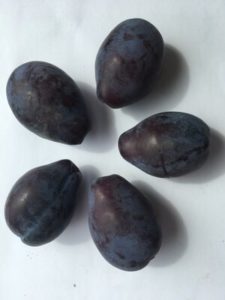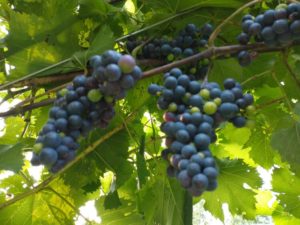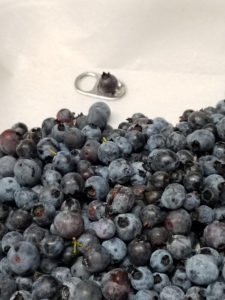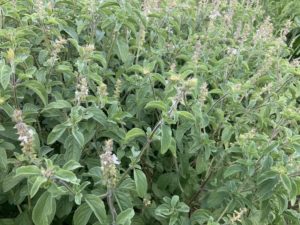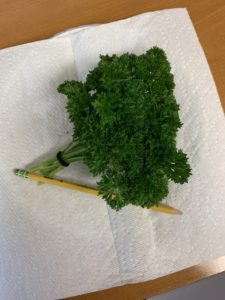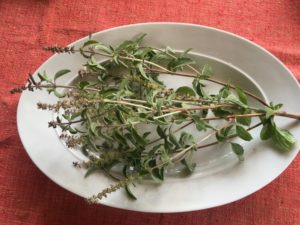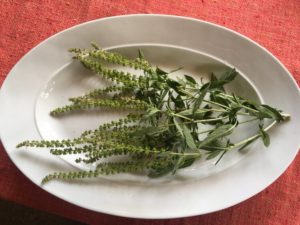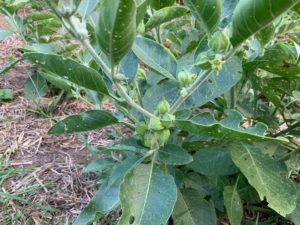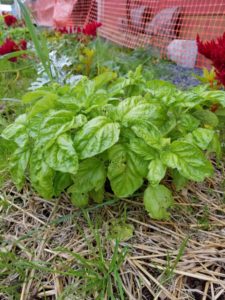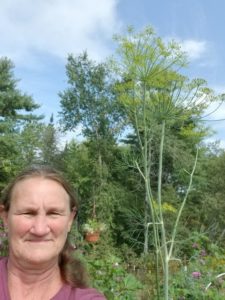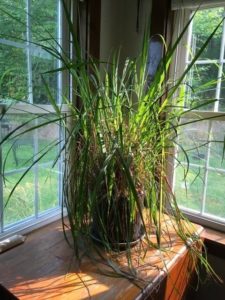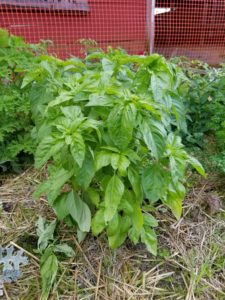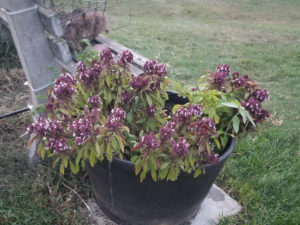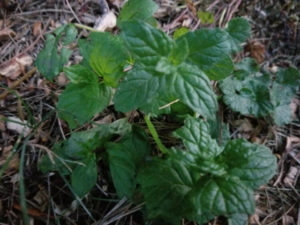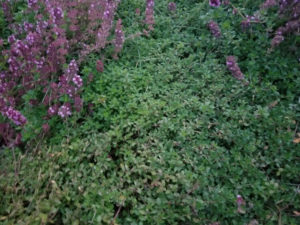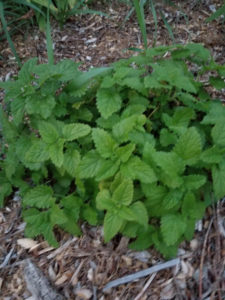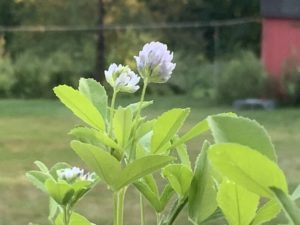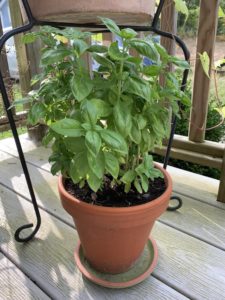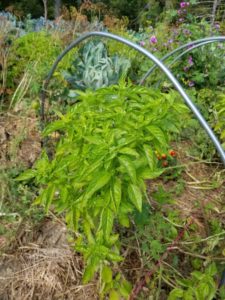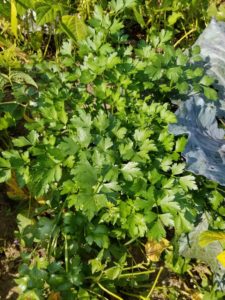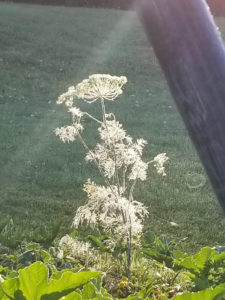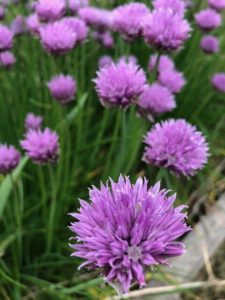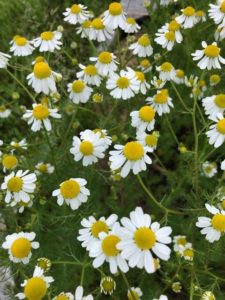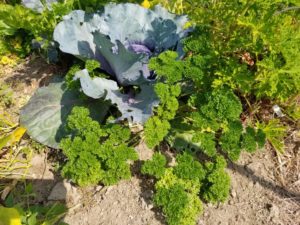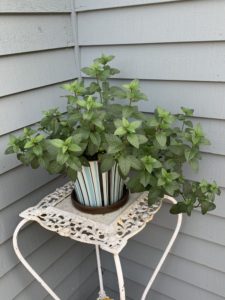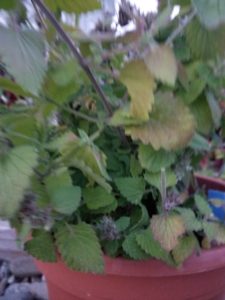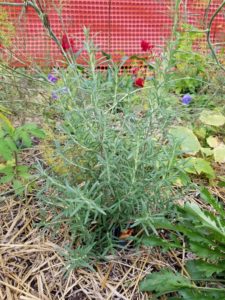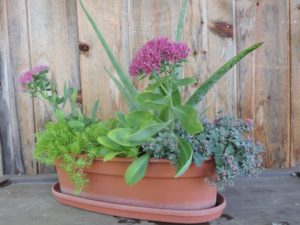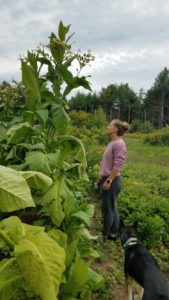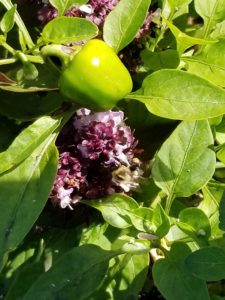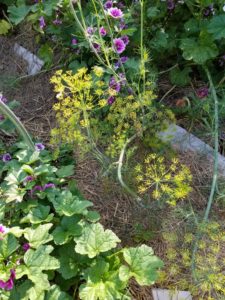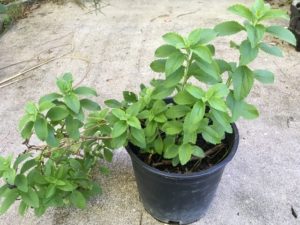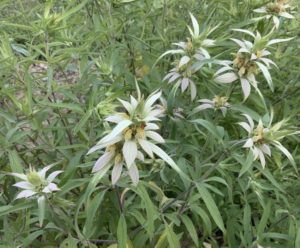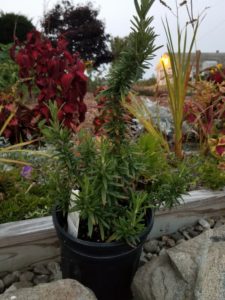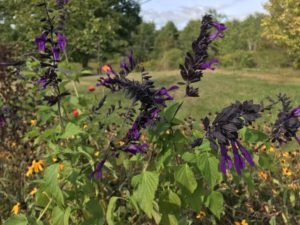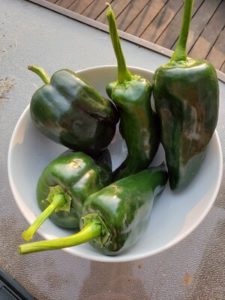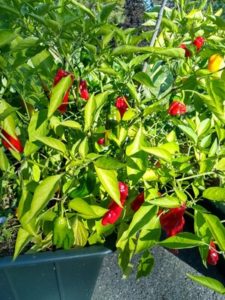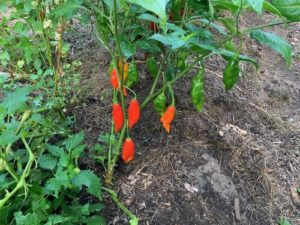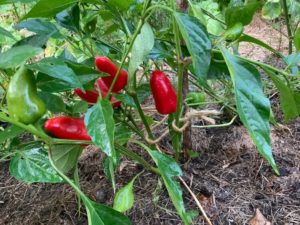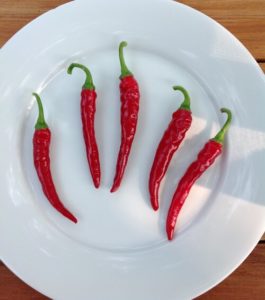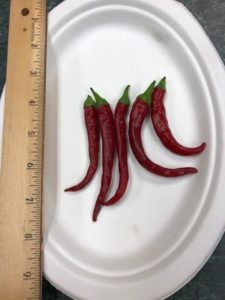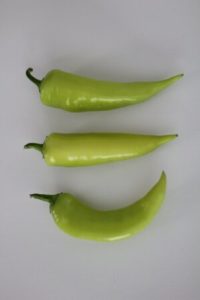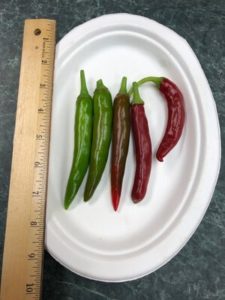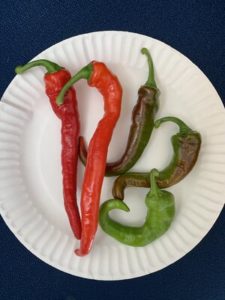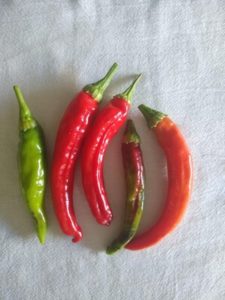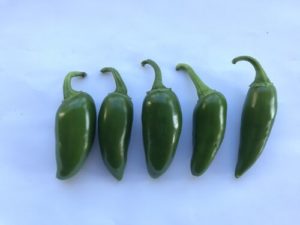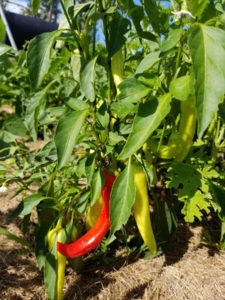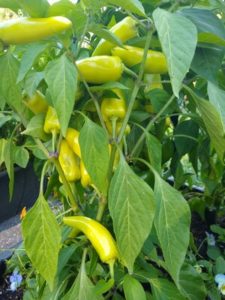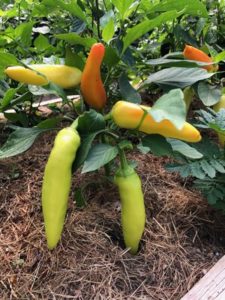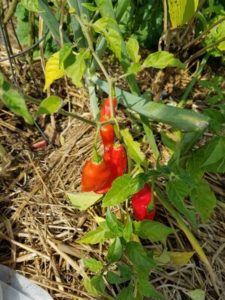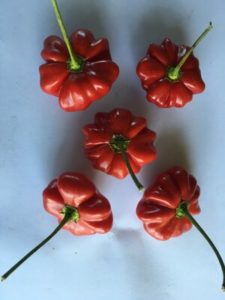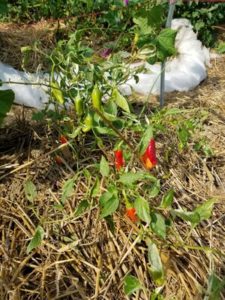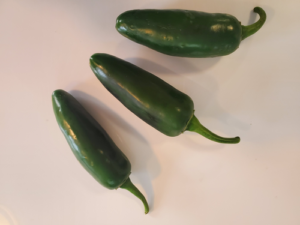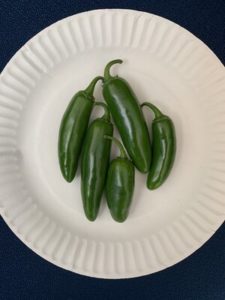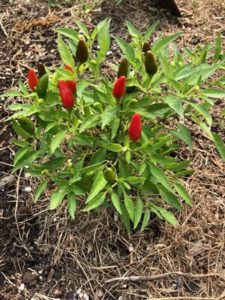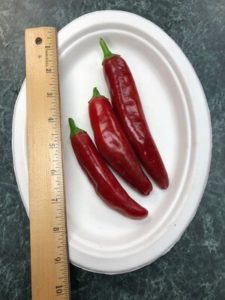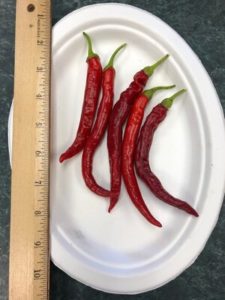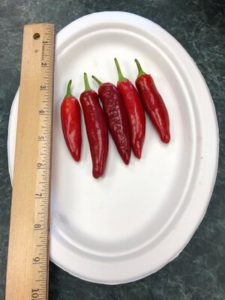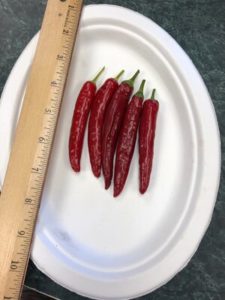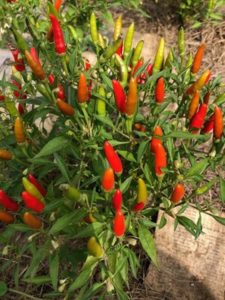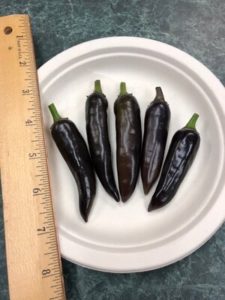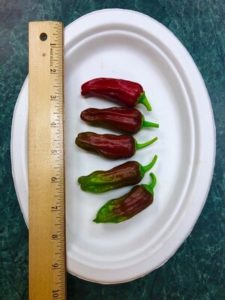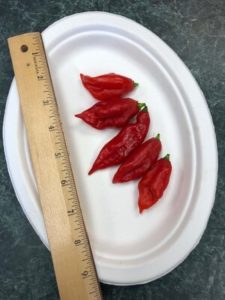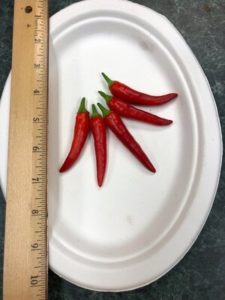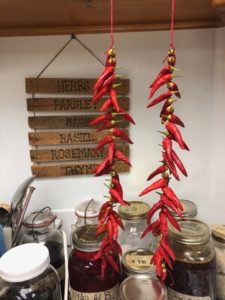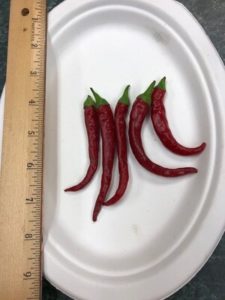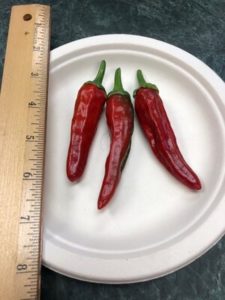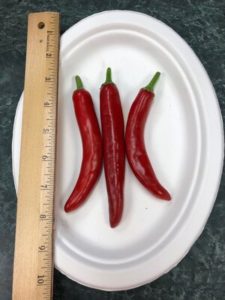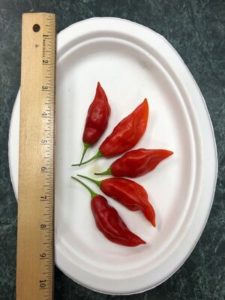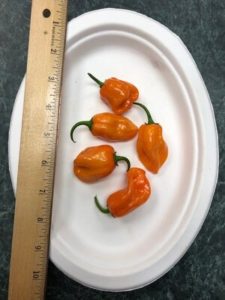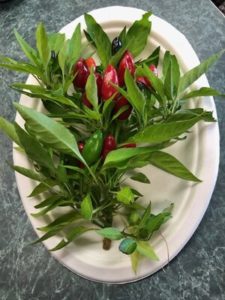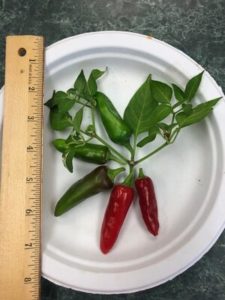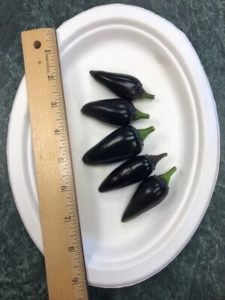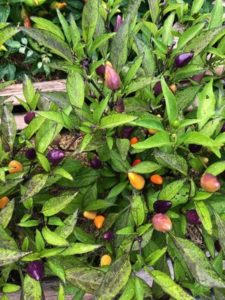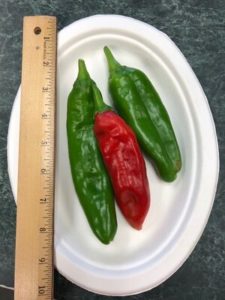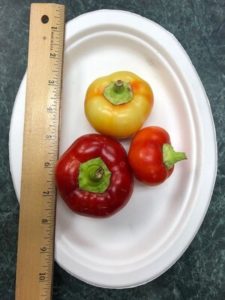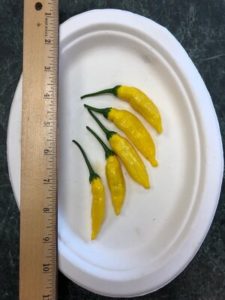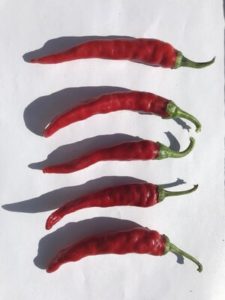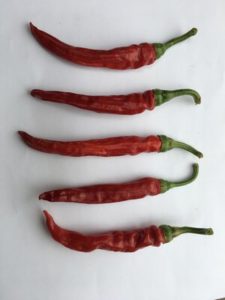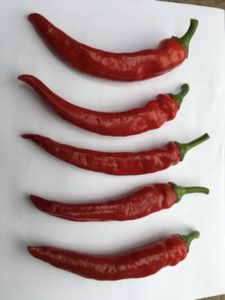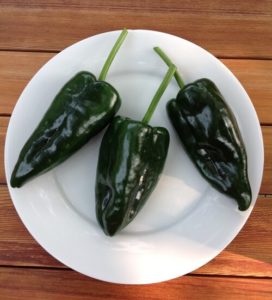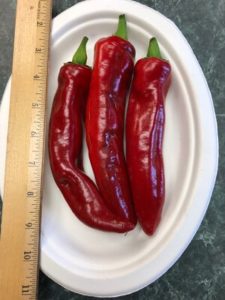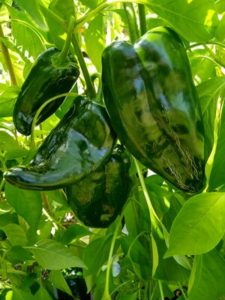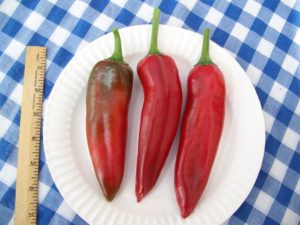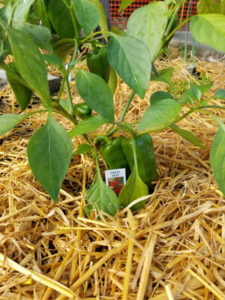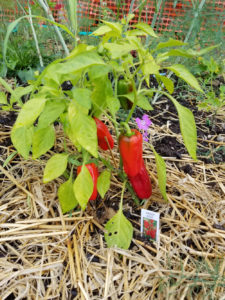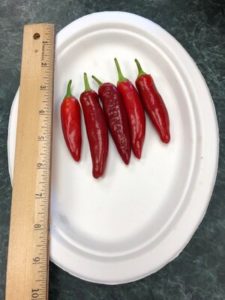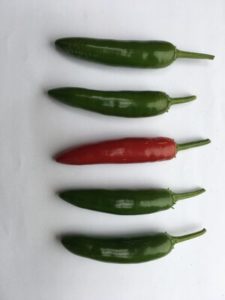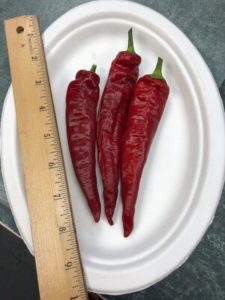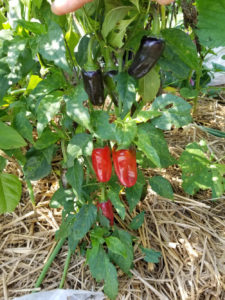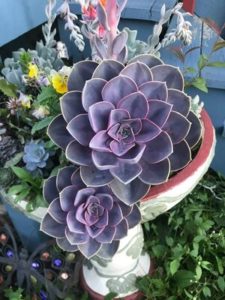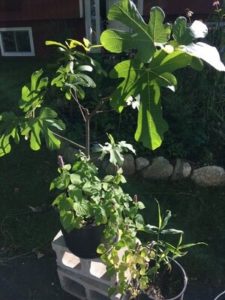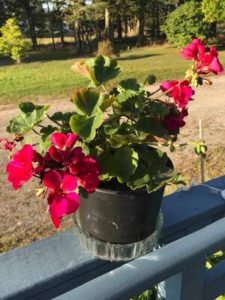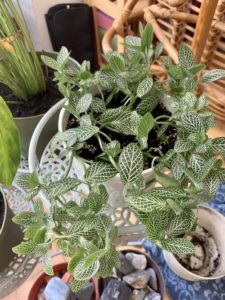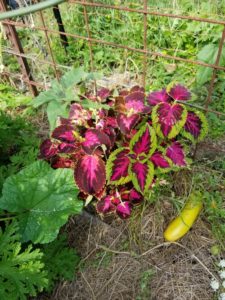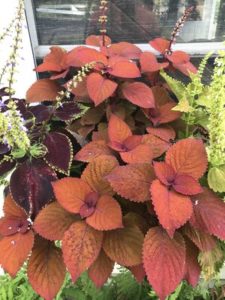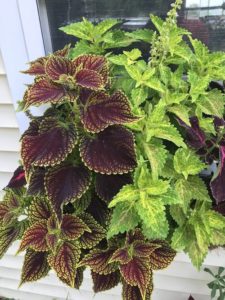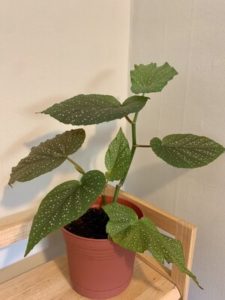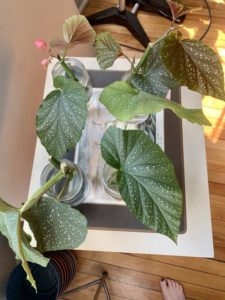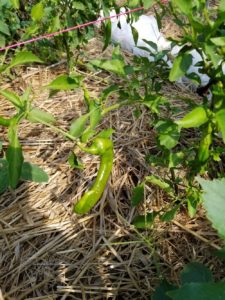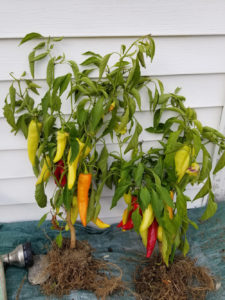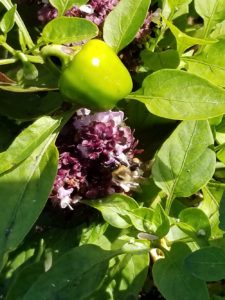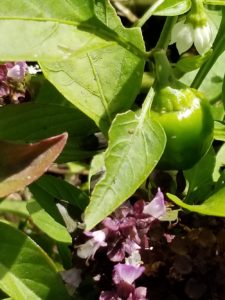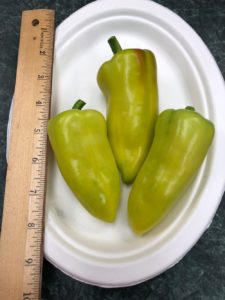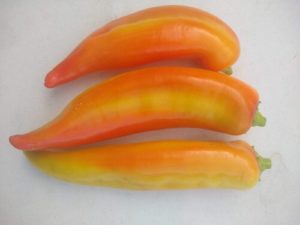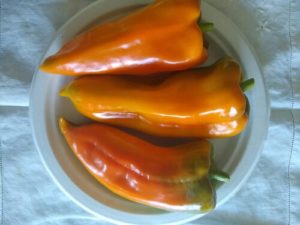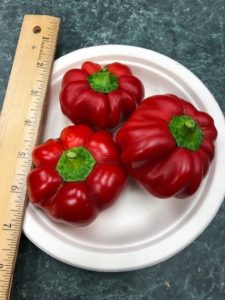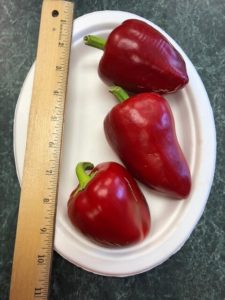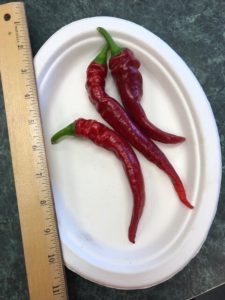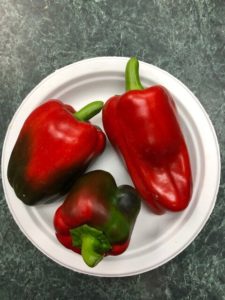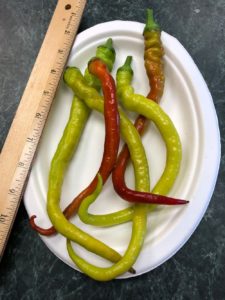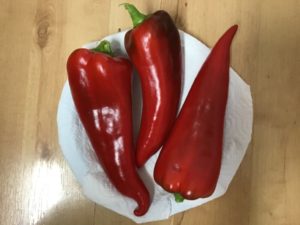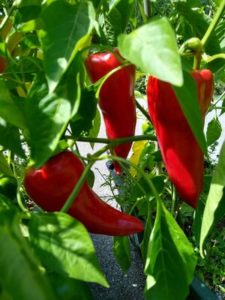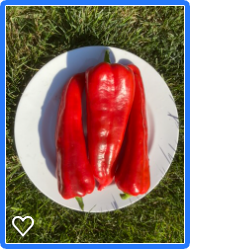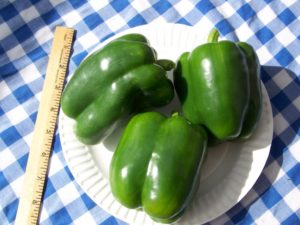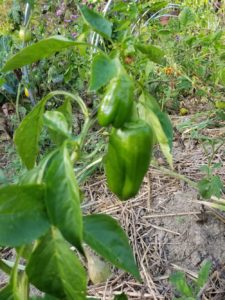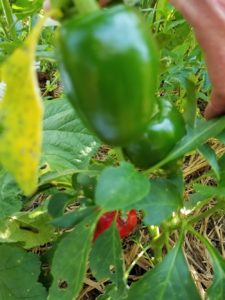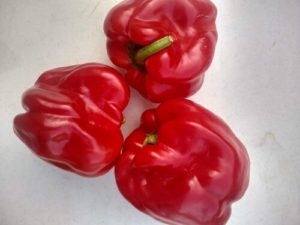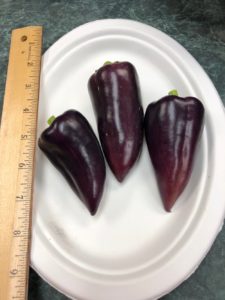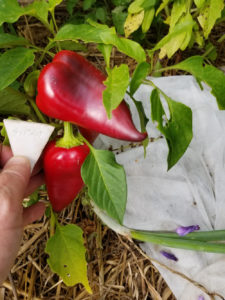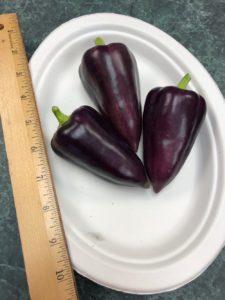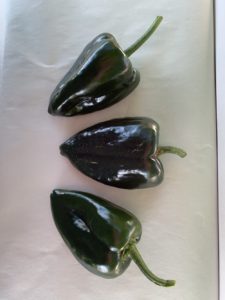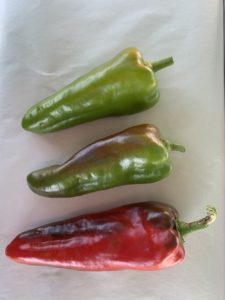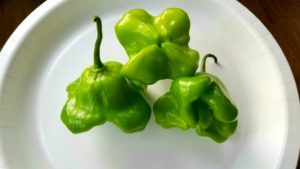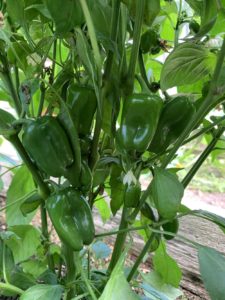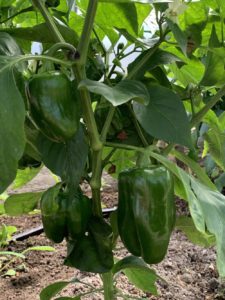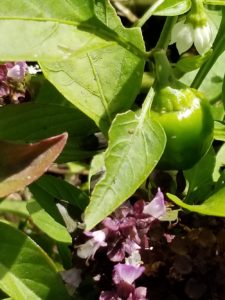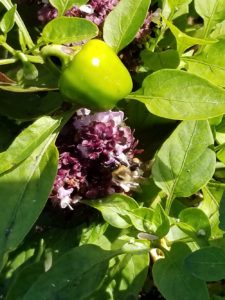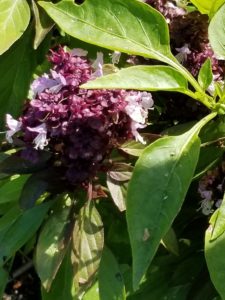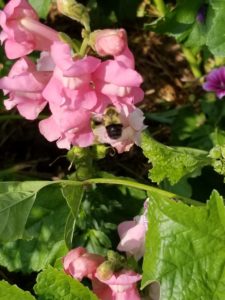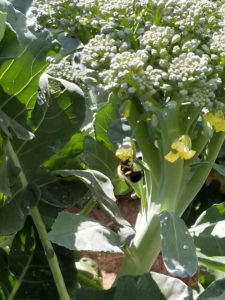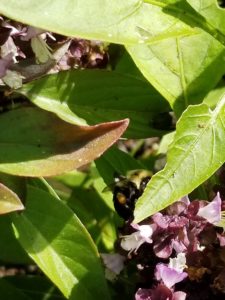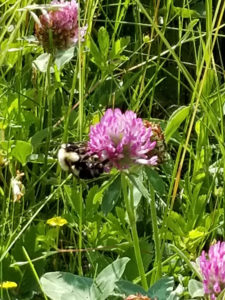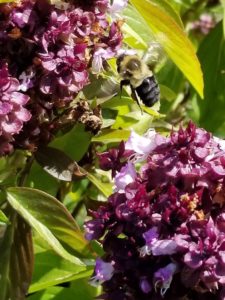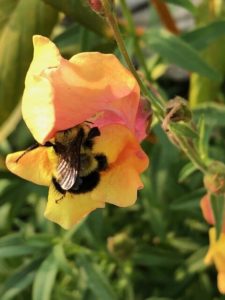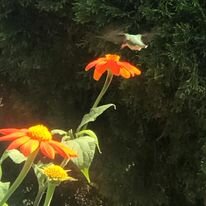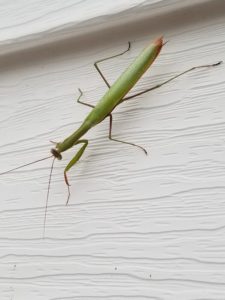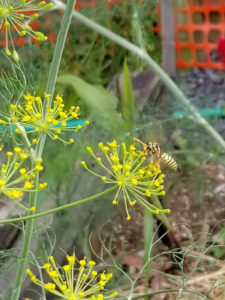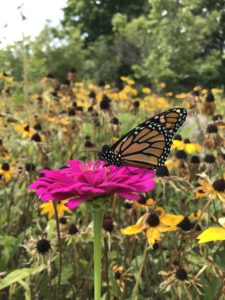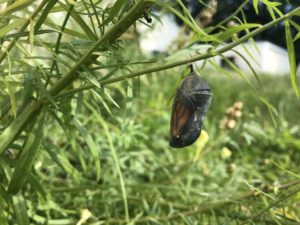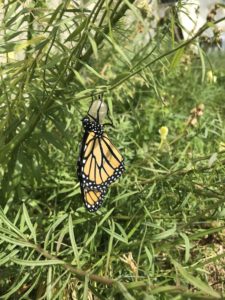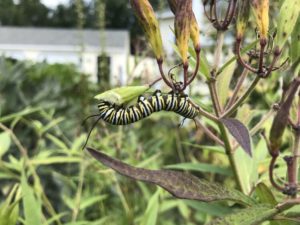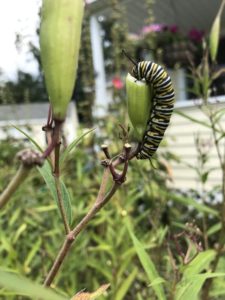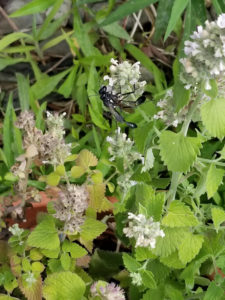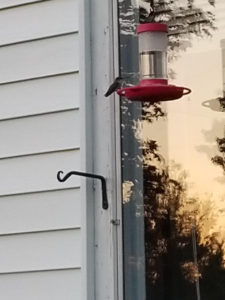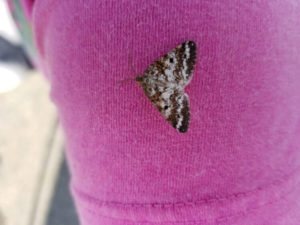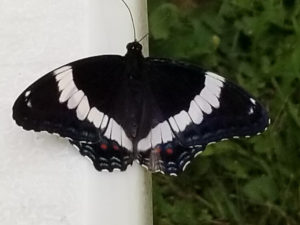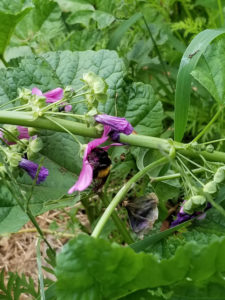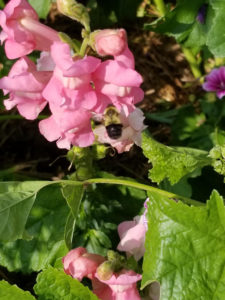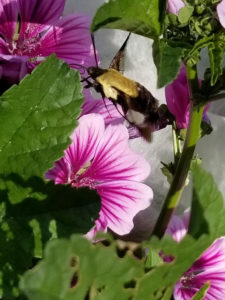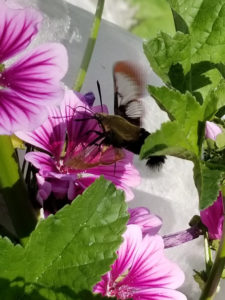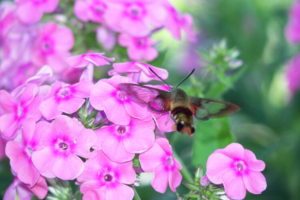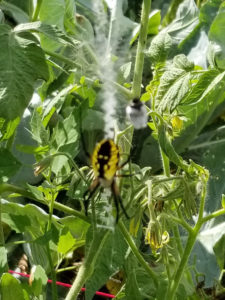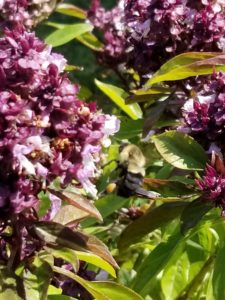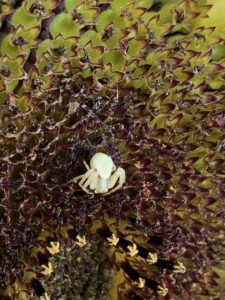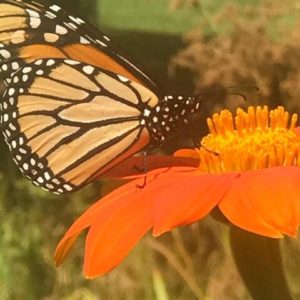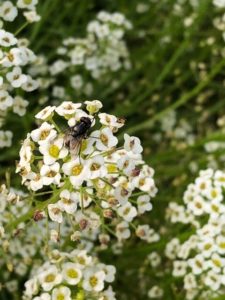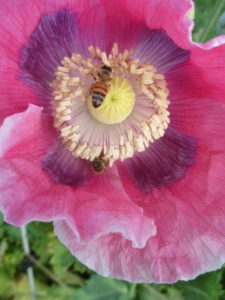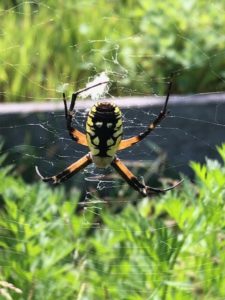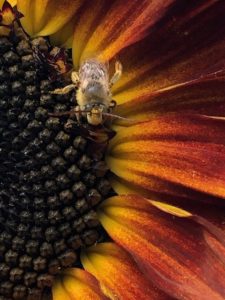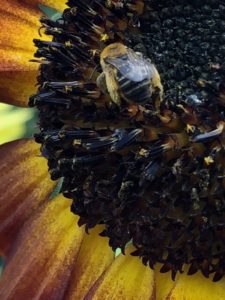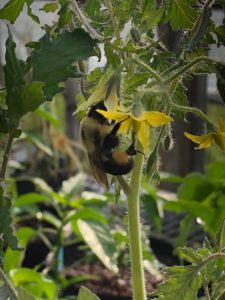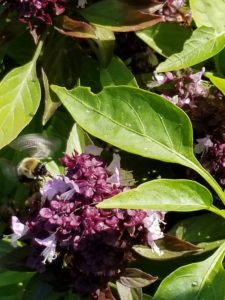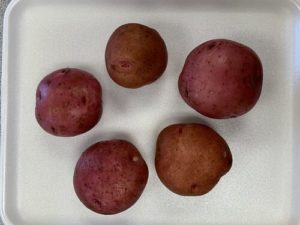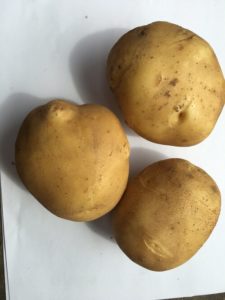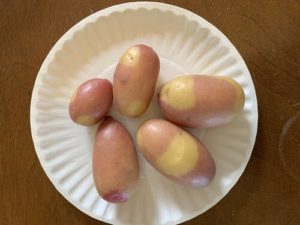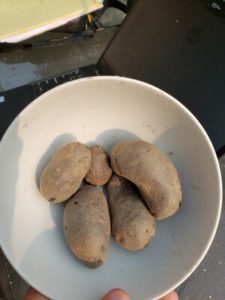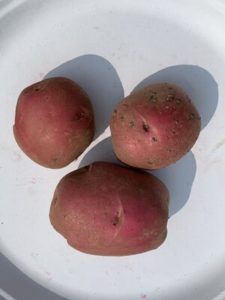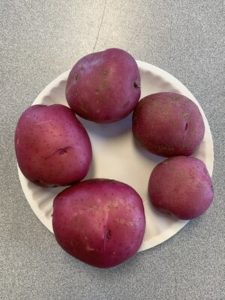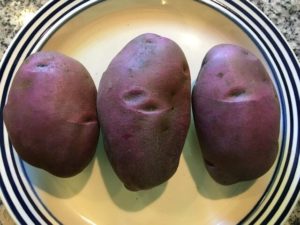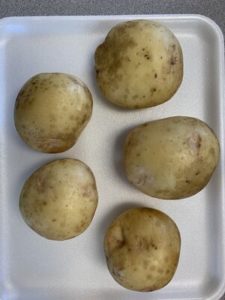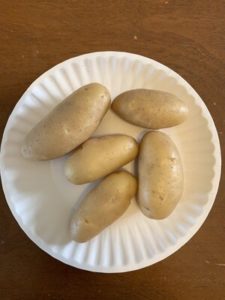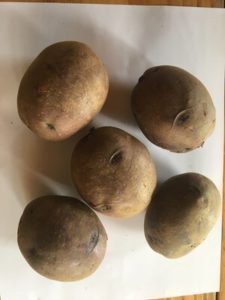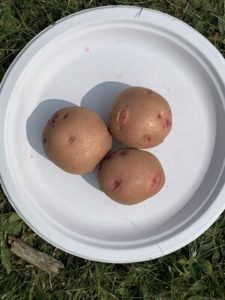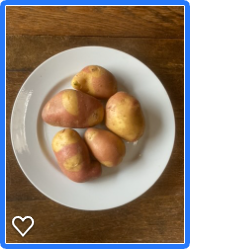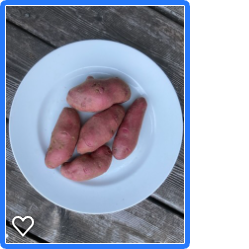 Early Wonder Beets by Martin Woods Farm
Detroit Dark Red Beets by Morse Memorial Elementary School
Cylindra beet on 10" plate by Peter Garrett
Bulls blood beet on 10" plate by Peter Garrett