2020 Fair Schedule & Keynotes
The 2020 Common Ground Country Fair will be presented as a Livestream over the weekend of the fair. The Livestream will be available on this website, on facebook, and on youtube. We hope that the audience will engage with our live presenters by asking questions via chat on those forums.
Take a look at the schedule below, and make a plan for tuning in to the Livestream September 25-27th.
Friday September 25, 2020
Sunday September 27, 2020
Saturday September 26, 2020
We're thrilled to share the 2020 Common Ground Country Fair Keynote speakers! Each day the Fair will feature a keynote address at 11am.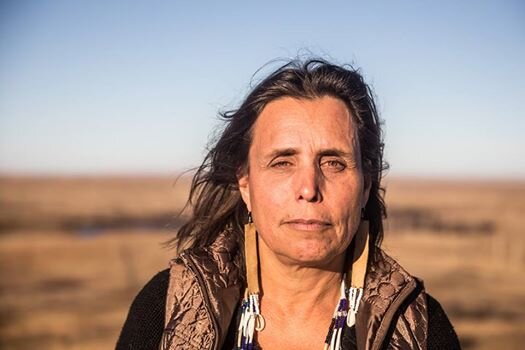 Relocalizing and Restoring Traditional Food Varieties: Building a Regional Indigenous and Local Food System