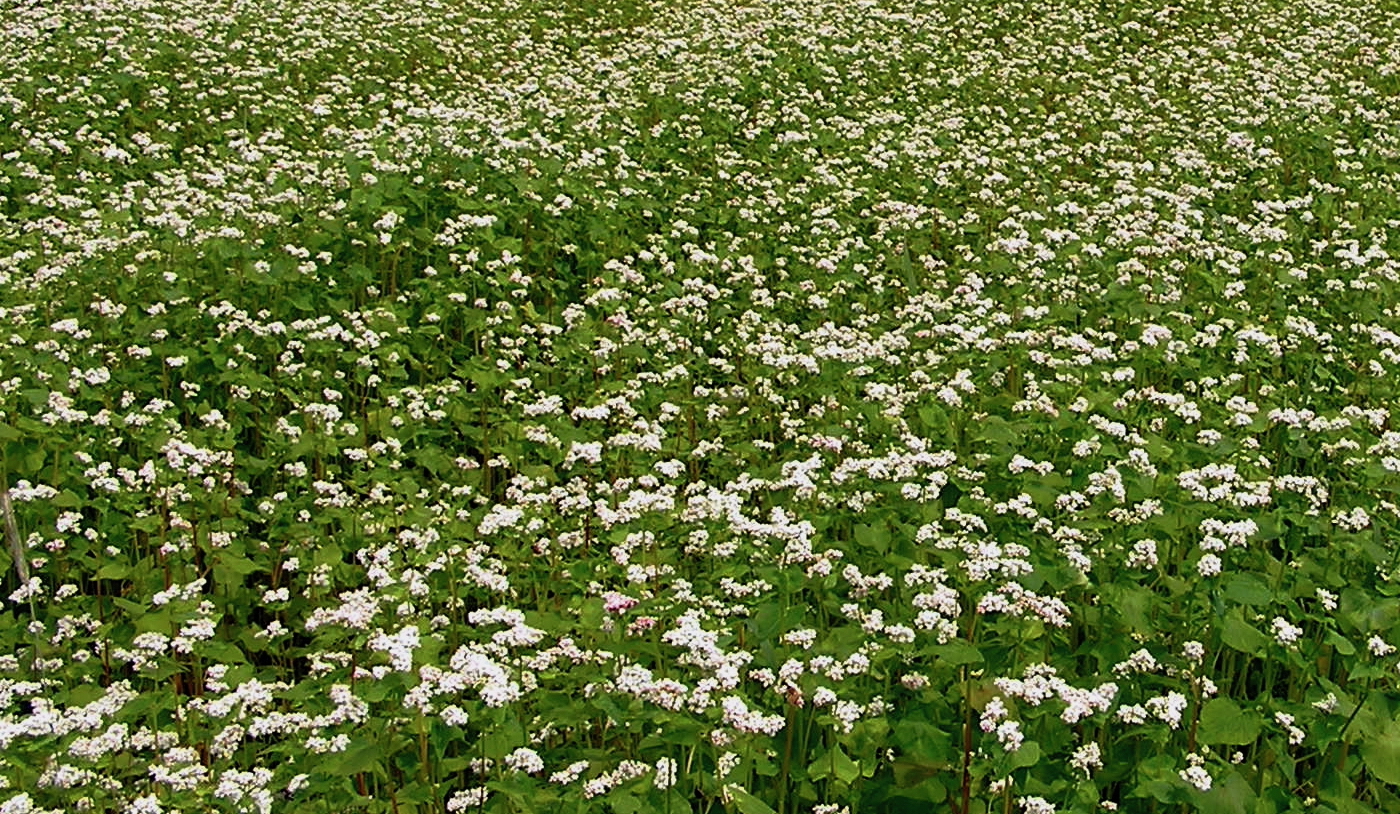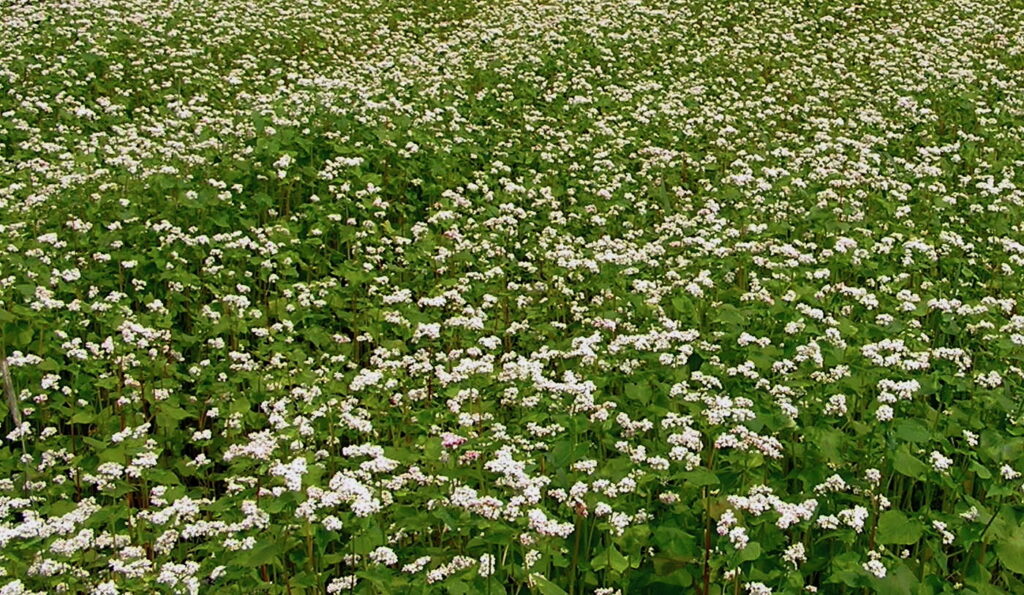 This story appeared in the 2021 fall issue of The Maine Organic Farmer & Gardener in response to the theme "first frost."
Back in the late 1980s, we had our eyes on a piece of land in southern Aroostook County and our dreams set for gardening and farming there. But we had never lived much above the 44th parallel, so we wondered what the growing season was like up there at the 46th parallel.
I telephoned Cooperative Extension and asked them. The man I spoke to bluntly stated, "In Aroostook County there can be a frost in any month of the year." Whoa, that sounded scary. It also appeared to contradict the beautiful, lush, green, warm, breezy environment we had experienced there in June. We talked to a few farmers and gardeners, who agreed this fact was true, but also somewhat rare, especially in the southern part of The County.
So we bought the land and set about creating a large garden in a field of wild grass/hay that was previously a potato field following World War II. We double-dug four 15-by-30-foot beds and decided to plant buckwheat that first year to condition the soil. We sowed the buckwheat in June, planning to turn it under mid-summer and follow it with some oats.
Well wouldn't you know, there came a frost on July 3 that killed that 3-inch-high buckwheat. I guess Mother Nature decided we needed a message — just to be clear what we were working with and who was in charge. Mercifully perhaps, we did not have another July frost for the next 28 years.
Audrey Zimmerman
Glenburn, Maine