Want to save seed to swap next year? Here are a couple of great seed saving guides to get you started: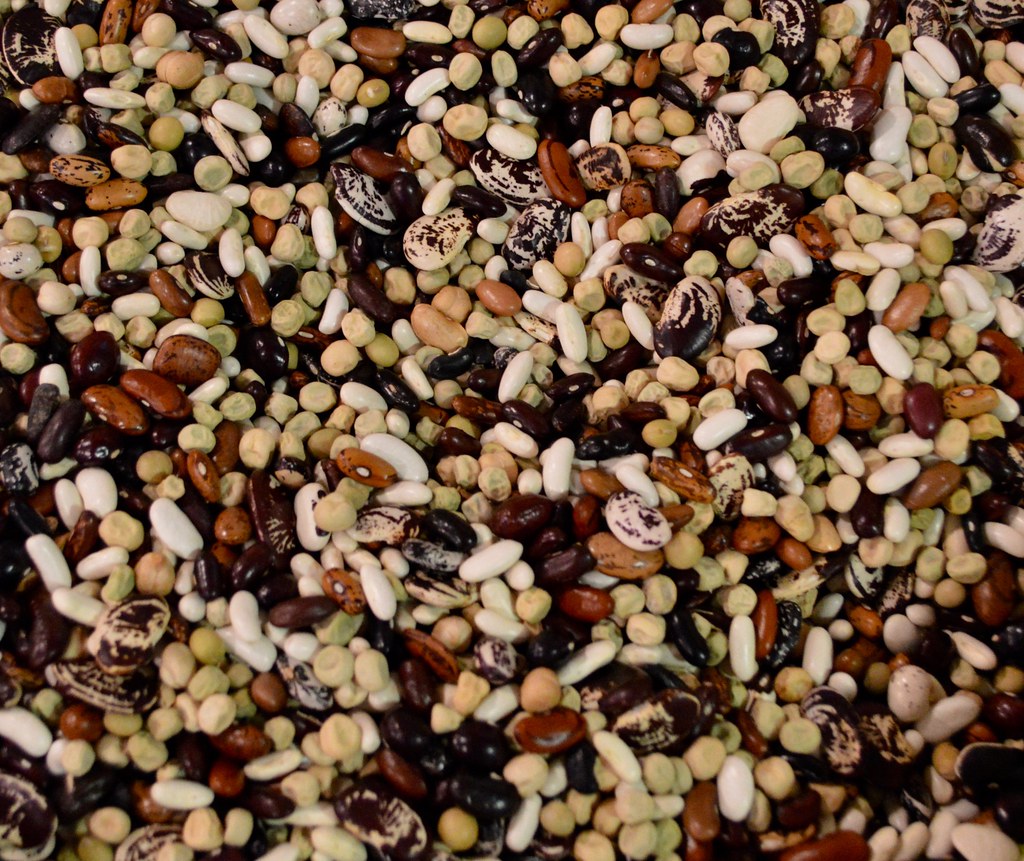 Here's a primer by Roberta Bailey in the MOF&G archives about saving seed.
Great Lake Staple Seeds has an incredible selection of grains!
An interesting online seed school is offered here.
For other course options, including a downloadable, prerecorded, 7 part course, go here.
More information on seed saving, seed starting and running a local seed library, go here.
Read an article here on the life and work of John Withee, the "Bean Man" from Maine.
This is a useful Planting Calendar from the MOFGA Archives for those looking for general directions on when to plant seeds as well as vegetable transplants.