Stay in tune with MOFGA's community!
MOFGA's blog is a place to learn about community events, read the latest book and film reviews and more!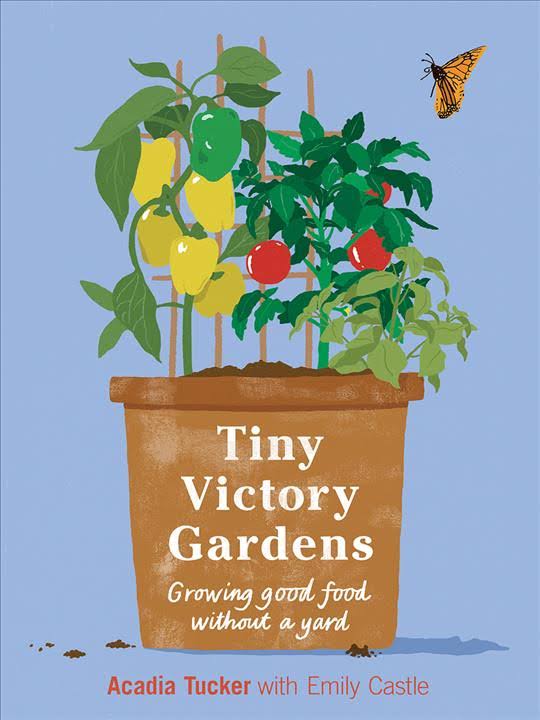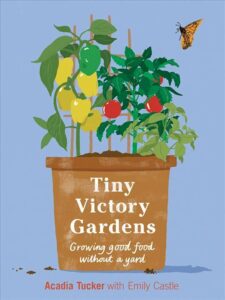 "Tiny Victory Gardens: Growing Food Without a Yard" By Acadia Tucker, with illustrations by Emily Castle Stone Pier Press, 2021 168 pages, paperback, $19.95 Acadia Tucker is a market farmer turned container grower. After helping to manage 2 acres of regeneratively grown produce in Point Roberts, Washington, Tucker returned to her home state of Maine.
Read More »