We have operated the first CSA in Maine since 1989. We have 4-7 acres of cropland. A flock of sheep and a commercial apple orchard provide diversity with the changing seasons.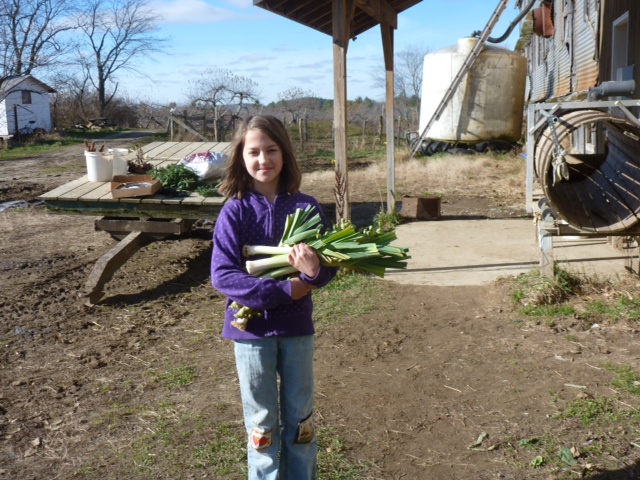 Location
395 Middle Road, Sabattus Maine 04280
Hours and Work Season
Any and all options will be considered
Payment Type
Hourly or salary
Pay
Based on experience
Job Description
Greenhouse propagation and management
Transplanting cultivation
Harvesting and washing
CSA distribution
Fencing for rotational grazing
Must be self motivated and enjoy outside work and all weather
Benefits
We can provide rustic housing, (cabins with gas lights and heat)
What to Expect from Us
Good work environment.
Opportunity to explore your full potential and interests
Application Details and Deadline
Please send cover letter addressing why you want this position.
List your skill sets and work experience.
395 Middle Road,
Sabattus Maine 04280