Two Toad Farm in Springvale, Maine is an expanding vegetable, dairy, egg, lamb, and pork producing farm growing food for the community since 2008. Full- and part-time farm crew and farm stand positions are available from April– November. Our farm grows over 200 varieties of organically-grown vegetables and produces both cow and sheep's milk yogurt and cheeses. We pasture manage 200-350 laying hens, a small but expanding dairy cow herd, 6-8 pigs, and co-produce over sixty certified organic lambs each year in cooperation with the Noon Family Sheep Farm where the farm is located. We market our produce through a summer CSA (Community Supported Agriculture), several farmers' markets, wholesale restaurant accounts, and our farm stand in Lebanon, Maine.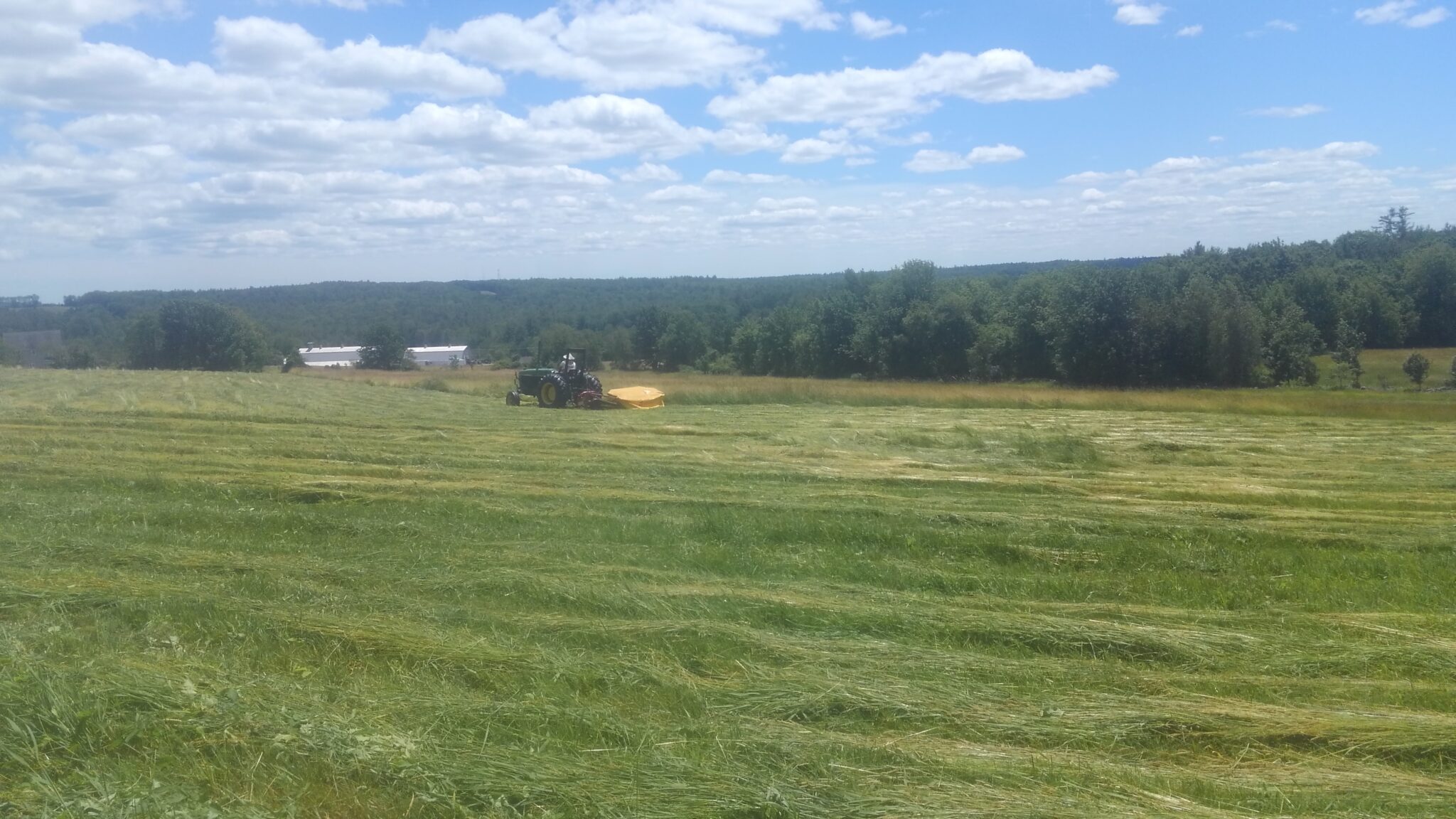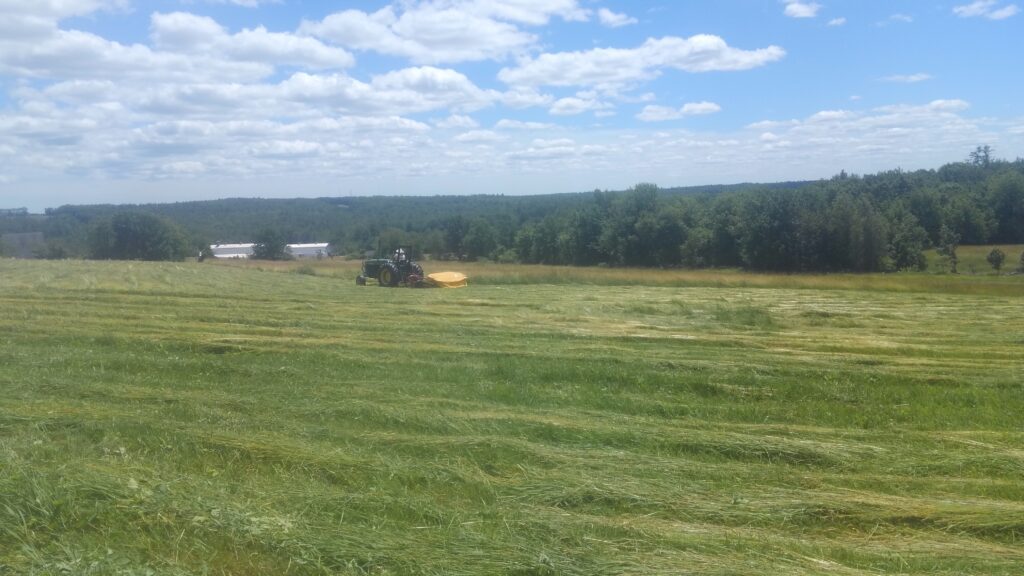 78 Sunset Rd.
Springvale, ME 04083
Full and part-time
April-November
Potential on-farm housing with a stipend, hourly wages, and even incentive bonuses for doing a farmers' market can all part of the equation for the right candidate(s). Compensation for straight hourly work will be based on skills and experience, $11-$13/hour.
Working at Two Toad Farm means you become a team member learning first-hand how to produce a diverse variety of healthy foods in a production environment focused on continually improving efficiency. Crew members, depending on skill level, will be involved in all parts of the farm operation, including seedling production, soil prep and management, planting, mulching, weeding, cultivating, harvesting, staking, pruning, irrigation setup, washing and packing, storing, as well as marketing and sales. This is a great opportunity for someone interested in growing food, starting their own farm, or managing a farm in the future to learn the ways and means of making a small farm function. Ideal candidates will be available the entire growing season, have prior commercial farming experience, landscaping experience, or a work history in a trade that includes hard physical labor and use of hand tools. Consideration will be given to passionate gardeners or those who are truly motivated to learn. A mature, committed couple with off grid living experience could be a great fit. Full- and part-time farm crew and or farm stand positions are available from April through November. We aim for a six-day work week for full-time employees, with exact schedules varying with the season and dependent upon interests and responsibilities taken on at the farm. We offer flexible compensation based on commitment and experience.
Candidates should possess the following skills:
Ability to lift 50 pounds.
Ability to work on their feet, knees, and/or bent over at least 8 hours a day, in hot, cold, and wet weather.
Ability to work in a fast-paced, production-oriented environment, make sound decisions under pressure, solve problems creatively and effectively, and be quality- and detail-oriented in their work.
Be an enthusiastic learner, an effective communicator, able to follow directions, flexible in mindset, a team player, and able to ask questions when uncertain.
Be able to work efficiently and effectively both independently and in a group.
Possess a valid driver's license and reliable transportation.
In general, a positive attitude, a good work ethic, and a passion for producing food are the most important qualities you can possess.
Other desirable skills include carpentry and other building trades, mechanical experience, machine operation, animal care, marketing, and more.
Let us know what you can bring to the farm!
We are excited to share our knowledge and passion, and look forward to helping train the next generation of Maine farmers.
Application Details and Deadline
To apply, please email a cover letter, a resume and two professional references to Marybeth at [email protected]
In your cover letter, let us know about your previous farm or garden experience, why you want to work at Two Toad Farm, and what skills you would be bringing to the crew.
Please take a moment to check out the farm website www.TwoToadFarm.com, our Facebook page, and our Instagram (twotoadfarm) to learn more about our operation.