We are a regenerative farm employing biodynamic methods and we're scaling from a family homestead to a community food hub, We have livestock including goats, pigs, ducks, chickens, guinea fowl, etc.; fruit & nut orchards; and herb & veggie gardens. Ben is a master kombucha brewer working in the organic food industry, and Sami is an herbalist and naturopath.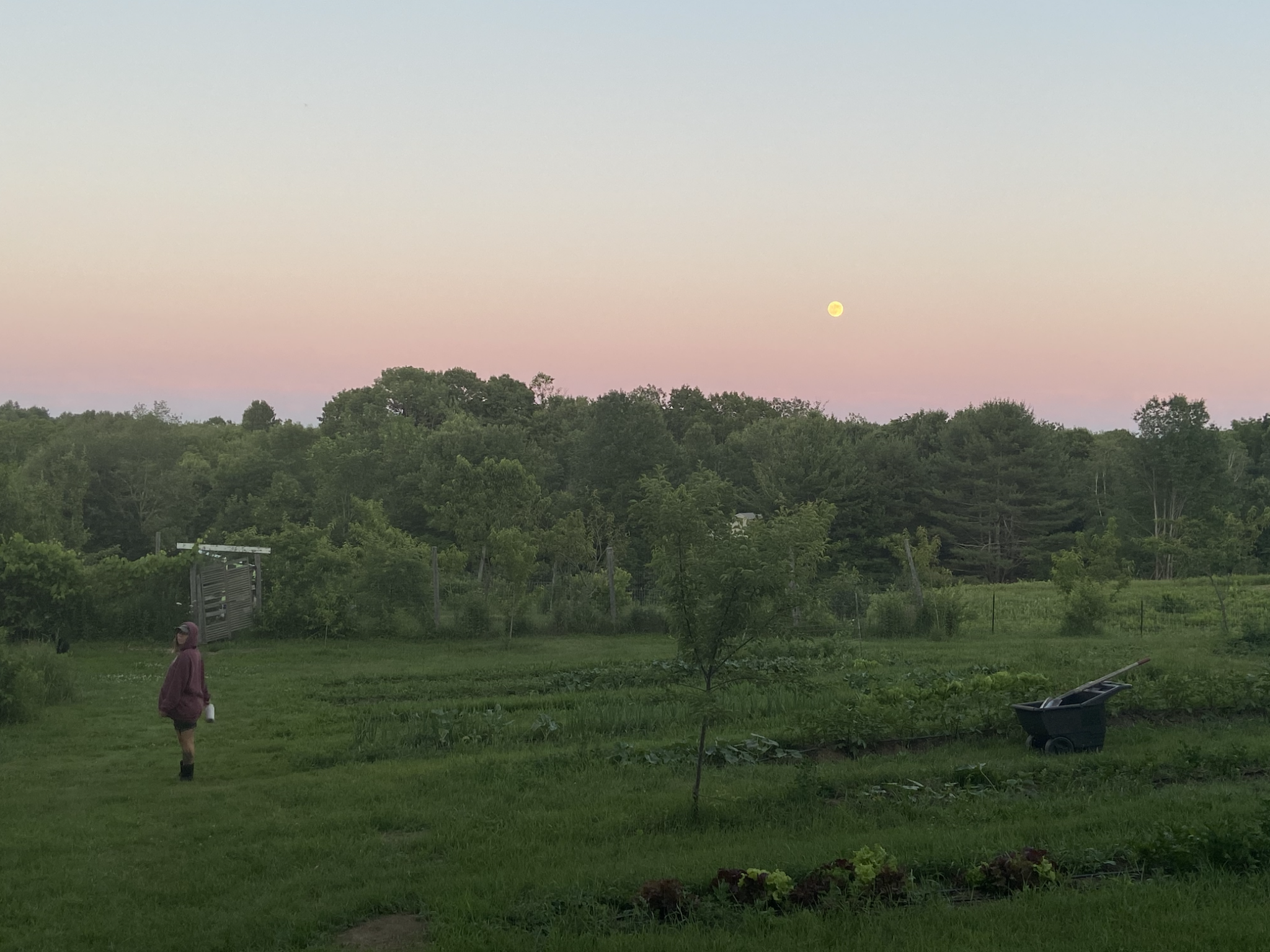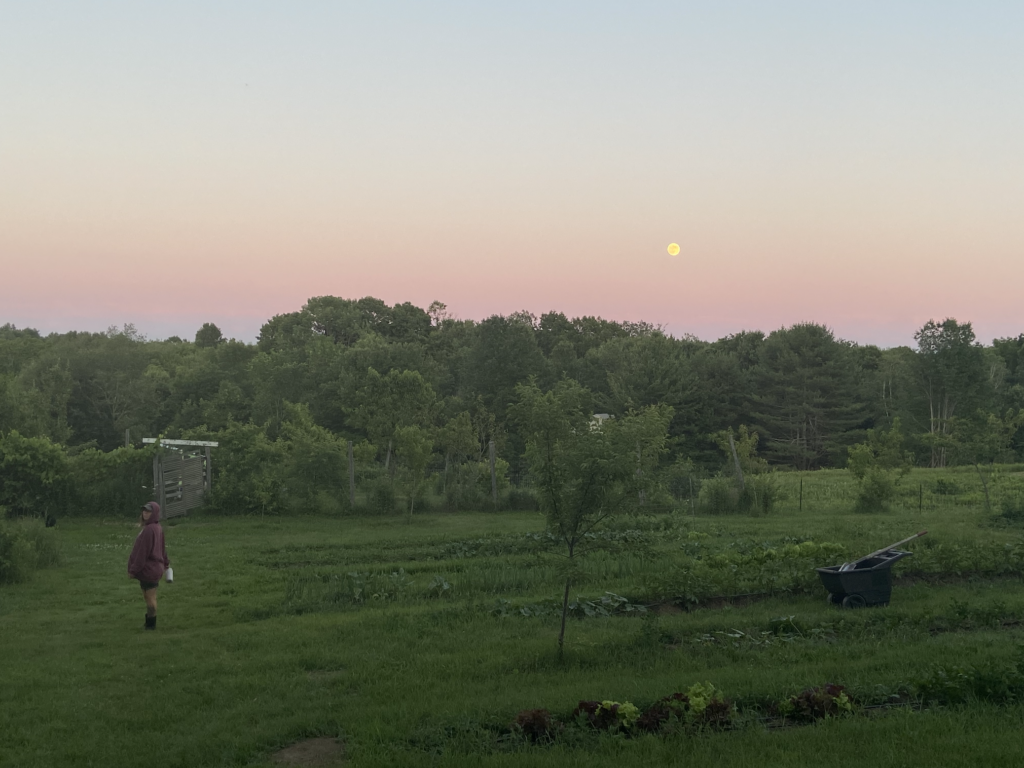 Royalsborough Road,
Durham, ME
Year-round, part-time (15-20 hours)
We're seeking someone who wants to spend a few hours each day with an option for some longer days helping with animal care, gardening, orchard maintenance and some more intensive projects. It's a physical job that requires a high level of fitness. Must love the outdoors regardless of weather. Many opportunities to learn about soil health, local food systems, herbalism, and much more.
Daily activities include animal chores, weeding, and watering.
Weekly activities include harvesting, planting, processing, and animal care such as hoof trimming and mucking houses.
Option for year-round work including animal care over winter and orchard maintenance in winter.
We will be hands-on with you most of the time. Many opportunities to learn organic farming, animal care, orchard maintenance, food preserving, herbalism, and more.
Application Details and Deadline