Shovel and Spoon is a small diversified certified-organic farm based in Limington, ME. We grow produce specifically for our farm-to-table catering company!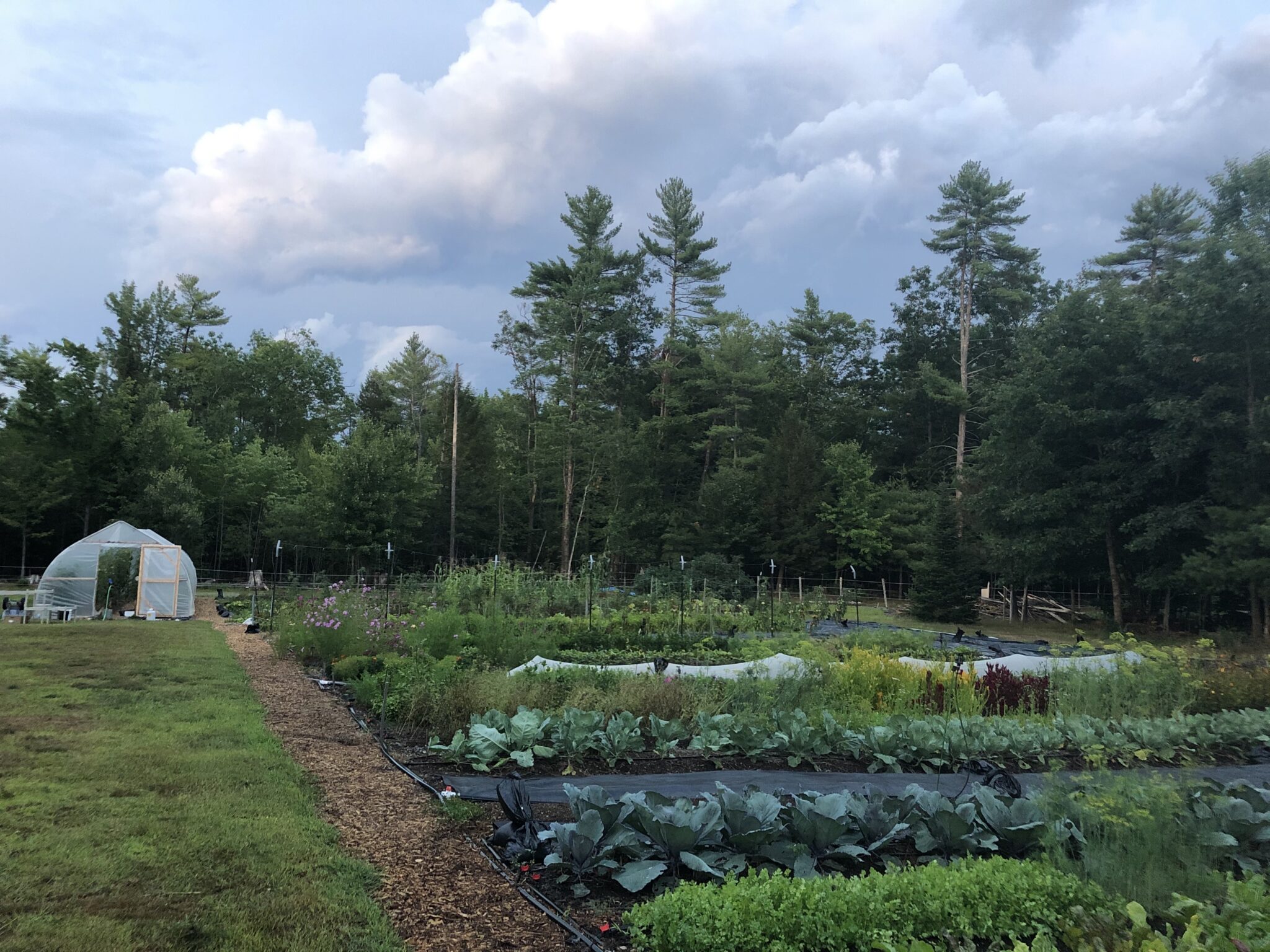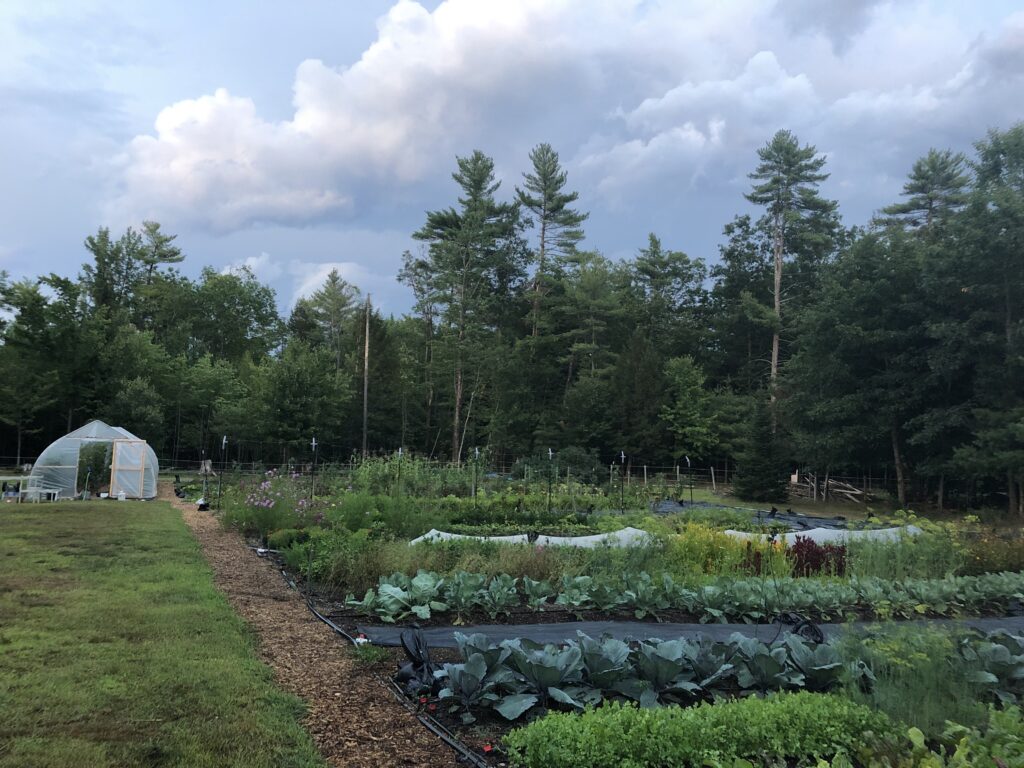 9 Sage Lane, Limington, ME
Flexible work schedule, weekly vegetable share, opportunity to grow with the business.
We are seeking an experienced, part-time farmer to join our team! You will be responsible for general farm duties, including but not limited to planting, cultivating and harvesting crops. The ideal candidate should be self-driven, friendly, professional and have a love for good food. On days where the farm isn't as busy, our ideal candidate will also assist with other operations within our diverse business. Including but not limited to storage organization, catering clean-up and other miscellaneous tasks. We are looking for the right individual who is willing to be adaptable and grow with our small business.
Responsibilities:
– Prepare beds and greenhouses for planting by removing mulch, broadforking and amending soil.
– Set up, test and monitor irrigation systems across the farm.
– Direct seed and transplant seedlings.
– Manage cover cropping systems
– Harvest, wash and prepare crops for use at catered events.
– Keep accurate records of daily activities such as planting dates, crop yields and equipment maintenance.
– Maintain cleanliness and organization in farm areas, ensuring a safe and efficient working environment.
– Perform basic repairs on fences, gates and greenhouses.
Requirements:
– Experience in farming, agriculture or a related field is required.
– Physical stamina and the ability to perform demanding tasks in various weather conditions.
– Familiarity with farm equipment such as wheelbarrows, irrigation systems, seeders and broadforks.
– Knowledge of crop management practices, including pest control and weeding techniques.
– Ability to work independently and as part of a team, following instructions and communicating effectively.
– Strong attention to detail and the ability to observe and assess crop health.
– Basic record-keeping skills and computer literacy for maintaining farm records.
– Flexibility in working hours, as some tasks may require early mornings, evenings, weekends or holidays.
– Passion for agriculture, sustainability and a genuine interest in the farm's mission and values.
Flexible work schedule, weekly vegetable share, opportunity to grow with the business.
We will guide with decision making and prioritizing tasks, however expect to work independently most shifts. We are a small business, and the 2023 season is a very busy one as we prepare to welcome another baby, while building a house, operating a farm-to-table wedding catering business, as well as producing our line of Middle East Coast dips (Hummus, Tahini Dip, and Labneh)! We definitely need support on the farm that does not require a lot of our involvement.
Application Details and Deadline
We are an equal opportunity employer and welcome all qualified candidates to apply. If you are interested in this position, please submit your resume and a cover letter for consideration. Our interview process involves a phone interview, and then a three hour paid work session on the farm!

Deadline: ASAP! We are expecting a baby in July!