Roberts Harbor Farm (RHF) is a small market farm on the island of Vinalhaven, Maine. Our farm is managed by a woman with nearly 20 years of commercial organic farming experience. We just completed our 2nd year in business and enjoy strong community support. We have three high tunnels and 2 acres of production fields. We grow a wide variety of produce and flowers and also sell eggs and syrup. We also offer value-added items produced out of our catering kitchen. We sell retail through our farm stand and wholesale to the local grocery store, restaurants, and caterers. Follow us @robertsharborfarm on Facebook and Instagram.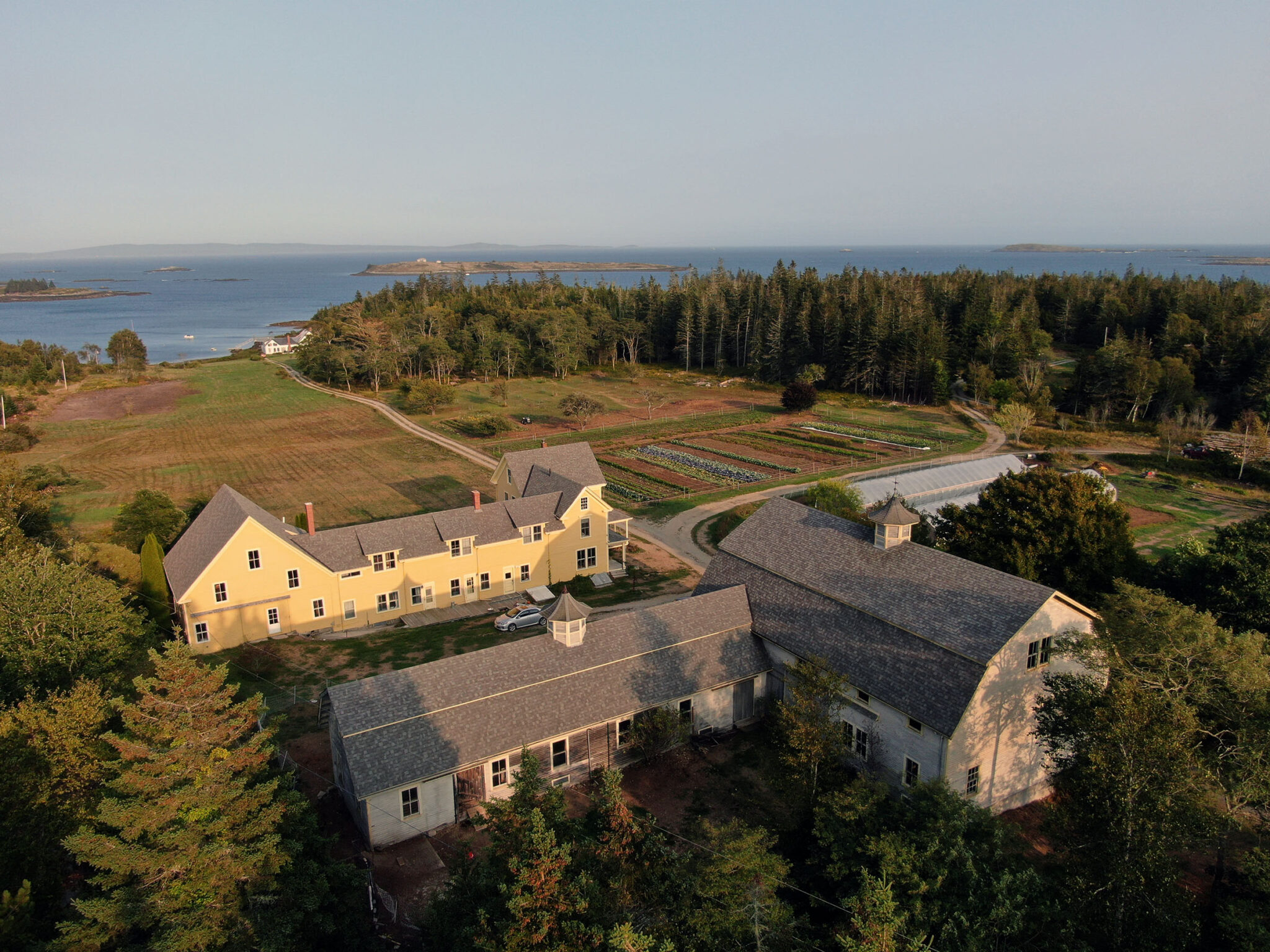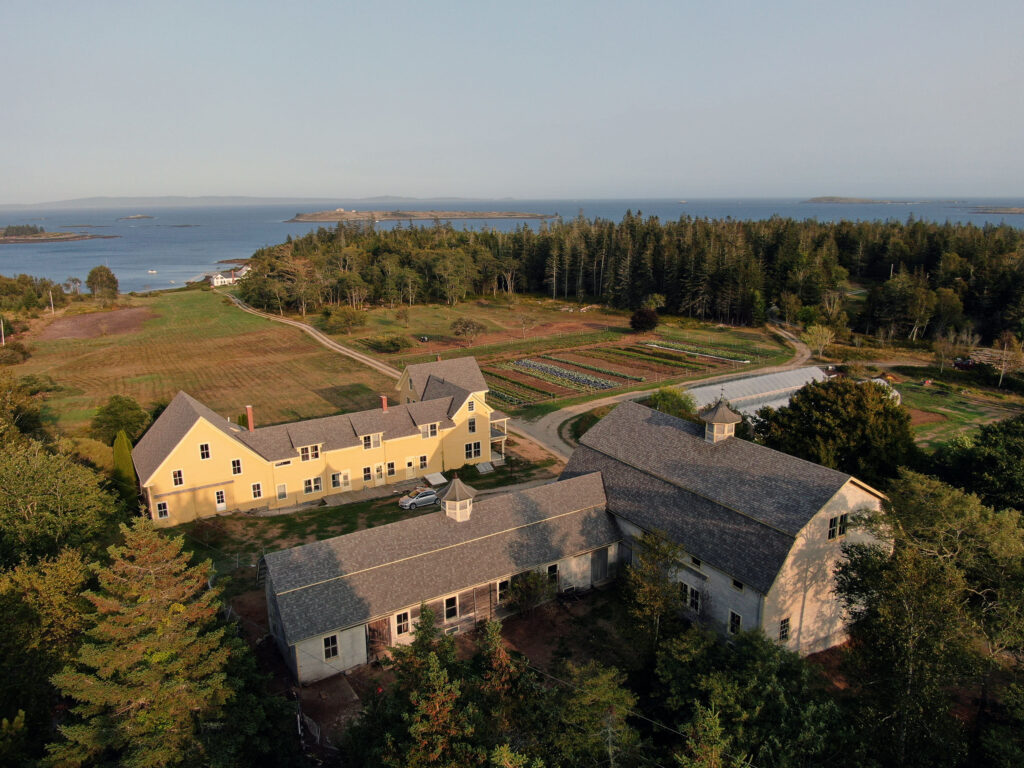 144 Roberts Cemetery Rd.
Vinalhaven, ME 04863
Bi-weekly stipend commensurate with experience
About the Job:
We are currently hiring for a 2022 farm team member to work on the farm full-time. We have work available June-September. Your job responsibilities may include planting, transplanting, weeding, thinning, suckering, harvesting, pack out, setting up and selling at the farm stand, assisting in livestock care, egg collection and processing, deliveries, bouquet making, and the documenting of farm activities. All of your job responsibilities require vigilance to efficiency, quality, and customer service. The work is physically challenging, but typically satisfying.
Job Requirements:
• At least 40 hours per week, including Saturday, in all weather. (Sunday is Fun-day).
• Commitment to entire engagement
• At least three months of experience in outdoor physical work, such as farming, trail maintenance, landscaping, construction, or similar.
• Timeliness, in keeping with early start times such as 7:00 or 7:30 am.
• Must be able to lift 40 lbs.
• Previous farming experience is preferred, but not required.
• Demonstrated interest in agriculture and community engagement
The Intangibles:
• Strong work ethic and ownership of results
• Great attitude and open mindedness
• Physical and mental endurance
• Ability to work quickly
• Attention to detail and ability to follow directions closely
• Desire to contribute to a positive, collaborative farm team
Our Commitment to You:
Hands-on experience and training in all aspects of farming including:
o Soil management
o Seed propagation and transplanting
o Harvesting
o Crop rotation
o Cover cropping
o Irrigation
o Organic pest control
o Fertilizers
o Pastured livestock
o Marketing and sales
o Room to grow
Application Details and Deadline
How to Apply:
Please send your resume and a cover letter to [email protected]. Tell us why you want to join our team, what you can bring to Roberts Harbor Farm, and what you expect to gain from your work experience with us.
Application deadline 1/31/2022