We run a diverse livestock, dairy, and vegetable operation on a rural private island. The farm produces milk, butter, eggs, pork, lamb, beef, broilers, turkey, vegetables and fruit for the year round caretaking staff and the seasonal CSA members who visit the island between May and November. We practice rotational grazing and make our own hay on 55 acres of combined pastures and fields. The garden is pick-your-own for island visitors and is managed organically.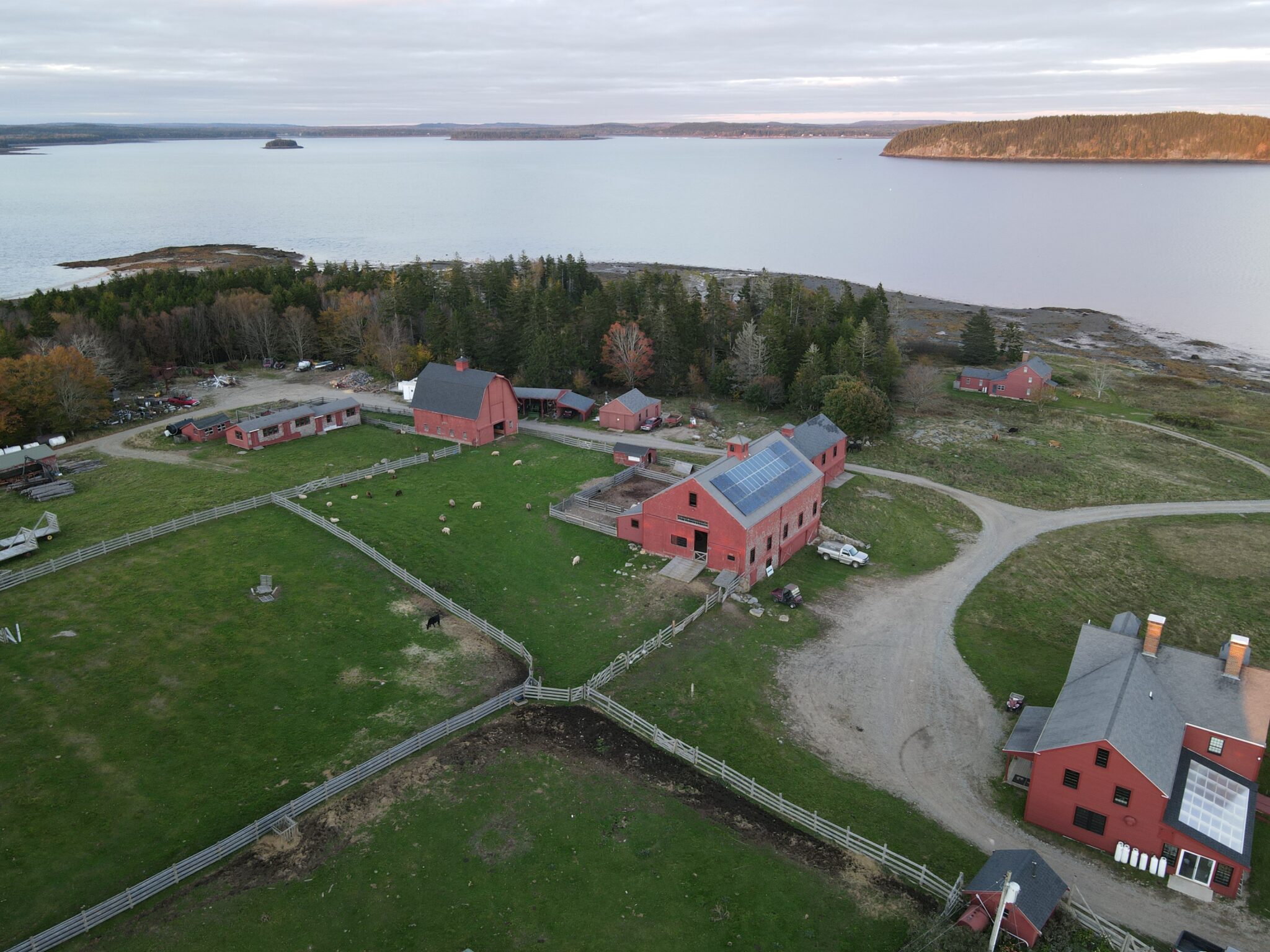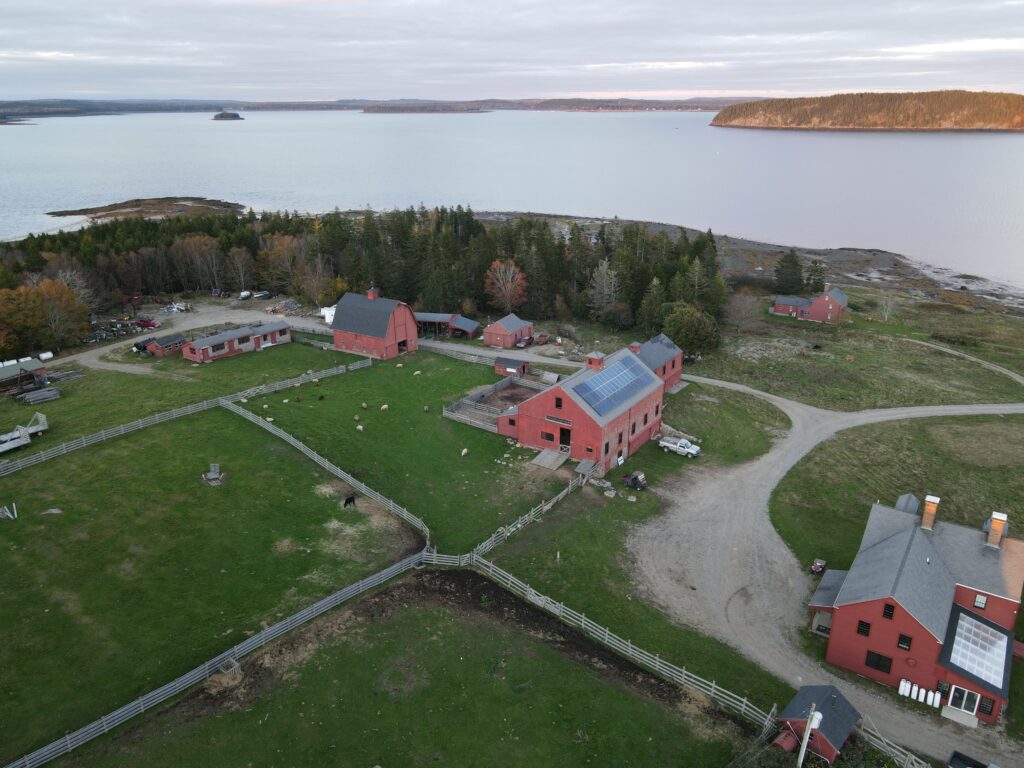 Dock location: 243 Schoppee Point Rd, Roque Bluffs, ME 04654
Full-time, year round
Live-in required
Schedule: 10 days on, 4 days off
We are seeking a full time farmer to manage the farm and to join our island caretaking team.
Qualifications/Requirements
-Valid driver's license
-Able to lift 50 lbs on a regular basis and work in all weather conditions
-2 or more years experience with livestock handling and husbandry
-Some experience with gardening
-Some experience in teaching and directing other people
-Good planning and organizational skills
-Rotational grazing experience a plus
-Horse handling and care a plus
-Carpentry, fencing, and / or equipment skills a plus
Some Daily responsibilities would include:
– Feed and care of animals (dairy cattle, sheep, goats, horses, hogs, broilers, turkeys, and laying hens)
– Other associated animal husbandry ( milking, mucking, cleaning, moving animals, veterinary care)
-Maintenance of the garden ( planting, weeding, harvesting)
-Record keeping
-Small repairs and improvements
– Directing and teaching apprentices in these areas as needed
The farm manager is responsible for the planning and management of daily and weekly tasks to keep the farm running smoothly. They will also work with the island co-manager to make seasonal plans and longer term plans for the management of the farm. Seasonally, we raise lambs; purchase and raise hogs, broiler chickens, and turkeys; rotationally graze; make hay; plan and implement a diverse garden; and milk and make butter.
We value a good work ethic, positive attitude, and a great sense of humor! We believe in quality of life for the animals and land in our care and for the people with whom we work. We like to learn and to teach, and to give people room to work independently while keeping in mind our interdependence in this unique work situation.
Application Details and Deadline
Please send a letter of interest and resume via email to the island co-manager, Amy Dodge, at [email protected]
If you seem like a good match we will set up an interview via Zoom or phone, and follow up with an on-island working interview.
Deadline for submitting a resume is 3/1/22.