Lost & Found Farm produces MOFGA certified Maine wild blueberries and cut flowers.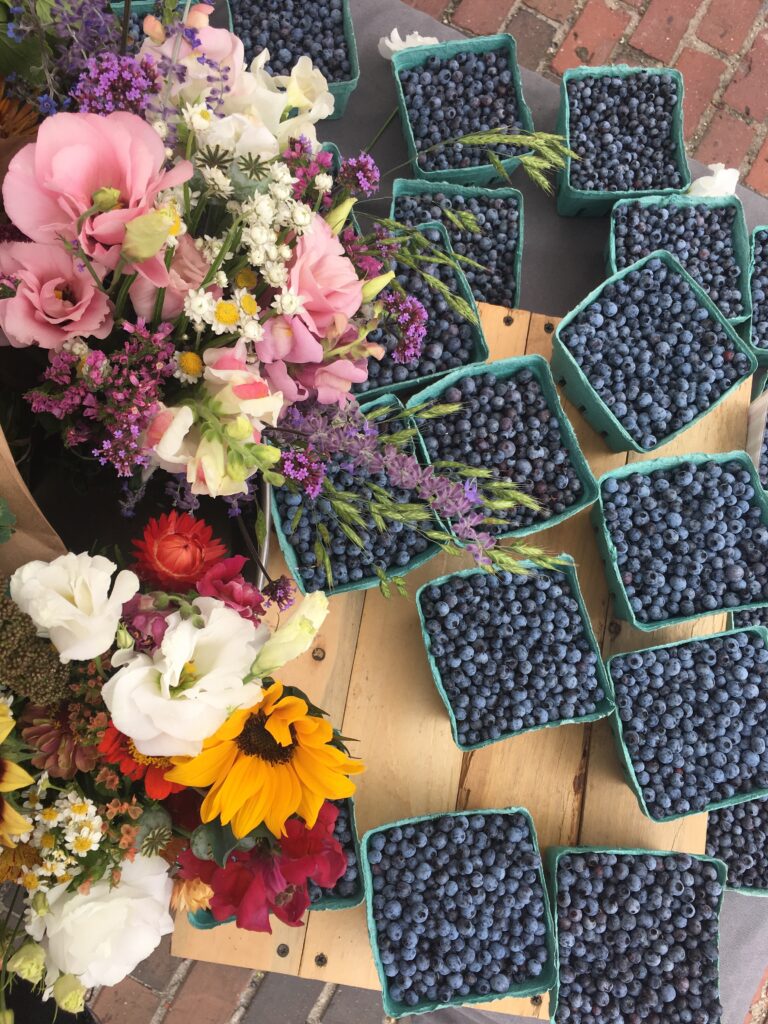 Dresden, ME ( Harvest positions) Gray, ME ( processing positions)
Part- Time flower position (May- Oct) , Part-time and full time blueberry positions ( mid July- mid August)
Lost & Found Farm is hiring dynamic team members to join our busy flower and blueberry seasons! We grow for three busy farmers markets and wholesale accounts. We are looking for team players who are willing to work through tough weather conditions and still keep a positive attitude. We are a small team, often individuals work independently. We are willing to train the right person, but prior farming experience is a plus!

Ideal candidates:
Ability to work well independently as well as with a small team
Strong communication skills
Arrive on time
Ability to lift 50 pounds or ask for help
Preparedness to work outside in all types of weather (cold, rainy, hot, and humid conditions)
Ability to maintain pace and positive attitude while doing tasks
Attention to detail and quality
Ability to bend, kneel, squat, and stand for hours and the duration of the day
Willingness to take direction, ask questions, and learn

Responsibilities:
Greenhouse work (filling pots/flats, seeding, potting up plants, and other misc. greenhouse tasks)
Planting and harvesting hundreds of lilies in crates in greenhouse
Mulching, wheelbarrowing compost, raking
Amend and prep beds for seeding and planting
Transplanting thousands of flower seedlings
Assist with irrigation set up
Bucket washing
Flower harvest of specific flowers
Hand weeding, stand up hoeing, and wheel hoeing
Operating power-tools, weed wackers, and mowers, no prior experience necessary. Willingness to learn necessary.
Requirements:
Drivers license in order to transport products
—-
blueberry harvesting- raking
—
blueberry winnowing and processing

Other notes:
flower position does not include bouquet making/ floral design work.
Possibility for additional hours weekly for the right person.
Application Details and Deadline
Please visit our website for specific job descriptions and details. To apply, please email us and include your resume and two references.