We are a small diversified farm in West Newfield, me, that focuses on cut flowers, strawberries and salad mix. We grow for a small CSA, three farmers market and local wholesalers.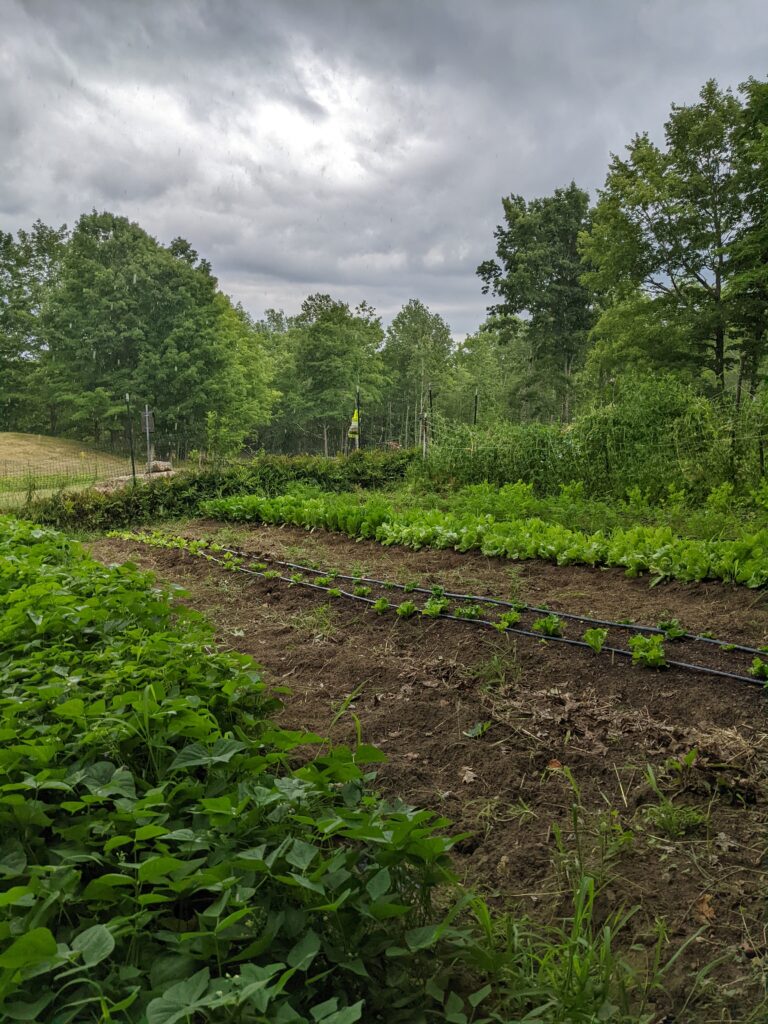 396 Shady Nook Rd, West Newfield, Newfield, ME
Full time position. With a flexible start and end date from April-December.
M-F no federal holidays.
Looking for an assistant farm manager who will be able to learn and understand all the farm growing aspects of our operation; including sowing seeds, bed preparation, transplanting, harvesting, washing, and selling. In addition to helping manage employees.
Requirements:
1-2 years of farming experience and/or a degree related to agriculture.
Willingness to learn
Able to work full time
Understanding of the seasonal progression
Respectful
We will work closely with you to train and teach how our daily operations run on the farm. We understand farmers are people and without our farm people we cannot have our farm, so we value our employees more than our products.