A 10 acre mixed vegetable farm selling wholesale to supermarkets, located in Waldo County, Maine.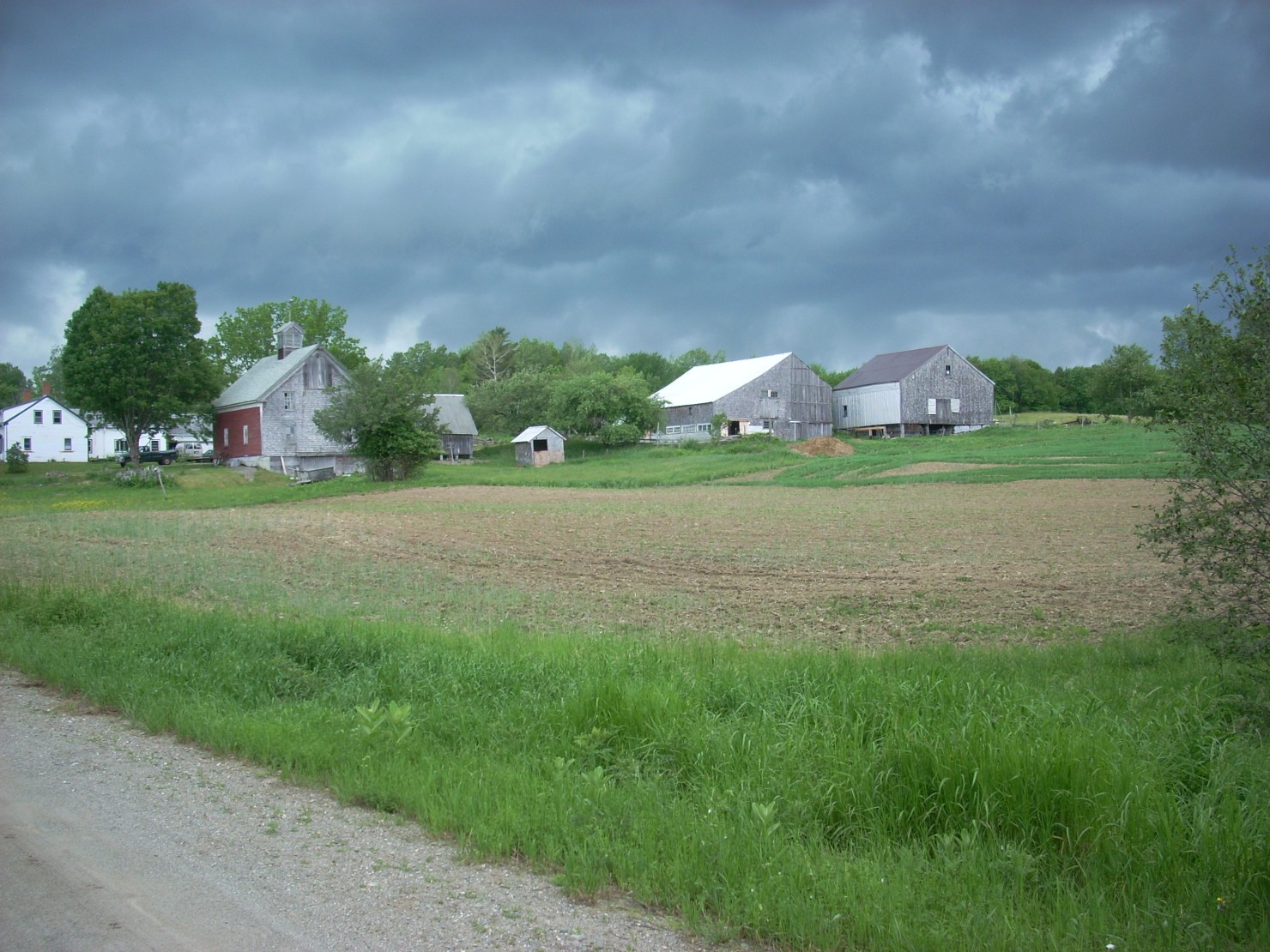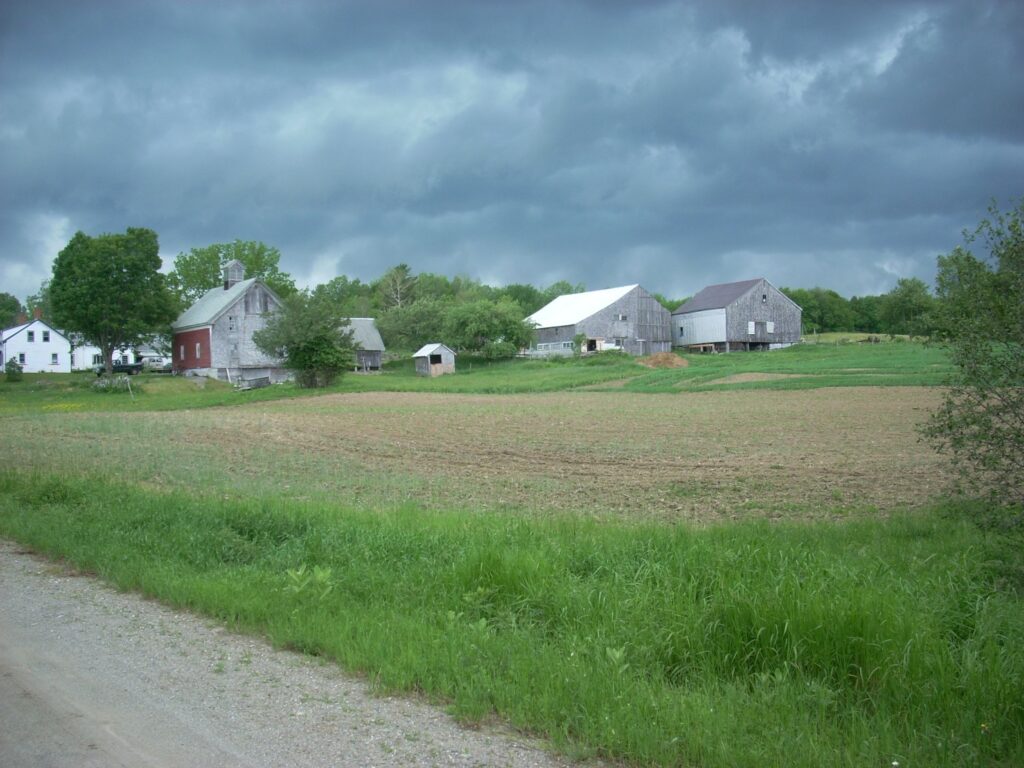 34 Berry Road Thorndike, Maine
Full time or part time possibility for year round employment
General farm help including harvest, wash pack, weeding, and planting.
– Must be able to lift 50 pounds
– Work in all weather conditions (hot, cold, wind, and rain)
– Have a good attitude
Clear communication and training for specific tasks. Reasonable work days, opportunity to learn and take on management roles.
Application Details and Deadline