Full Moon Farm is a diversified organic vegetable farm in Rockport. We grow intensively on one acre using skilled handwork and no-till methods. Our mission is to grow food of exceptional quality, and to creating a thriving farm ecosystem of plants, animals, and people. We believe everyone should have access to great food and we're committed to growing ten percent of our produce to feed food-insecure members of our community.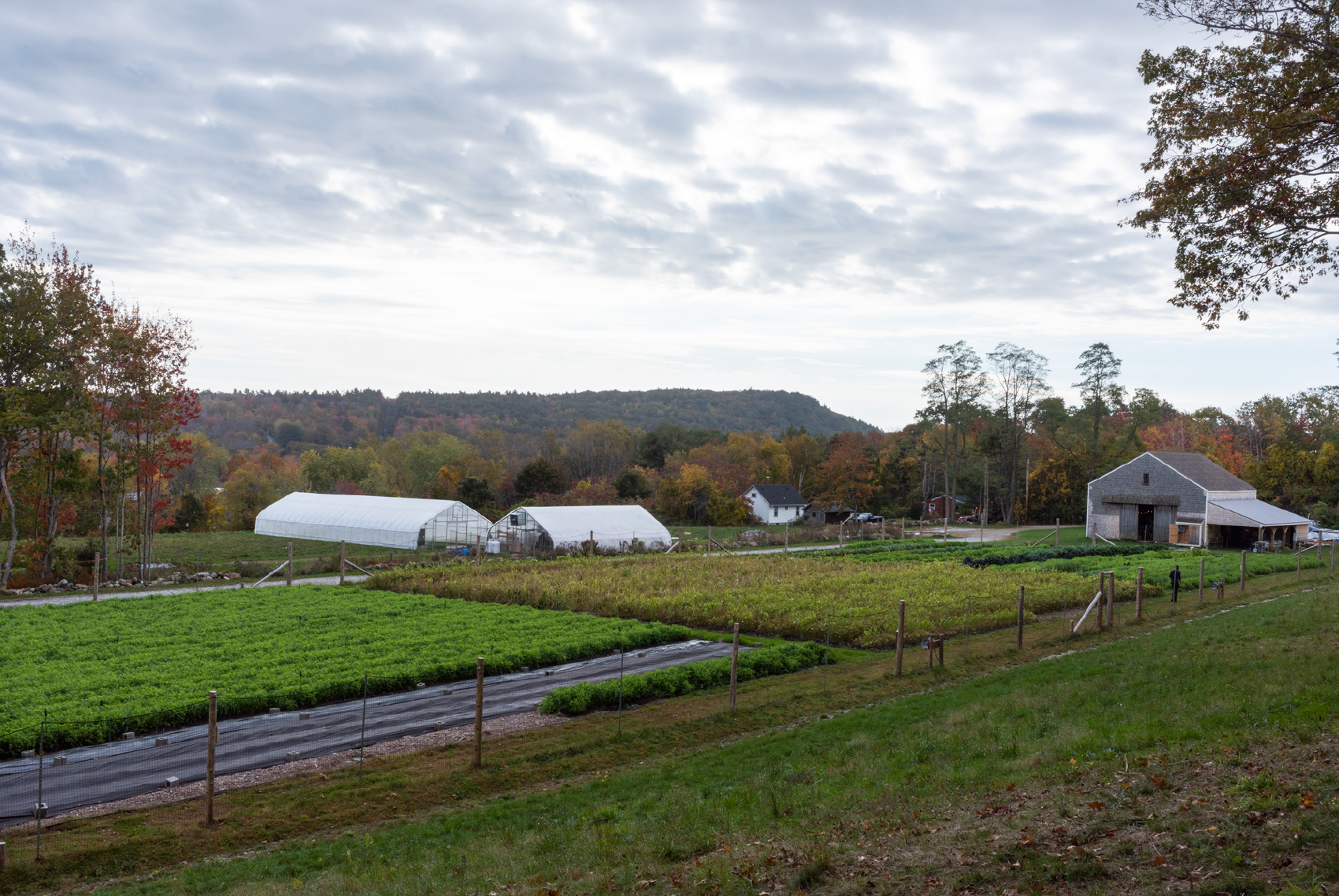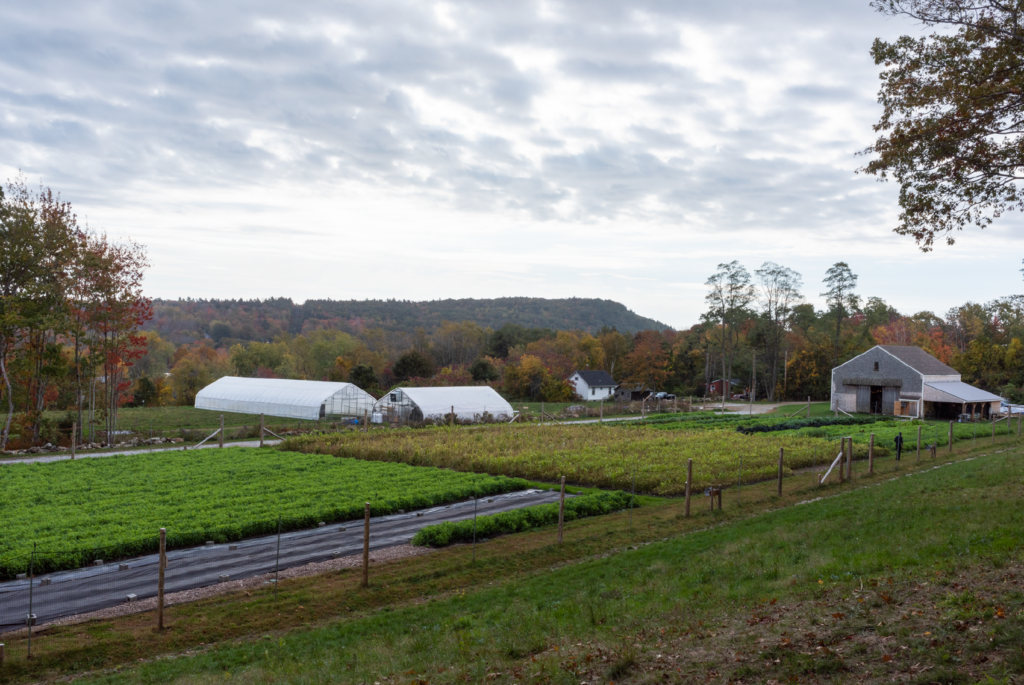 33 Grove Street
Rockport, ME
40 hours per week; seasonal overtime available ~ April – November
$18 – $20 per hour, experience depending
~ Assistant Farm Manager ~

The Assistant Farm Manager is responsible for much of the day-to-day operations of the farm, including:

Working with the employees and reporting to the farm manager on day-to-day operations
Managing field seeding, transplanting, cultivation, and irrigation
Managing field and greenhouse seeding schedule
Managing and schedule harvest/wash/pack operations
Keeping records on production
Assisting with fulfillment, including farmers markets, wholesale accounts, and a farm store

Qualifications:

2-3 years of vegetable production, with some management experience preferred
Highly organized, ability to think through systems, and streamline processes.
Ability to set the pace for other crew members in completing tasks with accuracy.
Ability to lift 30 pounds frequently, and up to 50 pounds occasionally; to stand, kneel or crouch for extended periods.
Great attitude while working outdoors in all weather.
We are in our second year of production and thrilled to streamline or processes. You can expect to be carefully taught all jobs, as well as given space and assisted in how to manage them, treated with respect, empathy and also expectations of hard work, respect and caring about our farm, your fellow workers, the vegetables and the community we feed. You will also be given leeway Once the team has "learned the ropes" we will be thrilled to hone in on portions of the job or additional farm work, especially systems creation, improvement and development, you are passionate about. We are looking for engaged, talented, hard working people to work hard and engage with right back, building a good relationship, better practices and a more meaningful farm in the process.
Application Details and Deadline
Please email a resume along with a short description of what you are excited for at the moment, what you hope you could bring to the farm and why you think we would be a good fit for you. Thanks!