Frontier Maple Sugarworks
We make MOFGA-certified organic maple syrup and unique maple products using old-fashioned techniques.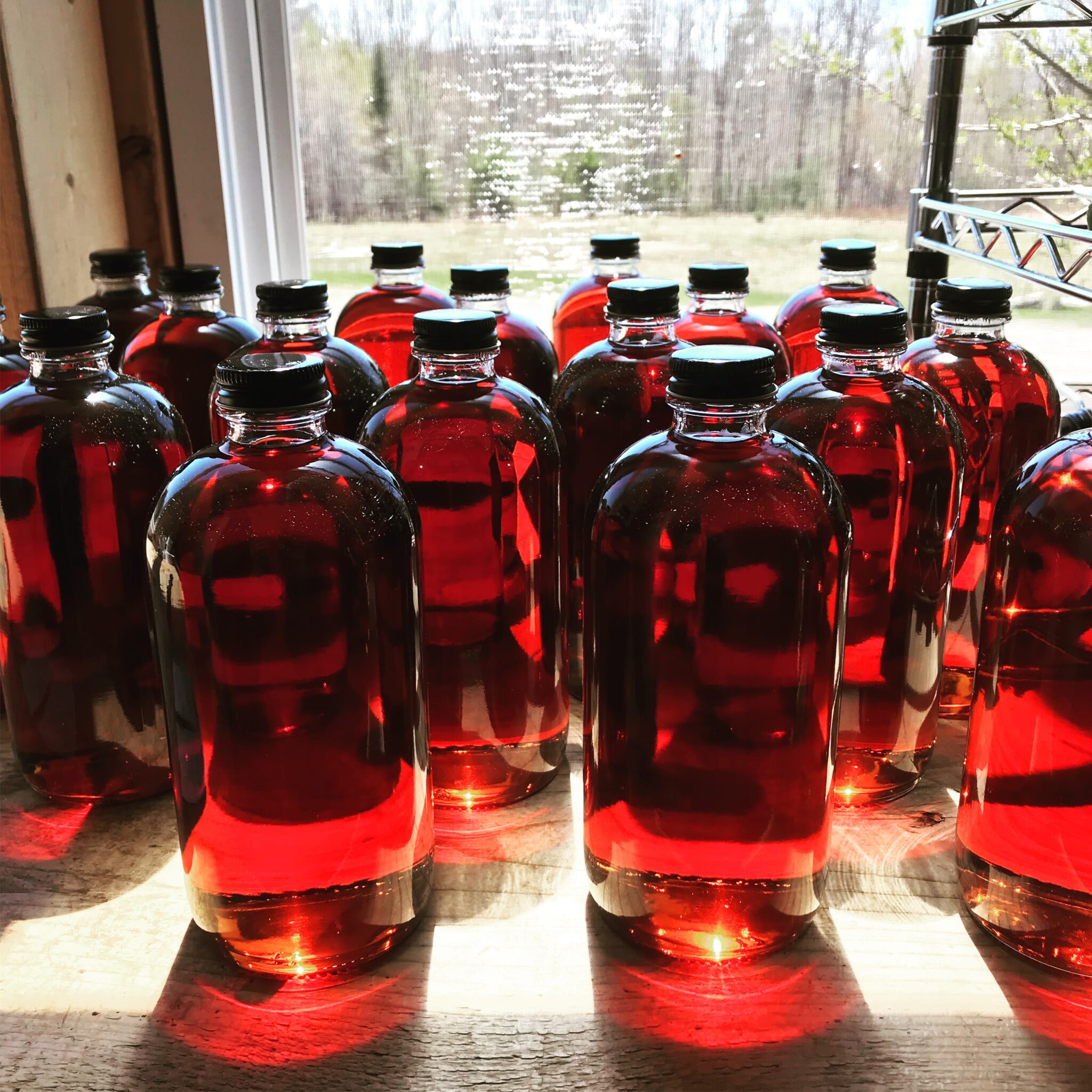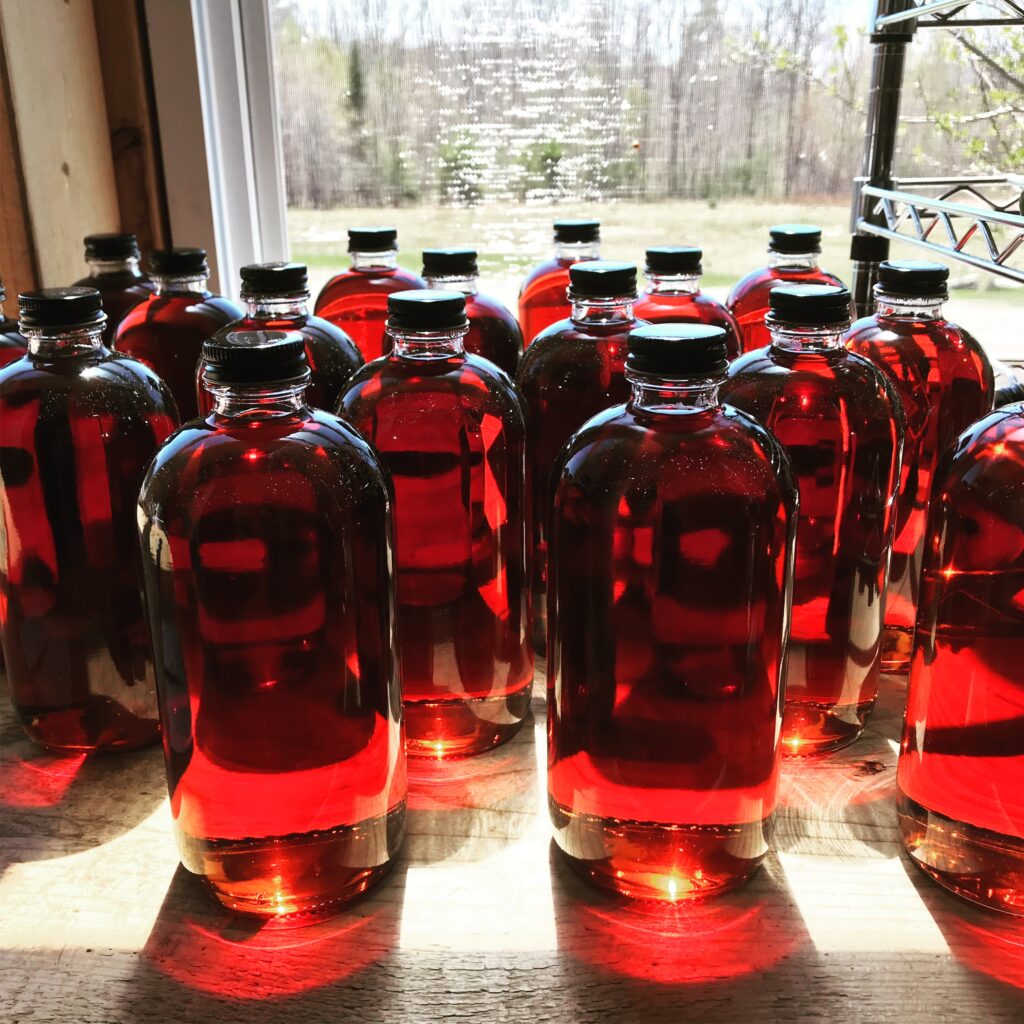 471 Beech Hill Road,
Northport, ME
16-40 hours a week year round depending on season and needs of applicant
We are seeking someone to help in the bottling/production aspect of our operation. Tasks include bottling syrup, producing smoked, blueberry infused and bourbon-barrel aged syrup, moving barrels, washing and labeling bottles, organizing outgoing deliveries, boxing online orders, and a variety of other farm related tasks as they arise. We run the distribution and bottling end of our business out of our home in Northport, so are seeking someone trustworthy, who is willing to work outside the traditional "office" and who can be flexible and adaptable. An array of additional tasks, such as making candy, sugar, granola, and glazed nuts, completing some carpentry work on our sugarcamp, filling in at farmers' markets, or providing childcare for our son, are a possibility for the right person. That said, an ideal candidate would have a background in food production or farming, and would be detail oriented and quick to learn our bottling systems and protocols. Must be able to lift 50 pounds or more frequently throughout the shift. We envision this being a minimum of two days a week with as many as 5 days a week available depending on the season and timing. We can be flexible to your schedule! Paid training and free syrup. Best smelling job on earth. For a better sense of our farm, see our website: www.frontiersugarworks.com.
We are hardworking and busy managing two separate locations–our sugarbush/sugarhouse near Jackman and the bottling and distribution end of our business in Northport. We are a married couple who do most of the necessary tasks ourselves and are eager for longterm help so that we can find a better work/life balance. We want our employees to have fun at work, to learn the aspects of the maple trade they find most interesting, and to stick around.
Application Details and Deadline
Please send a resume and brief email detailing relevant experience to [email protected].
Frontier Maple Sugarworks