Dairy Day
at MOFGA's Farmer to Farmer Conference
Monday, November 7, 2022
Hutchinson Center, Belfast, Maine
10 a.m. - 3 p.m.
We will not have many extra lunches on hand
for walk-ins so please plan accordingly.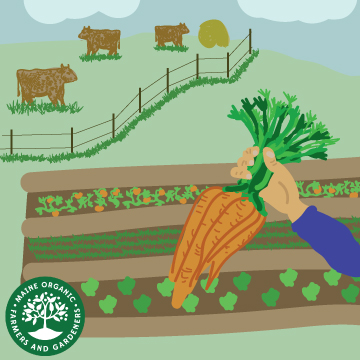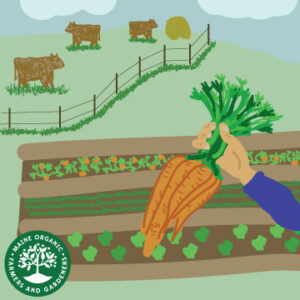 Thank You to Our 2022 Sponsors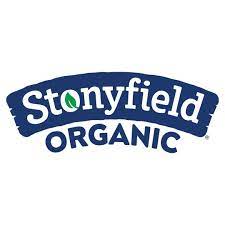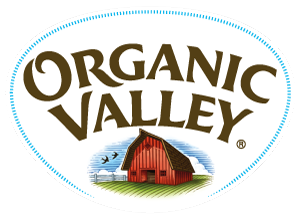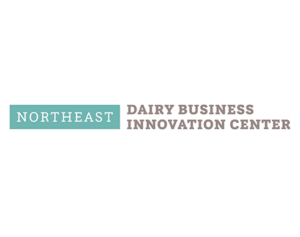 Monday Morning Sessions
10 - 11:30 a.m.
Animal Care Standards
Meggan Hain, Organic Valley 
There's a very strong sense of affection for the animals that are working for us, and the only way to repay the animals that work for us is with kindness and the best care we can give them. Join a member of the team of Organic Valley staff veterinarians to discuss the current animal care standards developed with consumer expectations and the daily realities of the farmers in mind.
Monday Afternoon Sessions
1:30 - 3 p.m.
What's In Our Water?: How Our Water Impacts Food Production Systems
Levi Cahan, IBA Dairy Supplies
Join us to hear Levi Cahan, area sales manager and dairy specialist for IBA Dairy Supplies, speak on water and water quality, how it impacts food production quality, the impact it has on animals and production/processing of products, water treatment strategies, and the regulatory implications.